Since 2012, Viaró is part of the International Boys' Schools Coalition; an organization that brings together more than 300 differentiated education colleges from all continents. Its objective is to share experiences to create synergies and respond to the challenges and opportunities in the education of students.
WHY THE IBSC?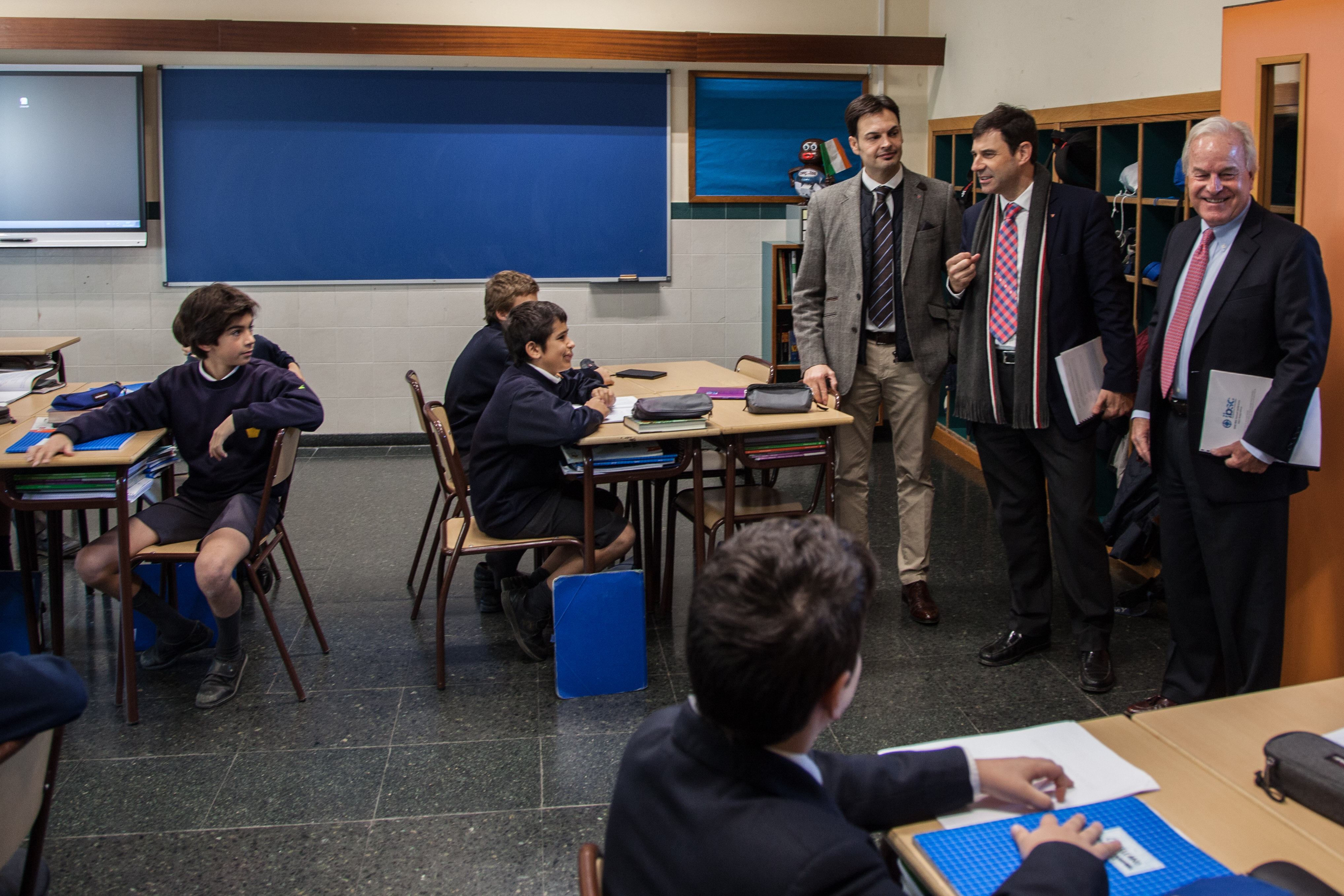 Since 2012, Viaró is part of the International Boys' Schools Coalition (IBSC), the prestigious organization composed of more than 300 schools from all continents and whose mission is to motivate the education and development of children worldwide, growth professional of those who work with them and the promotion of the institutions that serve them. In 2017, we joined the IBSC board.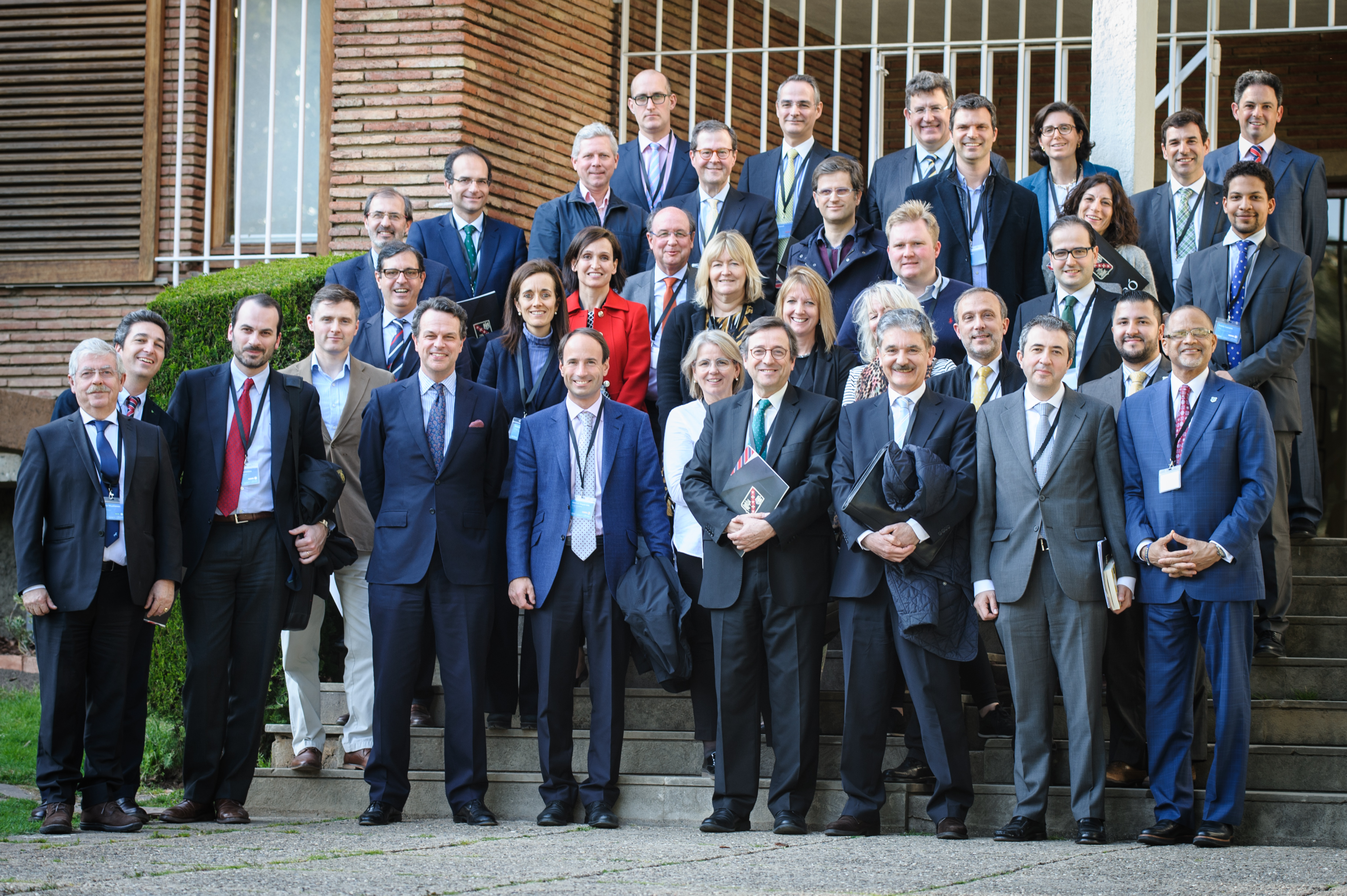 WE ARE COMMITTED TO INTERNATIONAL PROJECTION
The IBSC has allowed us to participate in different collaborative projects among teachers, as well as in educational research, worldwide. Strengthening ties with schools in different countries allows us to continue promoting the international experience of students.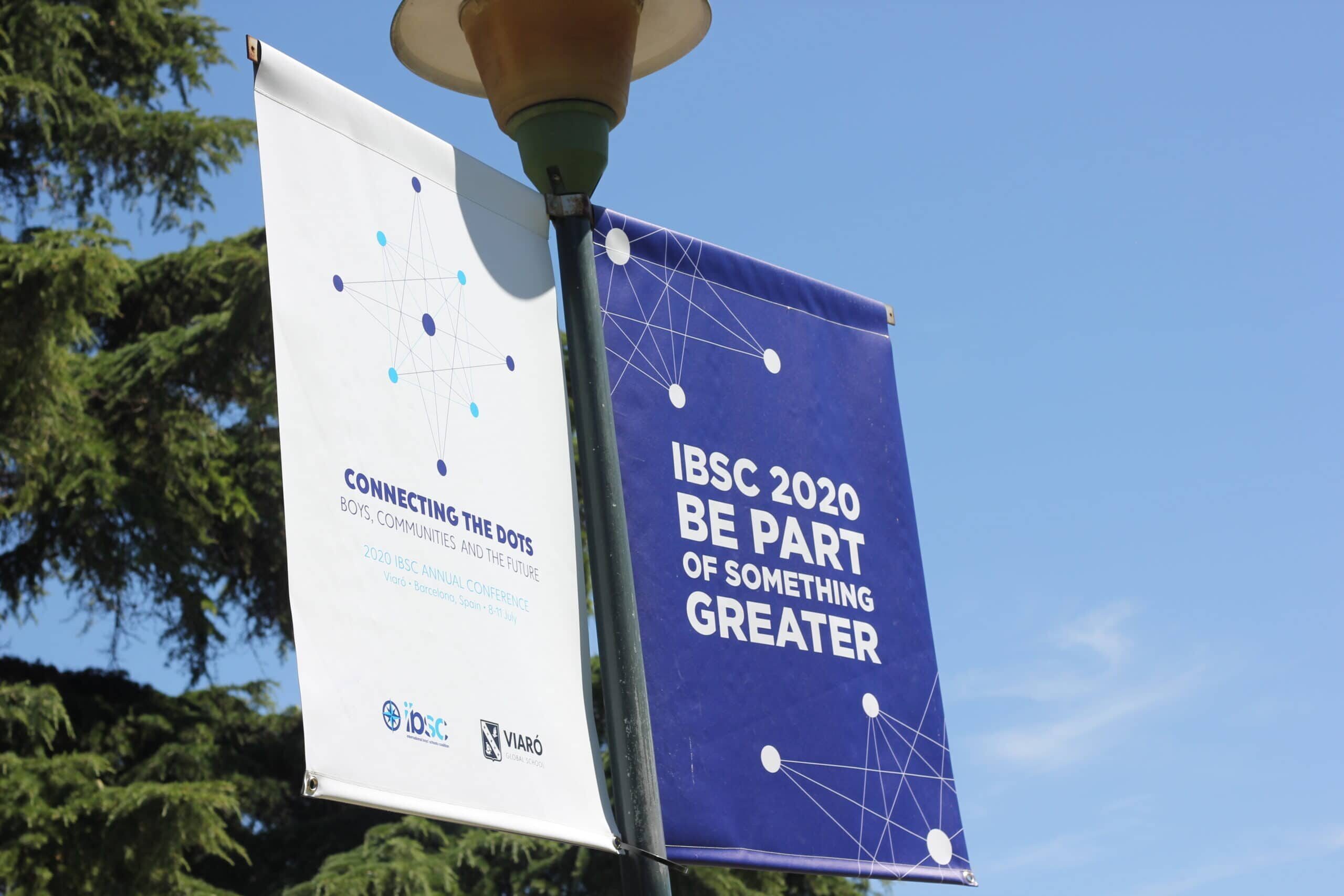 AN OPPORTUNITY TO GIVE OUR BEST
We are currently preparing to welcome the IBSC international annual congress to be held in 2020, at our facilities. For us, it is more than an event that gives us visibility; It is an unbeatable opportunity to reflect, draw and share synergies that help us transmit our vision of global education that respects human values, always from the Christian perspective and our recognized academic excellence.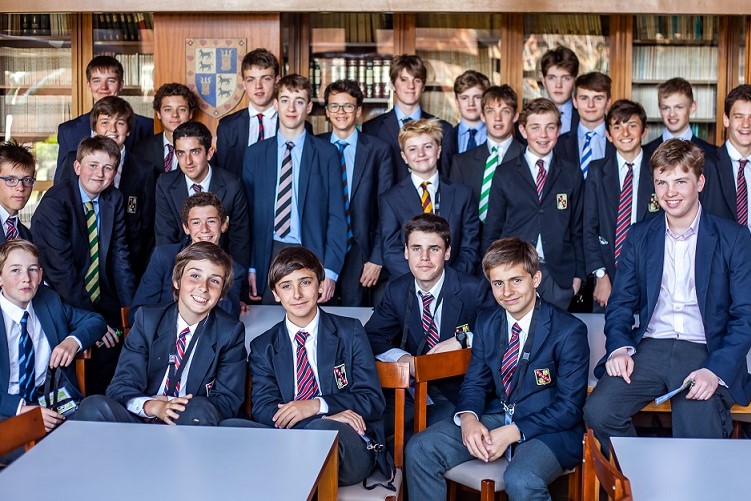 Forging the men of the future is a huge responsibility that a single entity cannot make alone. Our vision of education has motivated the Viaró community to have continued to strengthen ties between families, teachers, students and society, contributing together to the education of the men of tomorrow, so that they can develop in all their facets as integral and professional people with ethics
IBSC ANNUAL CONFERENCE 2020
The IBSC Annual Conference is a meeting that has been held for 24 years with the IBSC schools. In it, some 600 executives and professors of male personalized education colleges, from around 200 schools, in 20 countries.
From July 8 to 11, 2020, the IBSC Annual Conference will be based in our school. It is, without a doubt, a great opportunity to share the best practices and experiences of this type of education globally.
Would you like to know what exactly will happen in Viaró? Follow these links:
Become a volunteer!
The Annual Conference will be a success thanks to the collaboration of the entire Viaró community. Therefore, we encourage you to register as a volunteer and we will inform you about how to get involved and live the event closely:
The Concept
The theme of the Annual Conference is "Connecting the Dots: Boys, Communities and the Future". It refers to the interaction of the different agents present in boy's education, and how the connection and interaction between them favors and enhances their development.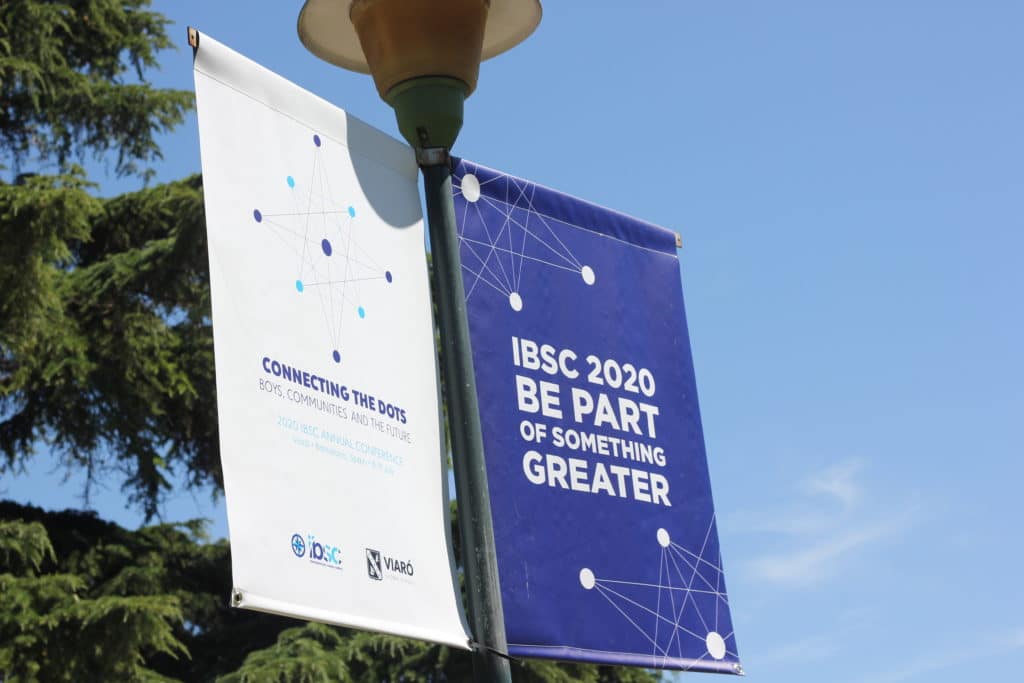 This is how Viaró's proposal was presented at the last Annual Conference in Canada: