Since 2012, Viaró is part of the International Boys' Schools Coalition; an organization that brings together more than 300 differentiated education colleges from all continents. Its objective is to share experiences to create synergies and respond to the challenges and opportunities in the education of students.
WHY THE IBSC?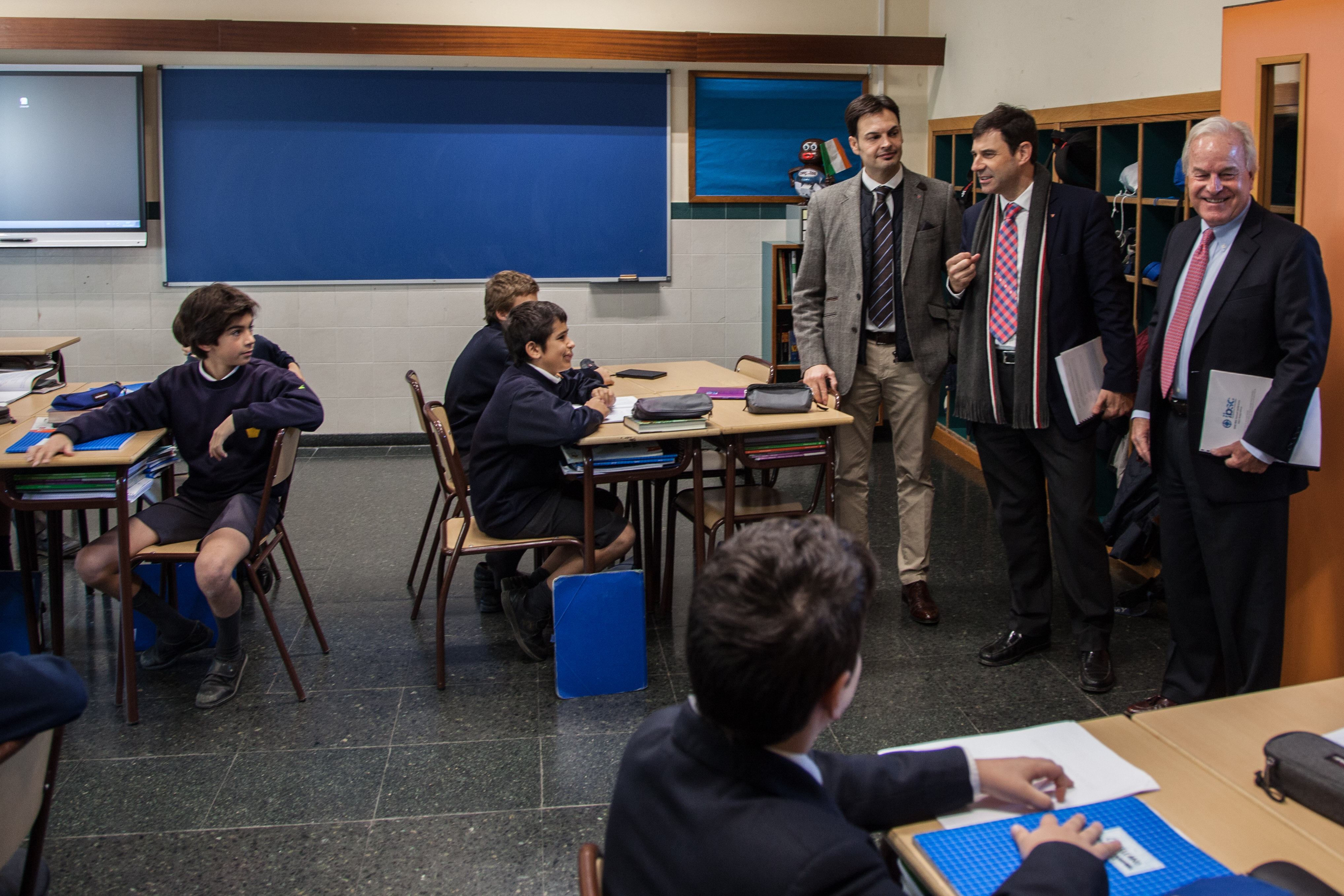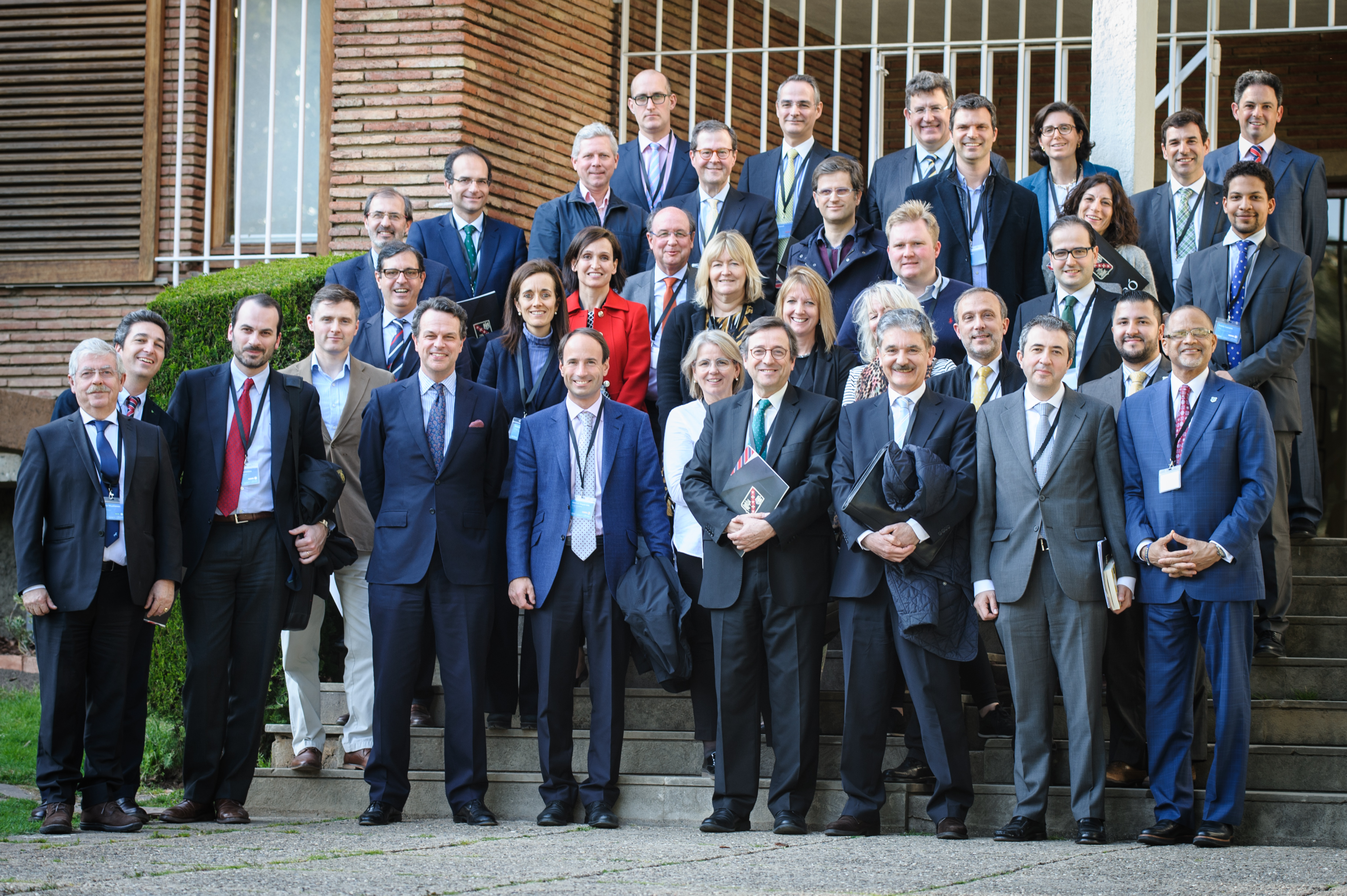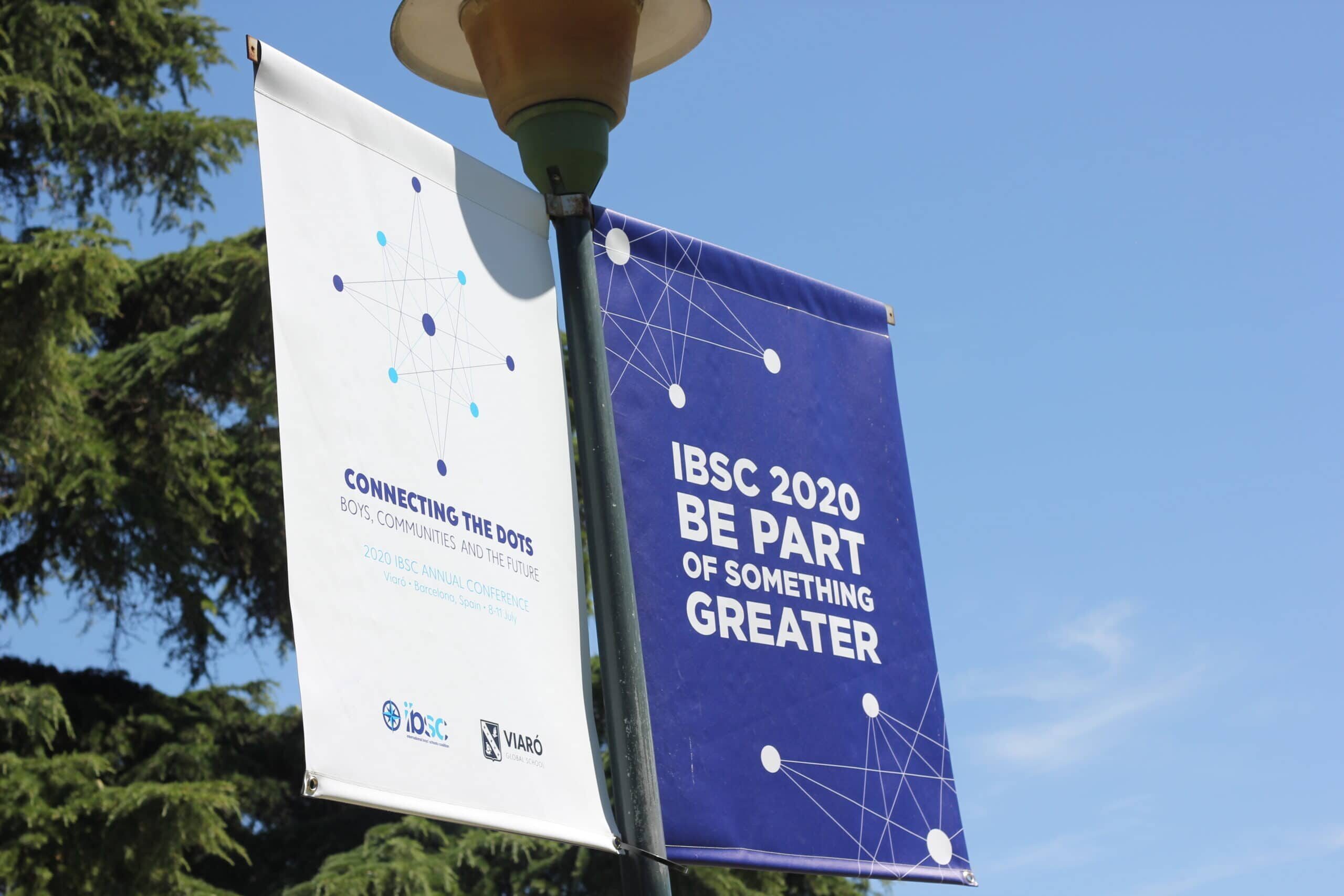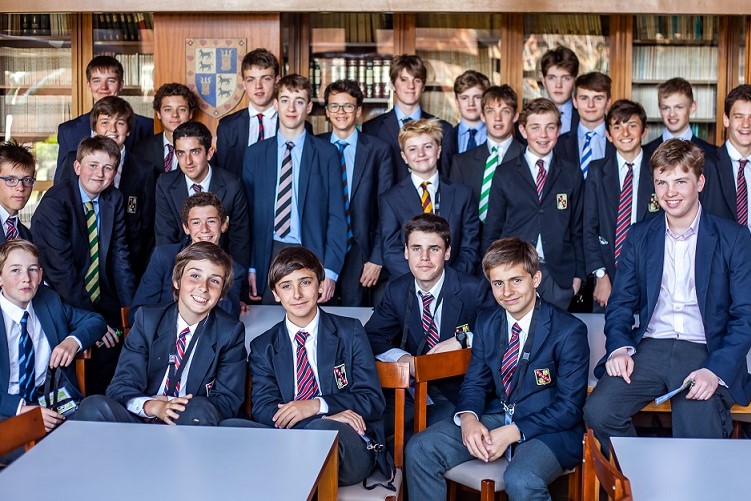 SOMOS ORGULLOSOS MIEMBROS
SOMOS ORGULLOSOS MIEMBROS
Desde 2012, Viaró forma parte de la International Boys' Schools Coalition (IBSC), la prestigiosa organización compuesta por más de 300 colegios de todos los continentes y cuya misión es motivar la educación y el desarrollo de los niños en todo el mundo, el crecimiento profesional de los que trabajan con ellos y el fomento de las instituciones que les sirven. En 2017, entramos a integrar el equipo de gobierno de la IBSC.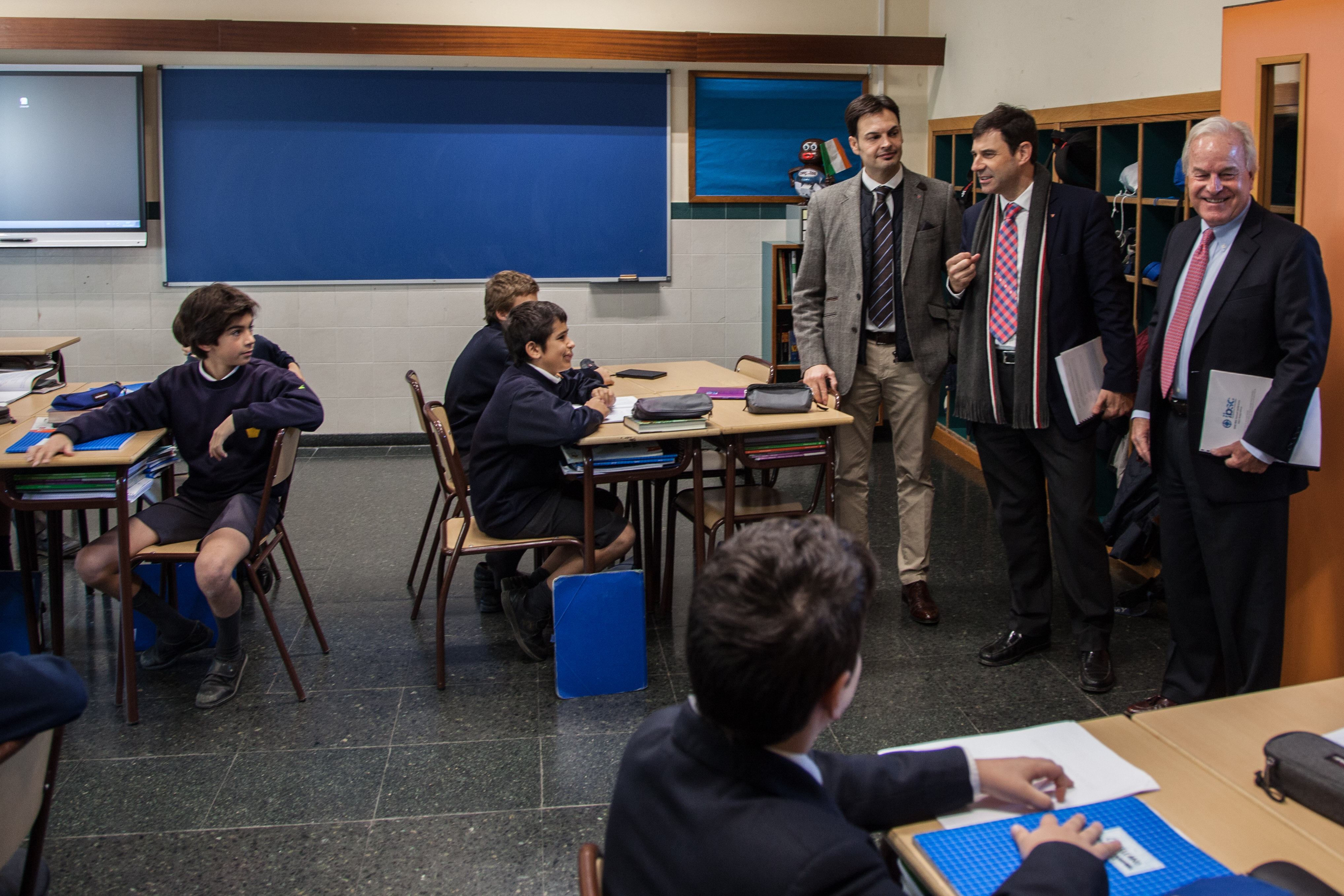 Apostamos por la proyección internacional
APOSTAMOS POR LA PROYECCIÓN INTERNACIONAL
La IBSC nos ha permitido participar en diferentes proyectos de colaboración entre docentes, así como en investigaciones educativas, a nivel mundial. Estrechar lazos con colegios de diferentes países nos permite seguir fomentando la experiencia internacional del alumnado.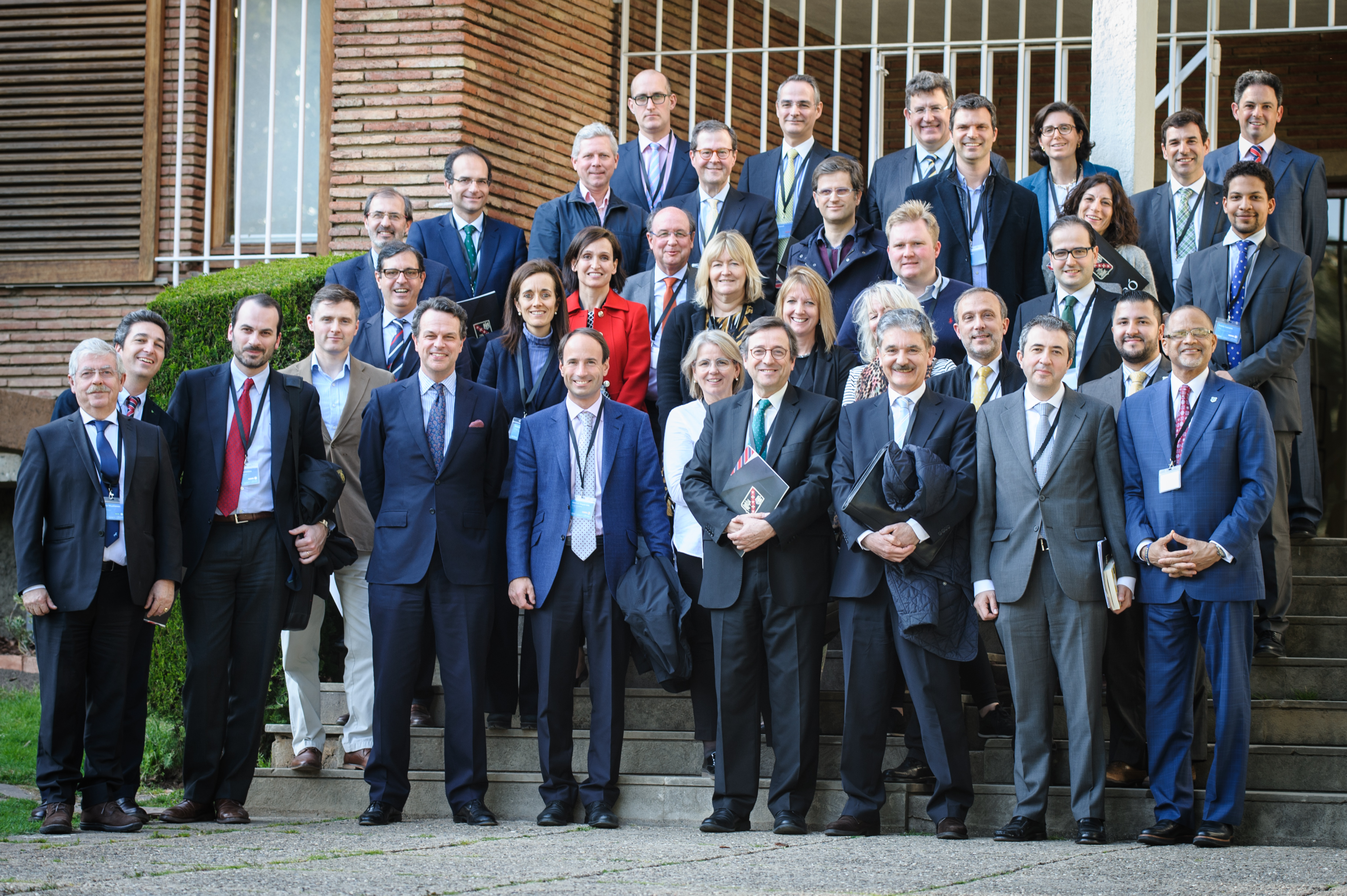 UNA OPORTUNIDAD PARA DAR LO MEJOR
UNA OPORTUNIDAD PARA DAR LO MEJOR
Actualmente nos estamos preparando para acoger con mucha ilusión el congreso anual internacional de la IBSC que se celebrará en 2020, en nuestras instalaciones. Para nosotros, es más que un evento que nos dé visibilidad; es una oportunidad inmejorable para reflexionar, trazar y compartir sinergias que nos ayuden a transmitir nuestra visión de educación global que respeta los valores humanos, siempre desde la perspectiva cristiana y nuestra reconocida excelencia académica.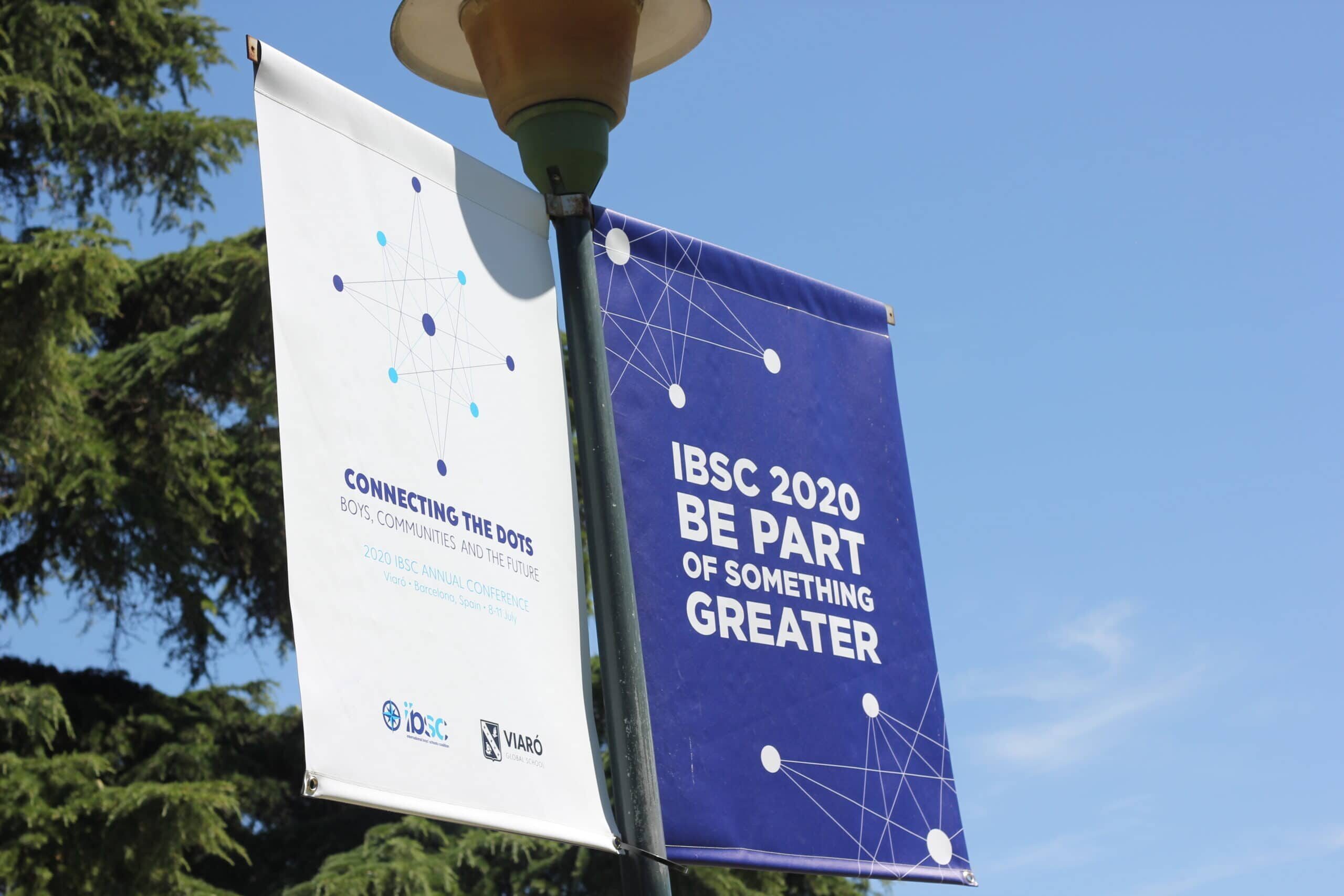 CONNECTING THE DOTS
Forjar a los hombres del futuro es una enorme responsabilidad que una única entidad no puede hacer realidad en solitario. Nuestra visión de la educación ha motivado que la comunidad de Viaró haya seguido creciendo estrechando lazos entre familias, profesores, alumnos y sociedad, contribuyendo juntos a la educación de los hombres del mañana, para que puedan desarrollarse en todas sus facetas como personas íntegras y profesionales con ética.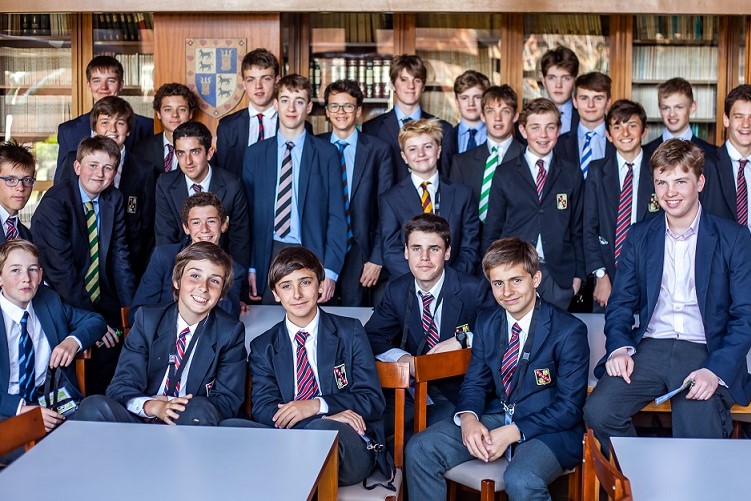 IBSC ANNUAL CONFERENCE 2024
The IBSC Annual Conference is a meeting that has been held for 24 years with the IBSC schools. In it, some 600 executives and professors of male personalized education colleges, from around 200 schools, in 20 countries.
In Summer 2024, the IBSC Annual Conference will be based in our school. It is, without a doubt, a great opportunity to share the best practices and experiences of this type of education globally.