Viaró has its own linguistic plan (VLP, Viaró Linguistic Plan), designed on the basis of solidifying basic competences and coordinating between different languages.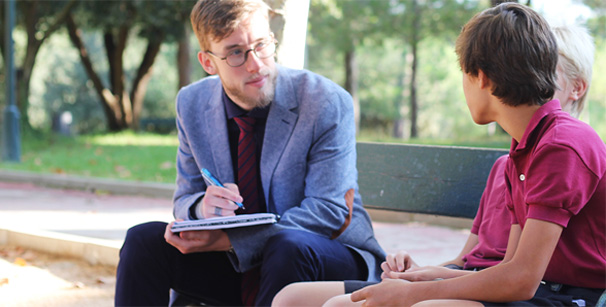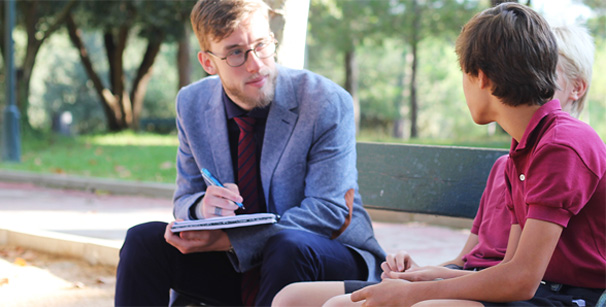 The contents of the Castilian and Catalan language are offered entirely from materials designed and developed by the teaching staff, which allows for permanent updates and constant adaptation to the particular needs of incoming students.
For the learning of foreign languages, we have native teachers and specialists. Conscious of the importance of English in today's world, and other subjects of the curriculum such as social and natural sciences, art and sports are also taught in this language, depending on the educational level. With this clear in mind we aim to prepare our students to attempt and succeed at the various levels of certification (ranging from PET, First and Advanced) offered by the University of Cambridge.
We also offer students the opportunity to practice conversation in English from the Early Childhood stage with native auxiliary teachers (Speakers).
Further to seeking and achieving maximum competence in these three languages ​​the school also offers the possibility of learning French and German. The wide spectrum of our students' language range is completed, as established by the Departament d'Ensenyament, with the learning of the Latin language and culture, both in the 4th year of Secondary Education and in Bachillerato.
Conscious of the essential nature of effective communication in today's world, our VLP deals with the use of language as a means; however, it also seeks to enhance its aesthetic value by promoting artistic and creative possibilities, as well as the study of the most important authors of universal culture.