Before Easter break, we explained "Spot first Easter" and "Let's go hunting for eggs". We loved both stories and were talking about the two main characters and improved the counting through the hidden eggs.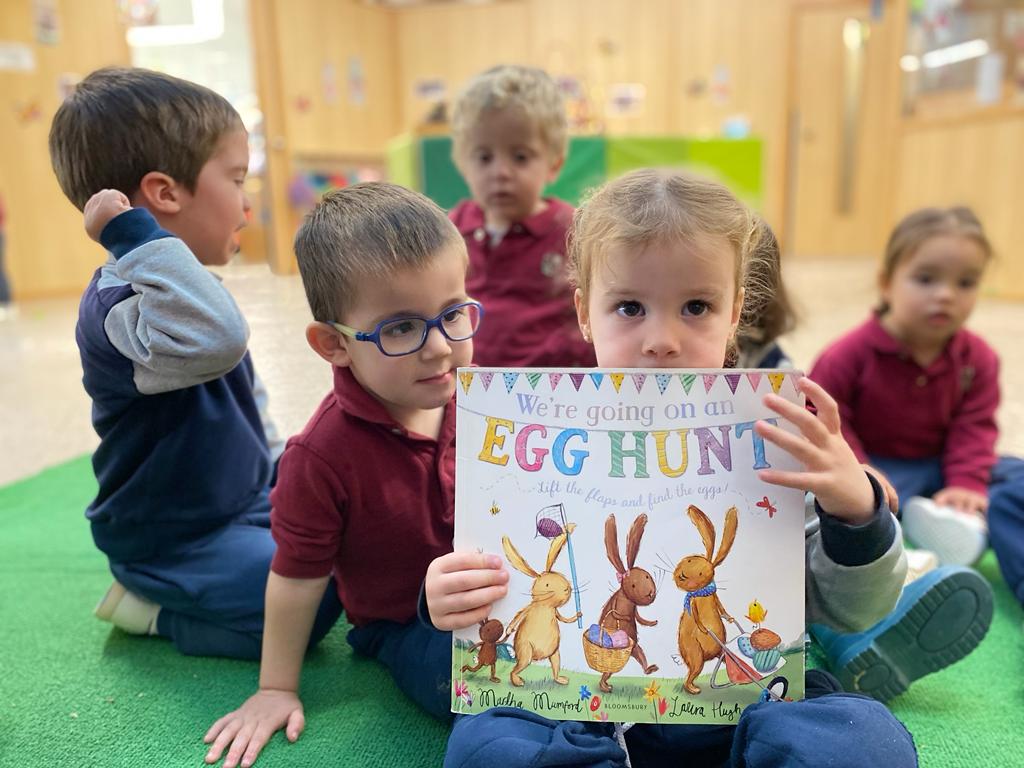 At Viaró Infantil it is useful to learn a foreign language at any time. So, after telling the stories we hid some eggs and had a lovely time hunting and counting eggs. 
We found some differences between them: colours, shapes, patterns...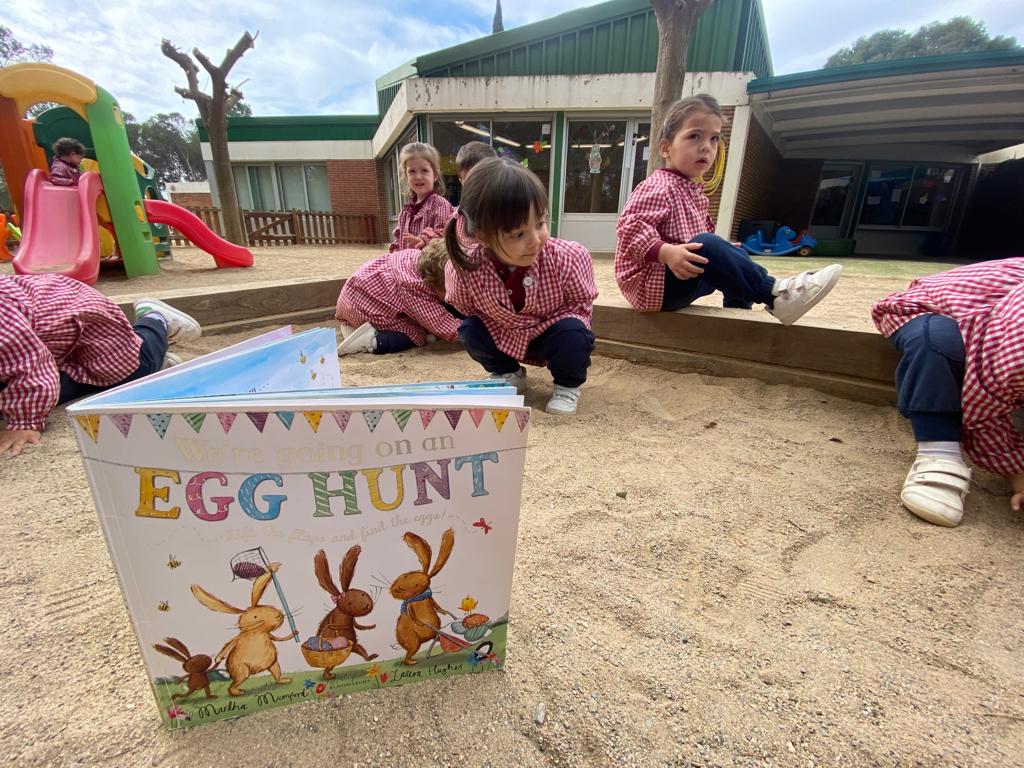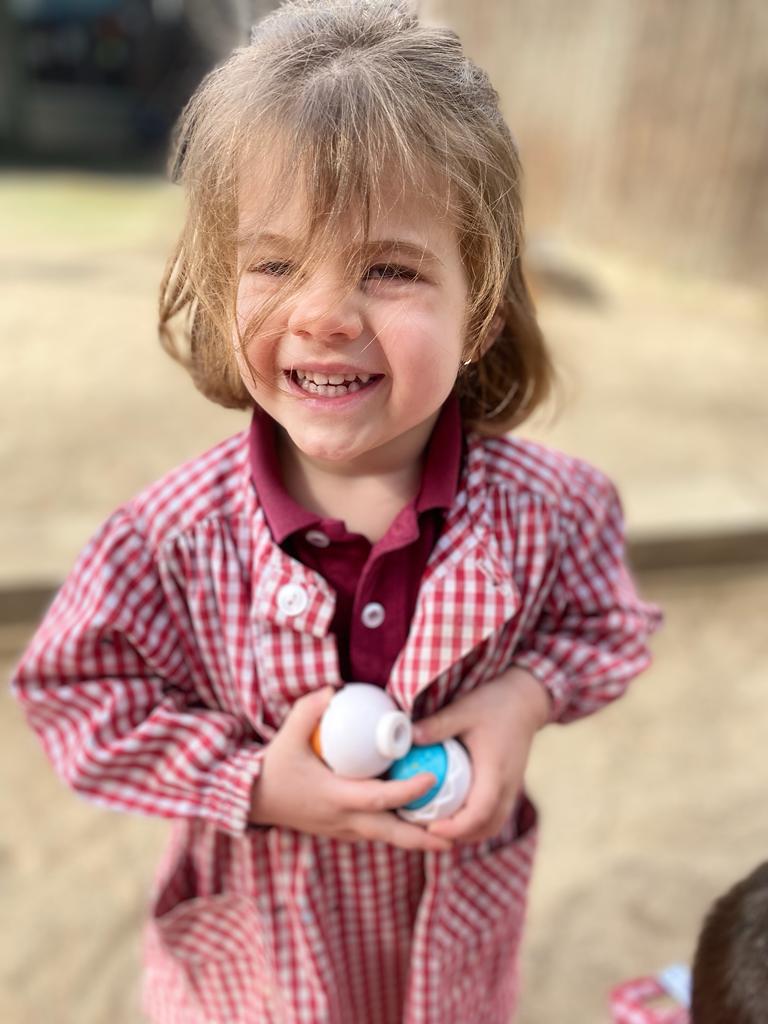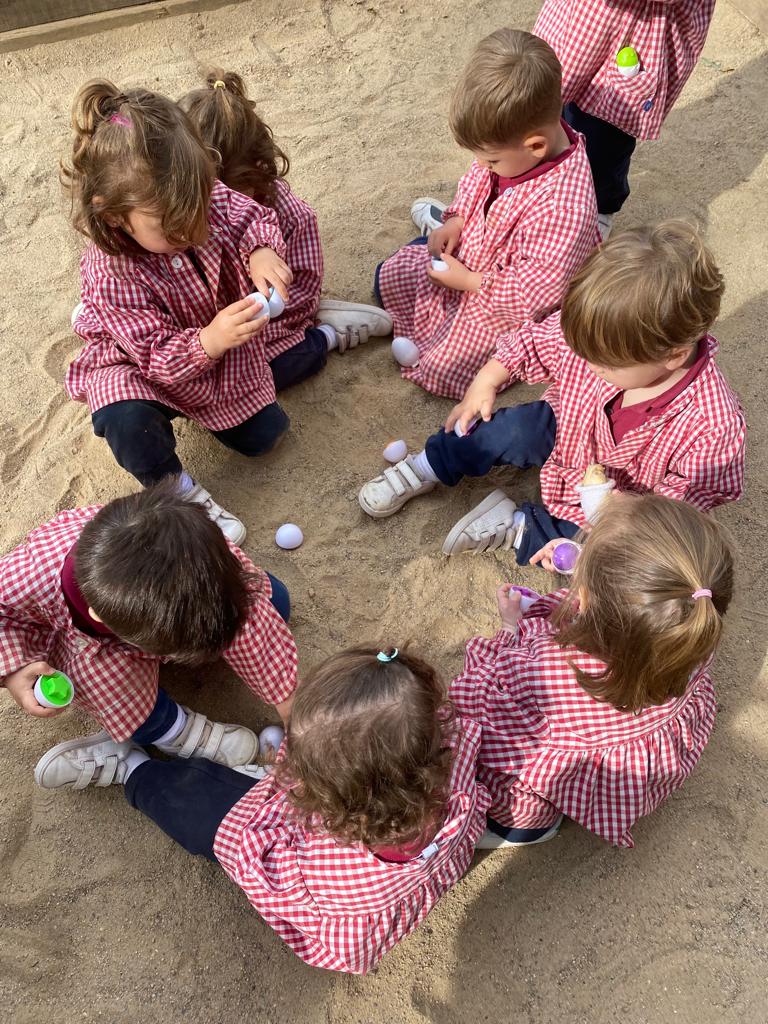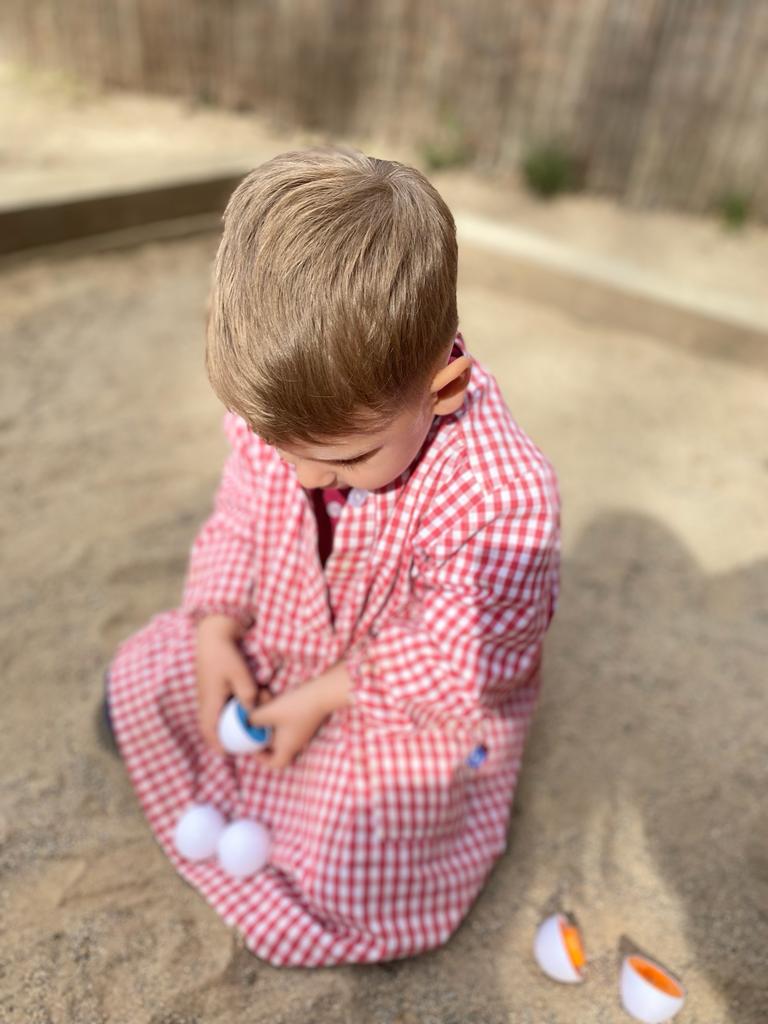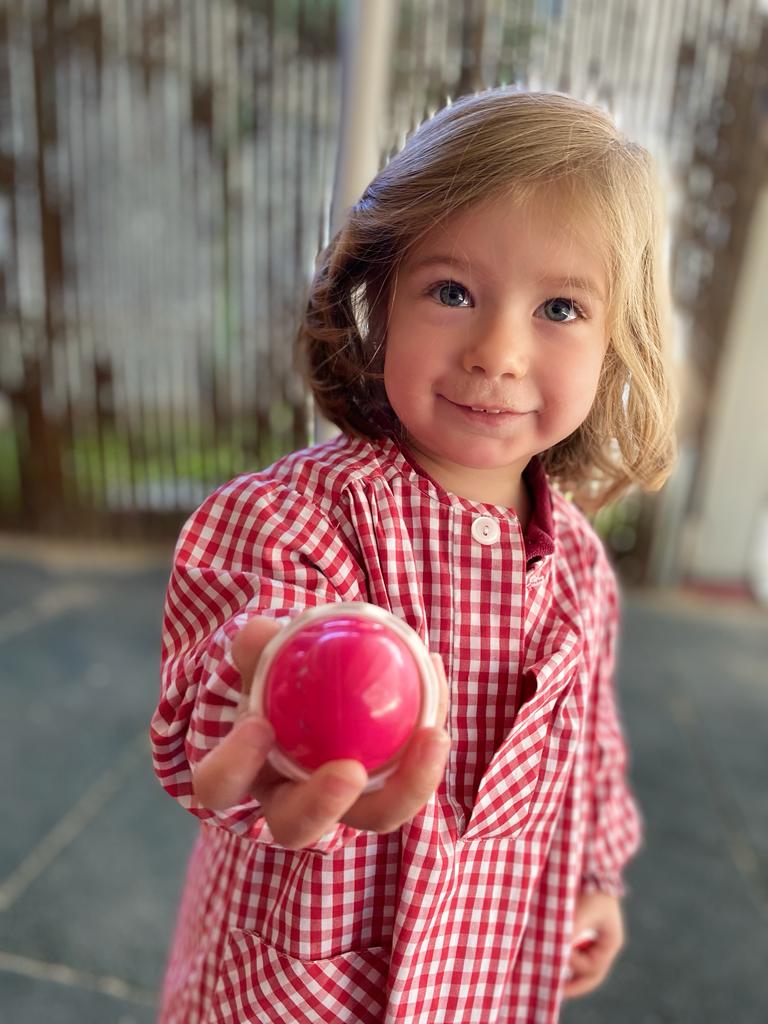 We had a really great time!
English Departament