From AMPA ( the Association of Mothers and Parents of Students), families can collaborate with the school in the educational project of our children.
In accordance with our bylaws, the mission of AMPA is to:
Represent Viaró families in school management bodies.
Collaborate in the school's educational activities and in the programming of complementary, extracurricular and service activities.
Promote the formation of parents in a cultural, spiritual and family environment.
Strengthen the school's relationship with nearby institutions.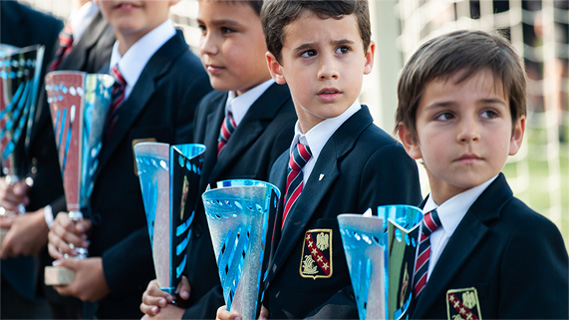 Services
Thanks to the contributions of families we can currently offer the following services:
Second-hand uniforms service.
Book purchase service.
Dinner for parents in the quarterly meetings.
Sports equipment for students.
Trophies in sports competitions.
Board of Directors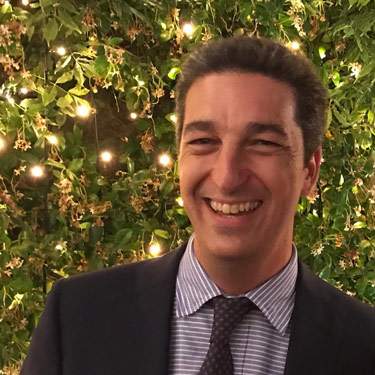 Toni Borrell Vilanova
President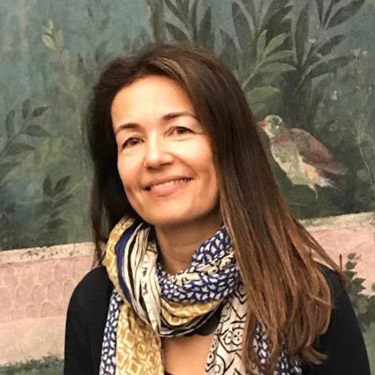 Alba Santaularia Morros
Vice President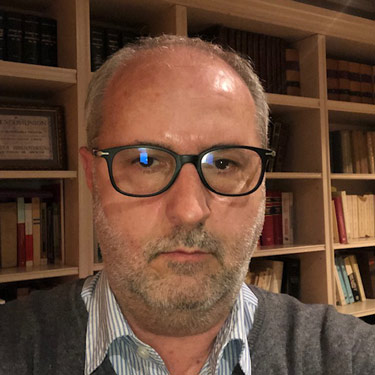 Manuel Miró Echevarne
Secretary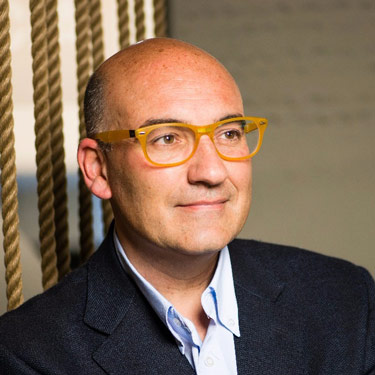 Antoni Bononad Compte
Treasurer
Vowels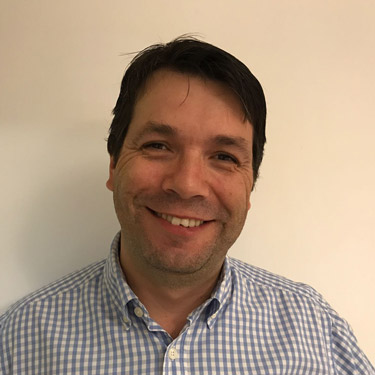 Josep Bonifacio Barberan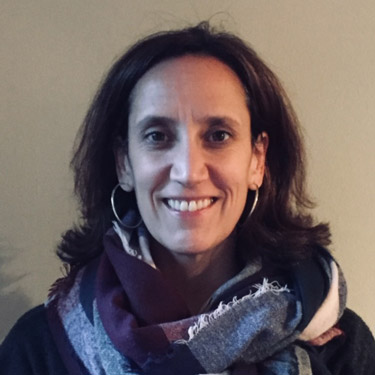 Cristina Salvador Vélez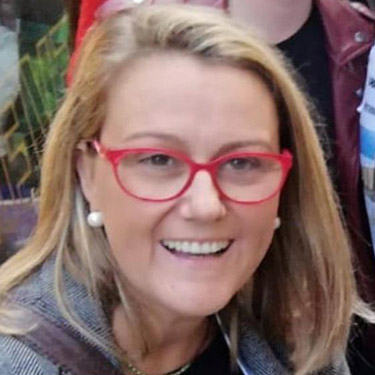 Cuca Montoliu Tarragona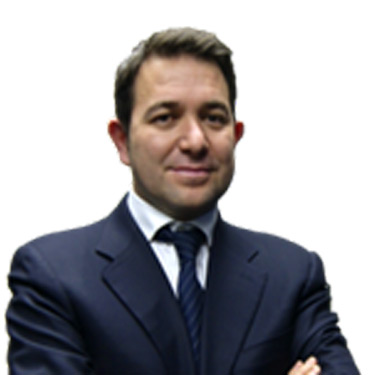 Lajos Darvas Coll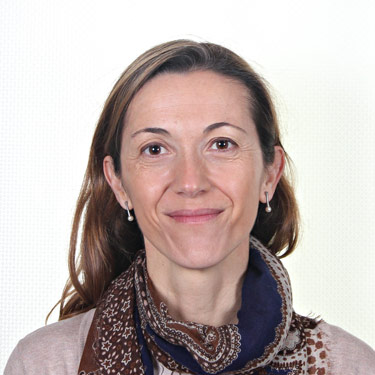 María Recasens Guinot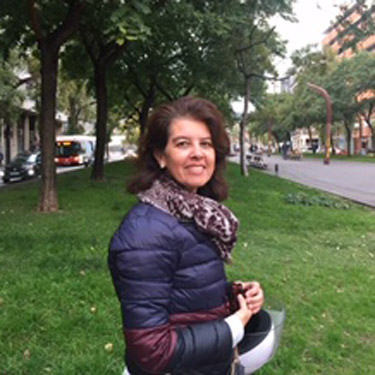 Astrid Samsó Llopart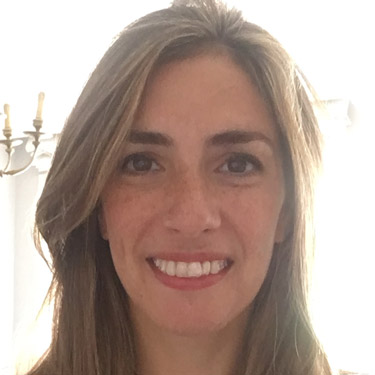 Beatriz Serralta Huerta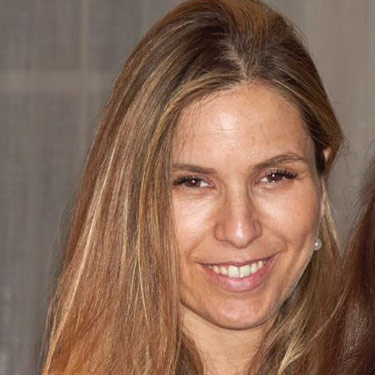 Sonsoles Vila Barroso
Contact
We are at your disposal to answer any request or inquiry via e-mail: ampa@viaro.org
Become an AMPA member!
For only € 30 / year per family, you can become a member of the AMPA and thus contribute to all the events that are organized during the year.