WELCOME TO VIARÓ GLOBAL SCHOOL
Due to the actual COVID19 situation
Viaró Global School remains closed.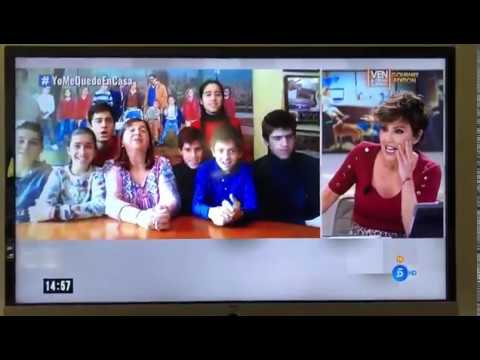 This is how the Postigo-Pich-Aguilera's organize
How does a large family organize facing the coronavirus COVID19 ...
More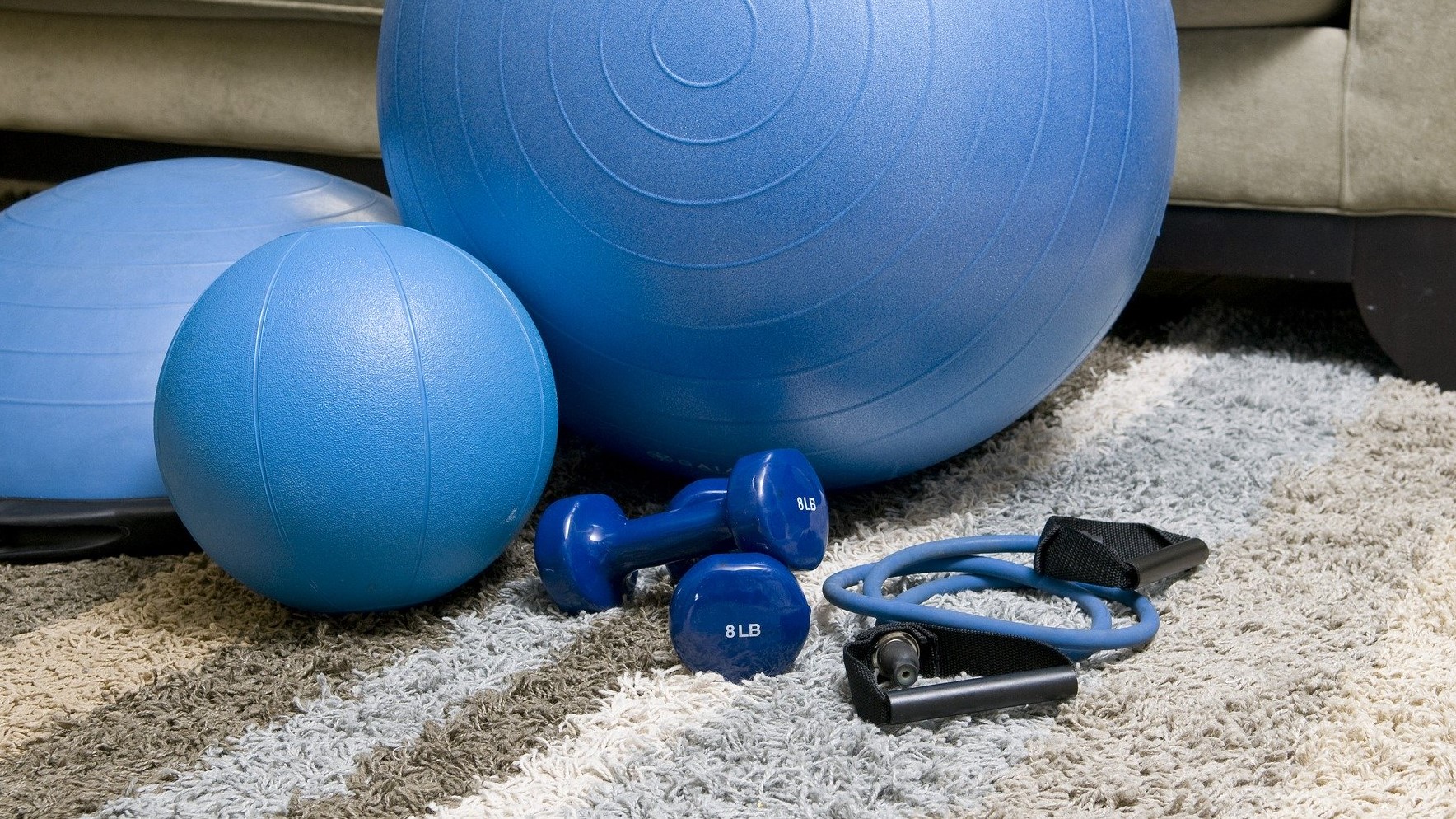 Train at home!
Homebound by COVID19 Our Physical Education department helps you do ...
More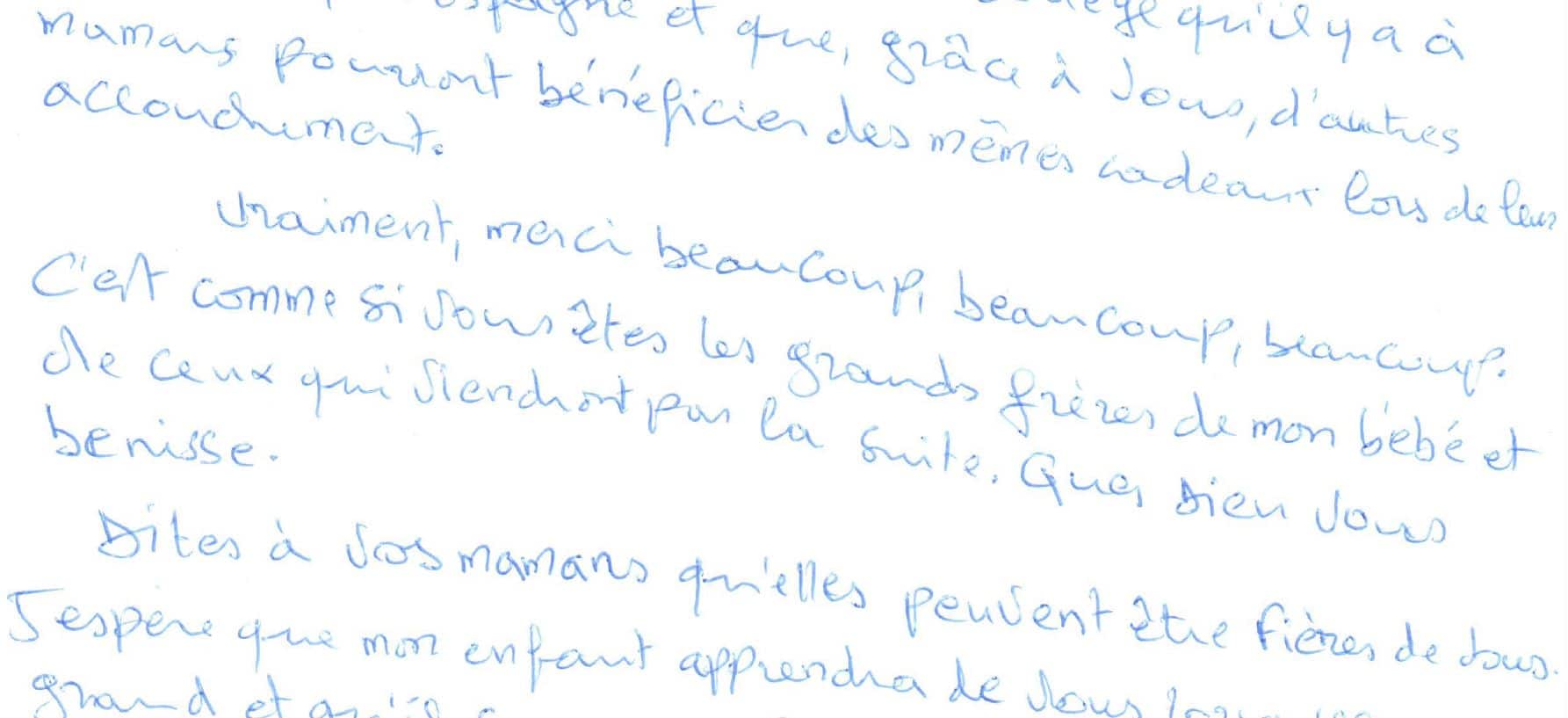 Letter from a mother to all Viaró Global School students
Every Christmas we carry out a solidarity campaign to raise awareness ...
More