WELCOME TO VIARÓ GLOBAL SCHOOL
We were expecting you! What do you need?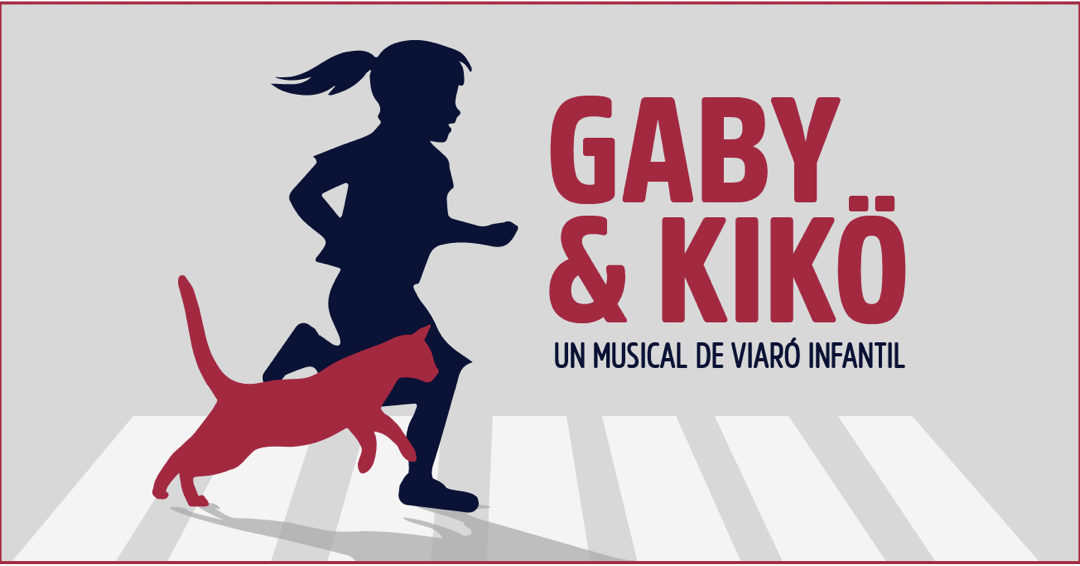 CHILDREN'S MUSICAL
Gaby & Kikö Listen to the songs! And discover how we did the project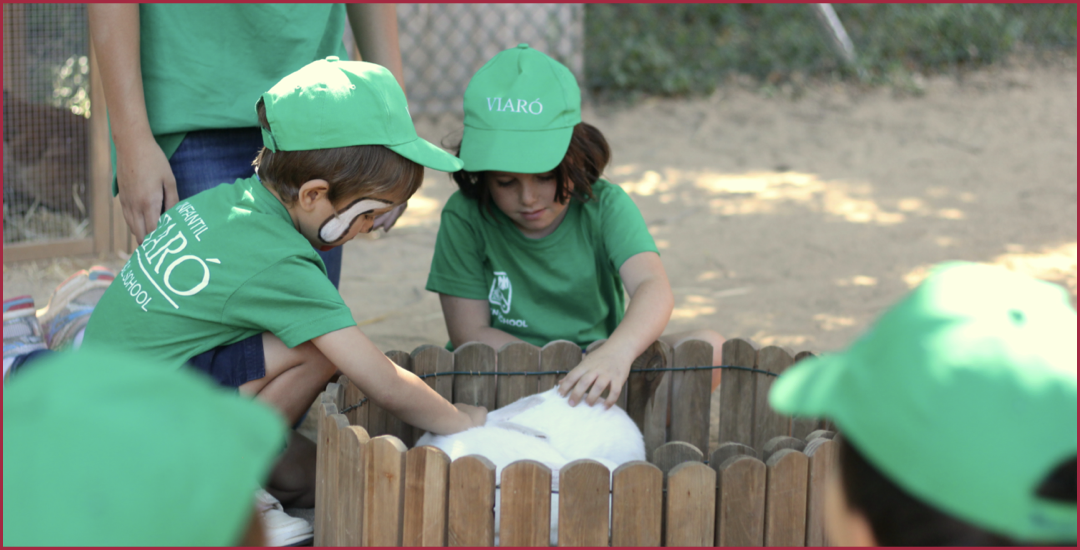 SUMMER 2022
From 0 to 16 years. Open to everyone! Make the most out of the summer.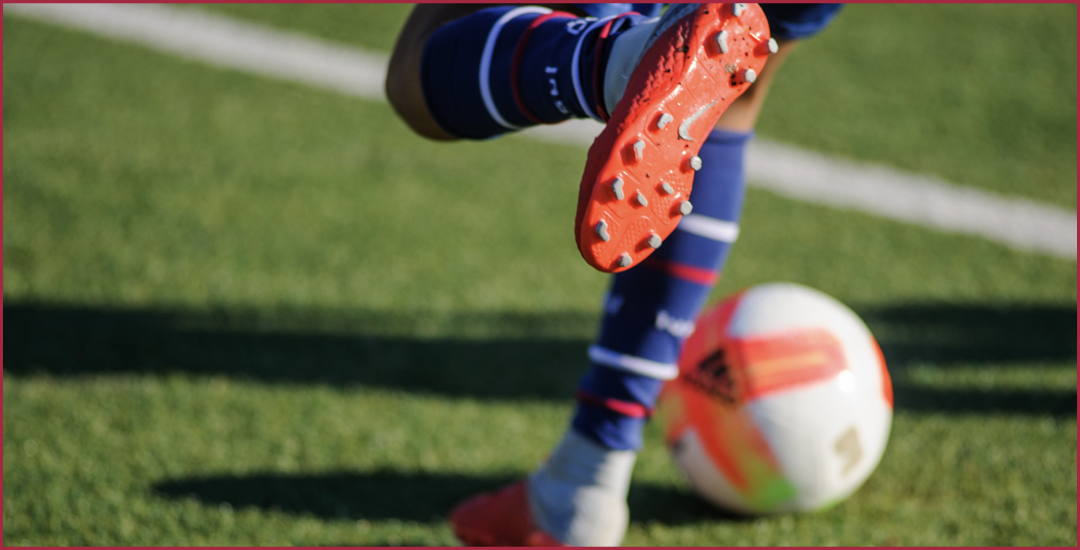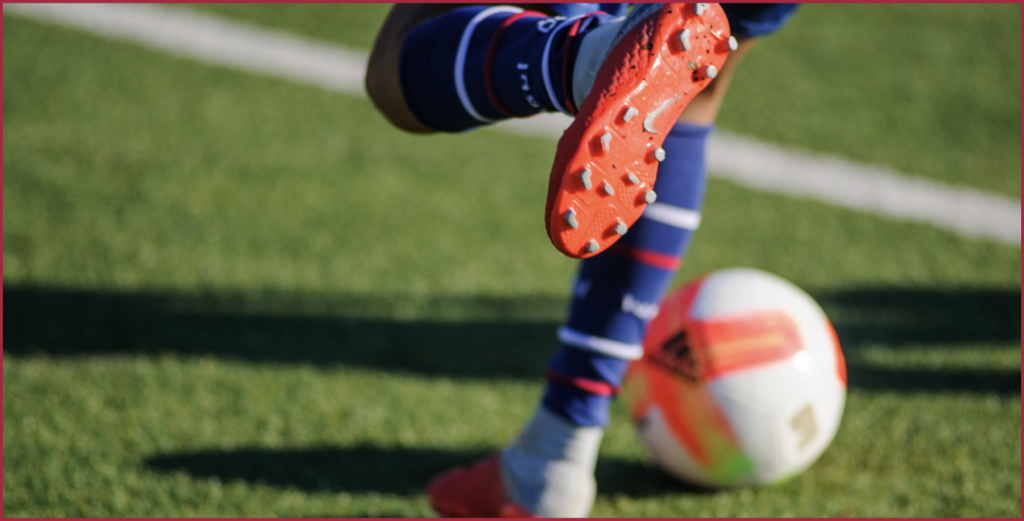 EXTRA-CURRICULAR 22/23
From 3 to 18 years. Open to everyone! Make the most out of your time.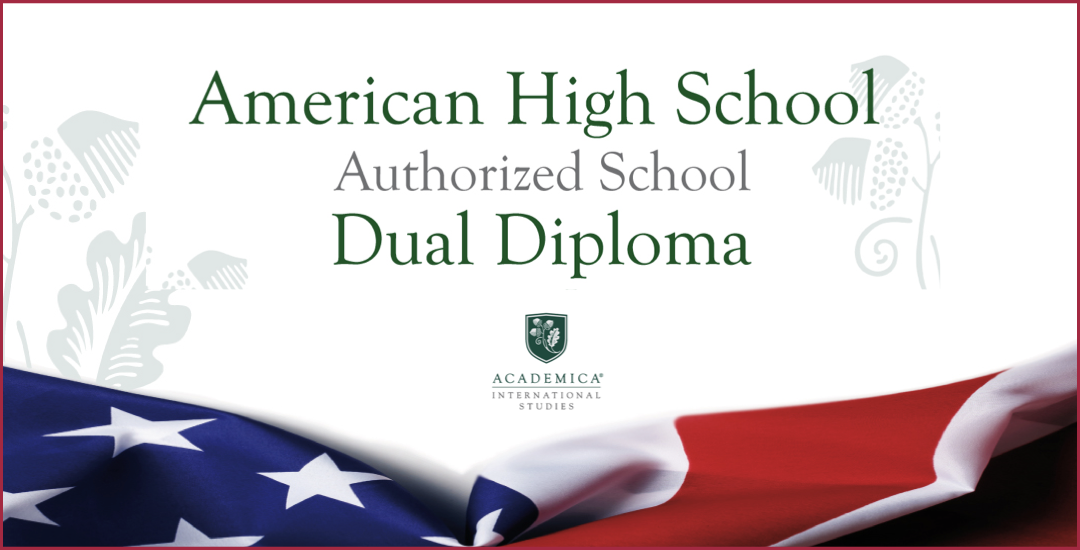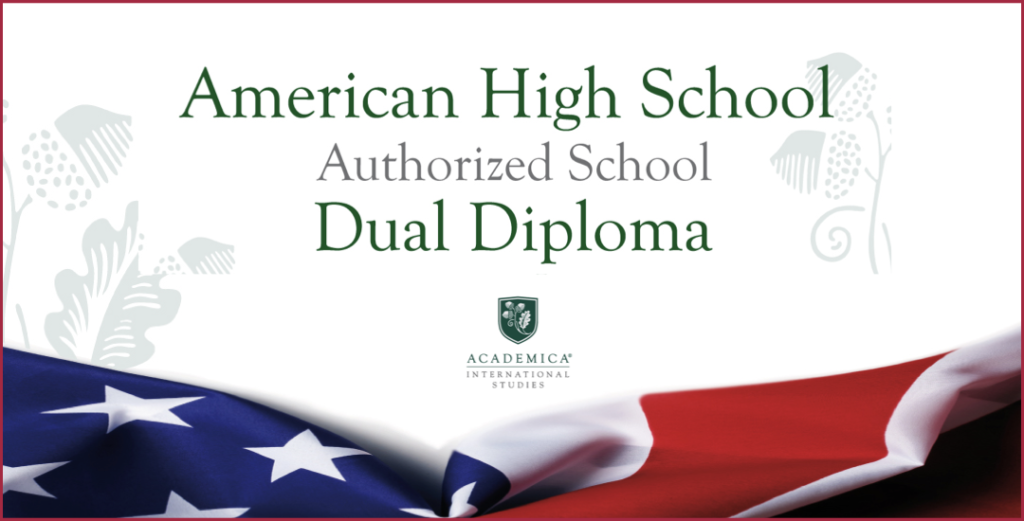 DUAL DIPLOMA
At Viaró you can get the American Highschool Diploma along with your Baccalaureate Diploma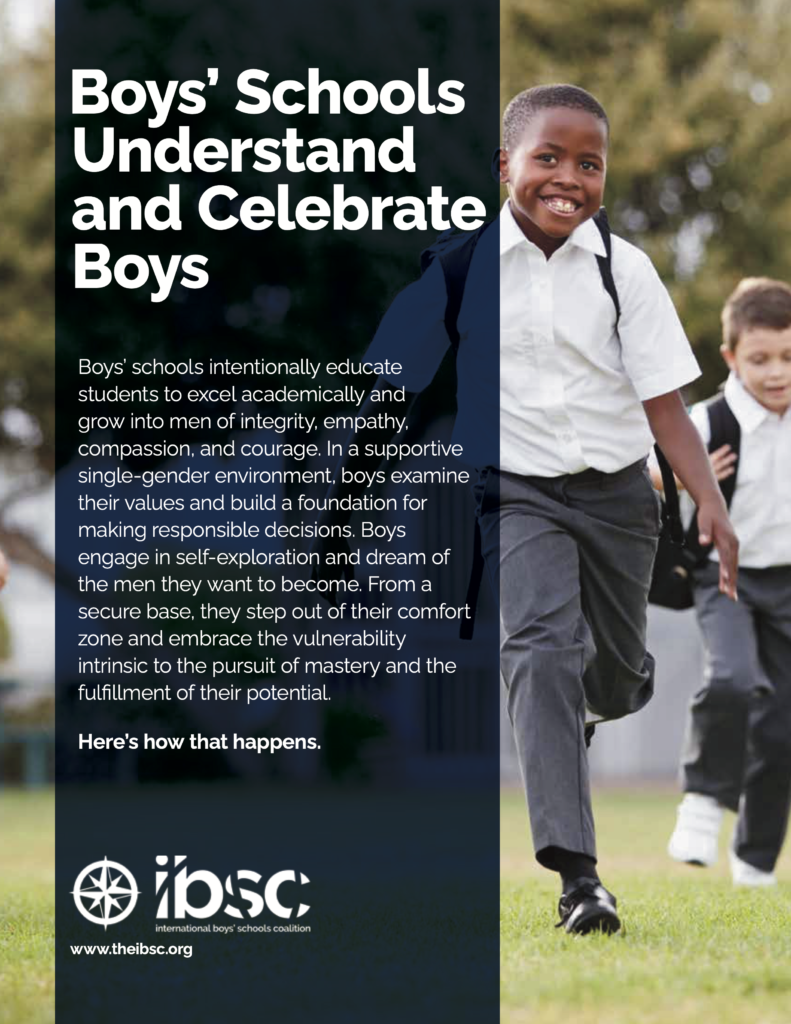 Since 2012, Viaró is an International Boys' Schools Coalition member; an organization that gathers more than 300 schools for boys around the world. The ibsc fosters the experience exchange between schools for create synergies and face the challenges and oportunities in the education of boys. We have been involved in several collaboration projects with teachers in other countries, and worldwide educational research. Strengthening bonds with other international schools helps us to enhance our global education, and provide an international experience to our students.
Educating together: Our blogs