WELCOME TO VIARÓ GLOBAL SCHOOL
We were expecting you! What can we do for you?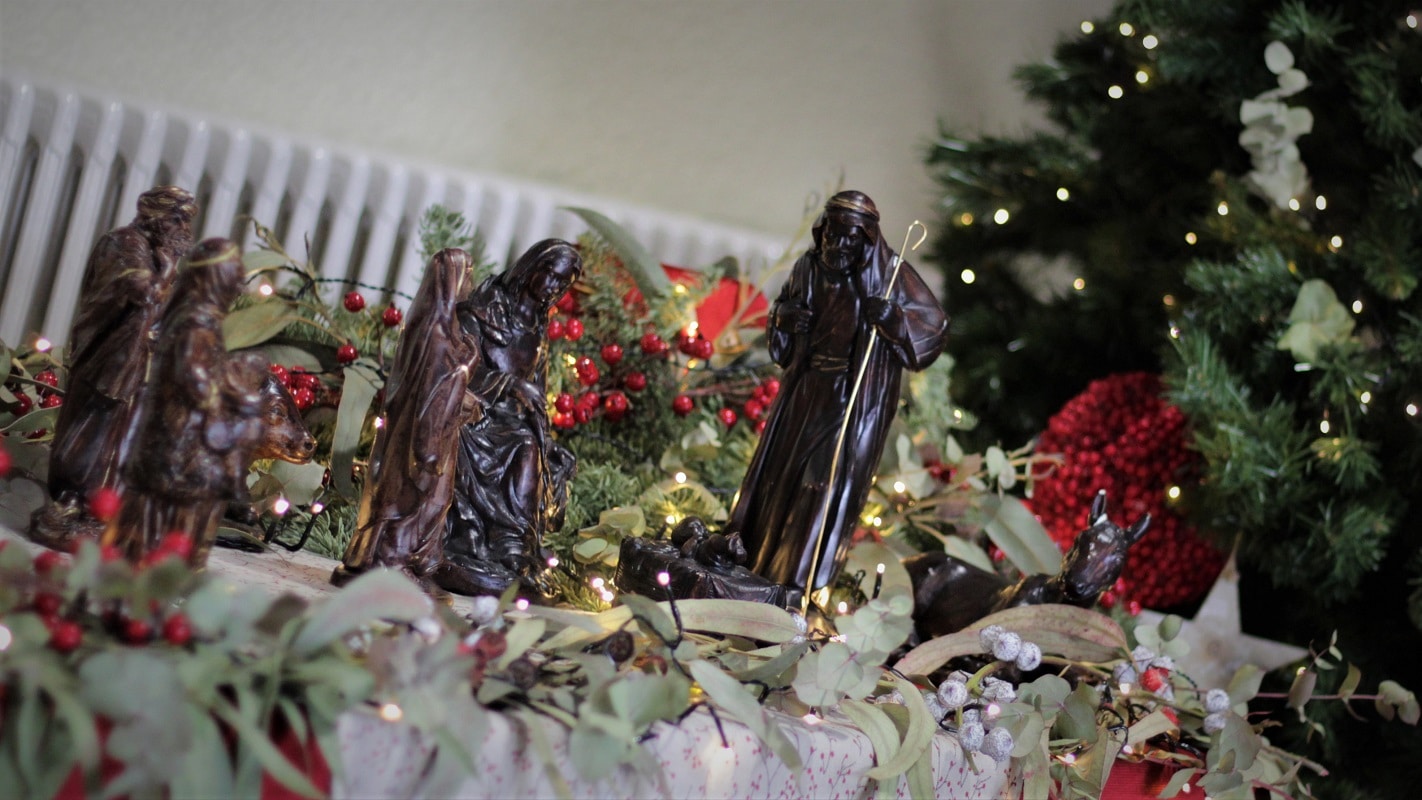 Christmas Campaign 2020
This year, the traditional Christmas solidarity campaign that we do ...
More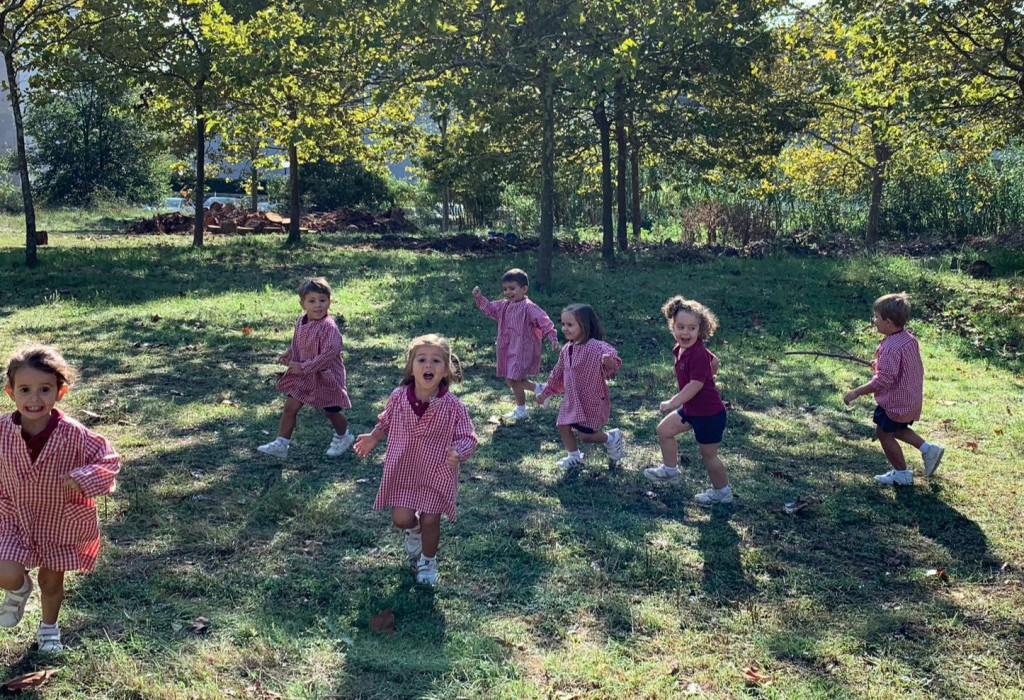 Educating in a natural environment
Children are passionate about being able to play outdoors, jump, run, ...
More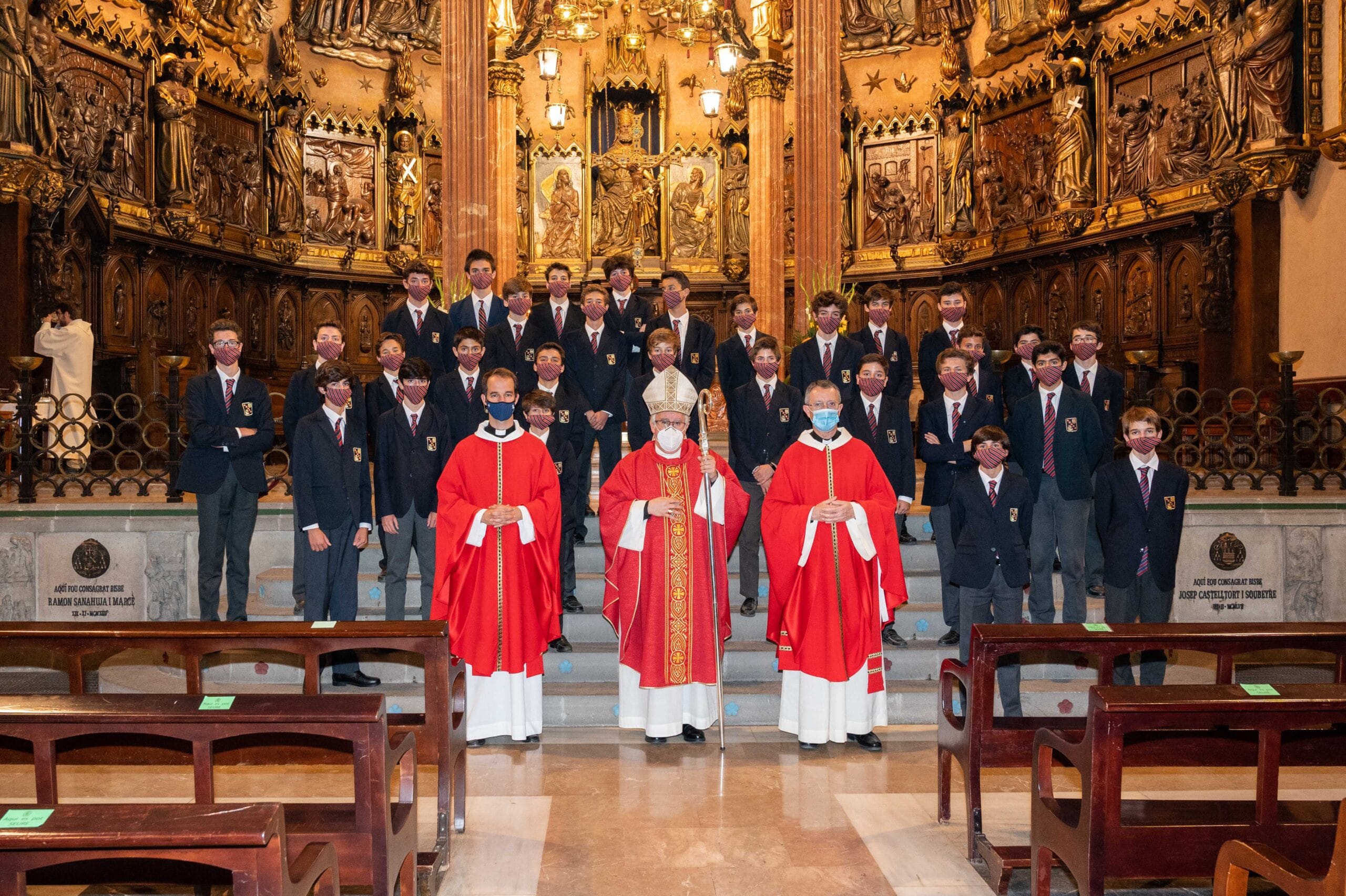 Confirmation 2020
After being postponed due to the COVID19 pandemic, the Confirmation ...
More