The success of a school depends, a great deal, on the academic and professional competence of its teachers. Viaró dedicates the necessary effort for the constant improvement of the teaching team, facilitating the means for their continuous training.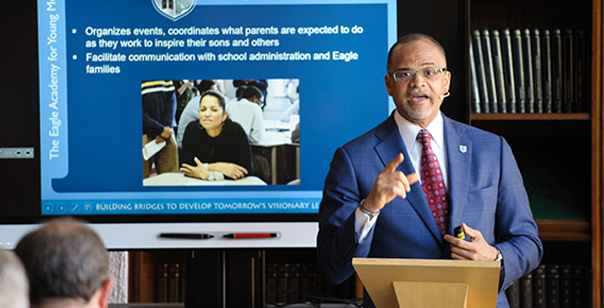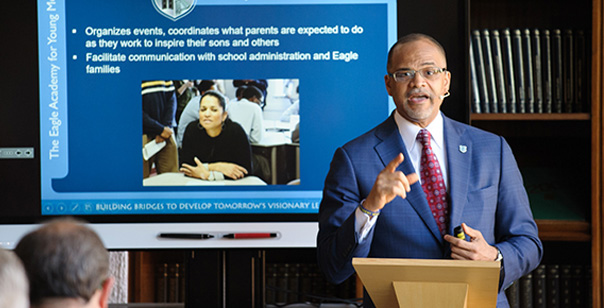 Especially in the days of work without students of September and June, the school organizes training courses for teachers, with a practical and innovative approach that translates later into a higher quality of their work in the classroom and attention to families and students.
In the same way, one day a week, before the classes begin, the cloister meets, participating in plenary sessions, by departments or by sections, in order to dedicate time to their personal and academic formation and to also deal with general organizational practicalities; in this way producing better team cohesion and facilitating an effective school strategy.
We are aware that the training needs are as varied as the people that work in the school, so, in addition to organizing general courses, each teacher has the means to forge their own professional project. Through personal interviews with the person responsible for their section, they identify their strengths and improvement, receive guidance for their continuing education and are encouraged to take courses, participate in congresses, attend conferences, publish articles, etc.
In addition to offering the prescriptive training courses in occupational risk prevention, safety and first aid, we have also tried to ensure that some of the teachers obtain the necessary qualifications for leisure activity monitors so that they can attend the summer courses that we offer our students.