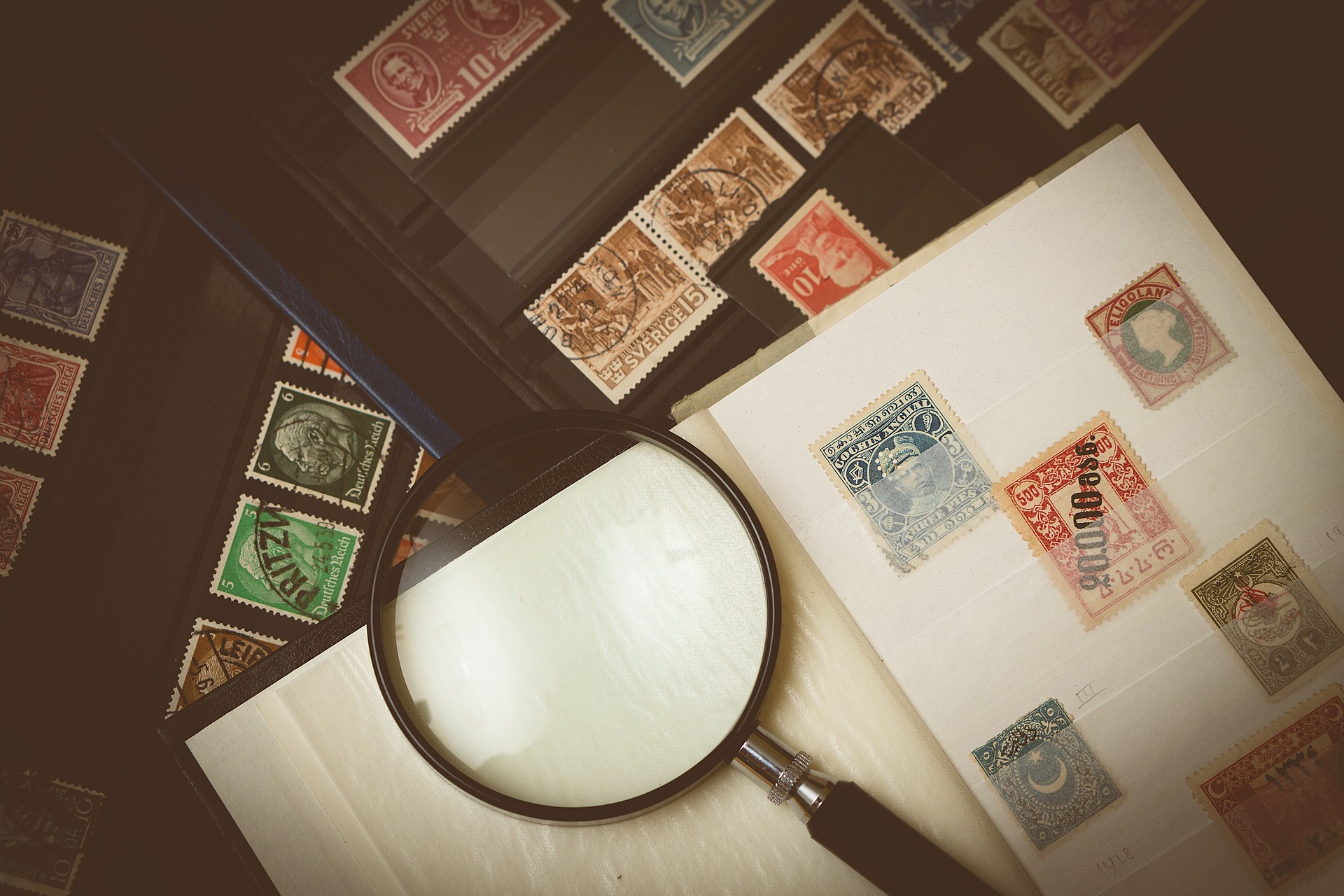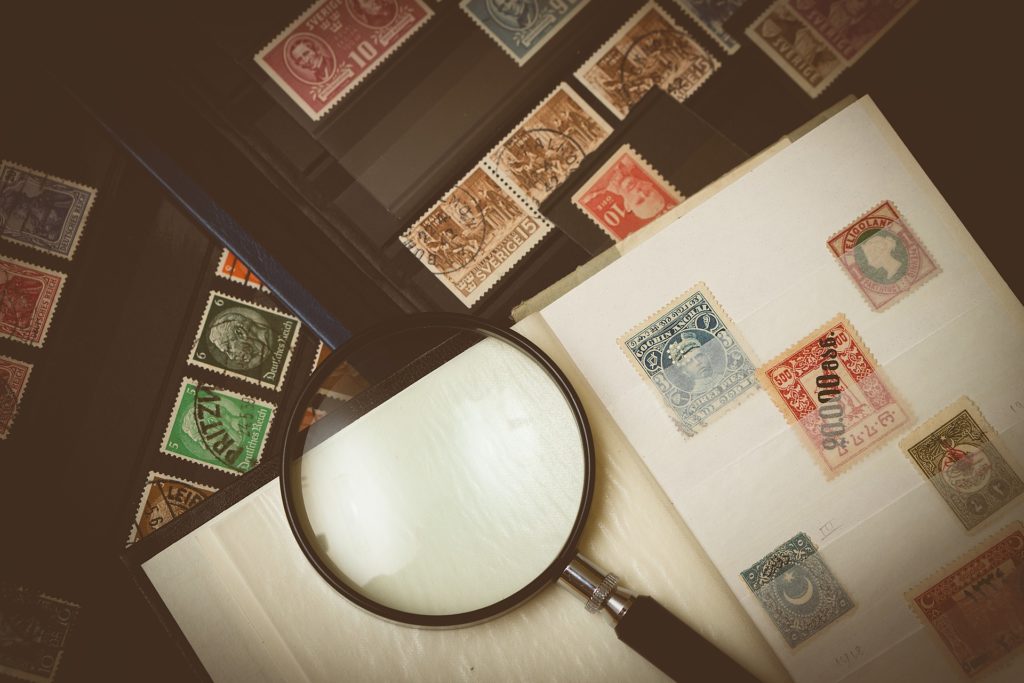 Viaró Summer Camp arrives for P5 Pre-School and from 1st-6th Primary!
Storyline
This year we will be joined by Sheff, the city's most famous detective and his faithful assistant Scott, with his original and fun style. They will teach us the best investigative techniques for the detective world and they will get us ready for anything mysterious during the Summer Camp. Your son will learn how to be a good detective with the help of his companions, to solve the cases that occur during the Summer Camp!
Timetable
During the summer camp we have the same timetable as during the year: from 9.15h to 16.25h. If possible we would like the students to be on time. We will have a monitor waiting outside Hexagonos between 8.15 and 9.15, for your convenience.
Displacements
As you know, during the summer there is no bus service, nor is there a train monitored by teachers, so we recommend all students come with FFGC and get the train from Plaça Catalunya at 8.23h together. Monitors will be distributed between Muntaner and Sarrià stations in the mornings. They will be there ten minutes before taking the train. This will allow all of the monitors and boys coming from Barcelona to take the train together. When returning home we recommend the train at 16:48h. If you bring students by car you can enter by the gate of Viaró that is in front of CAR, and park in the parking area inside the school, just behind the Oratory.
Place
We will be in the Hexagonals, You can leave and collect your children at the doors of Hexagonals facing the lawn. However, do not look for them during the day because they will be all over the school!
Teams
All groups of pupils are attended by a Viaró teacher and a native English speaking teacher; in addition to these we assign an assistant who is a senior college student.
English
The Summer Camp experience is lived in English, which means that all the activities are done in English. Moreover, there will be a daily class in this language.
Uniform
On the first day we will give everyone two the Summer Camp t-shirts and a cap. It is important to keep this uniformity. Pants can be sports pants or shorts; for shoes it would be best that they use trainers and sports socks.
Dinning
We are going to eat at 12.15h. The food is prepared every day by Viaro's cooks. As during the school year, tell us if your child needs a special diet. We will inform you of the menus every week through a letter that we will give to you the first day of each week.
Swimming pool
Do not forget to bring a towel and swimming trunks because we are going to use the swimming pools assembled in Viaró especially for the Summer Camp, accompanied by a lifeguard. Although it is not essential, students can wear flip flops. However, it is recommended to apply sun protection cream before leaving home.
Sport
In the summer camp we will play a number of different sports (basketball, baseball, hockey, football) and have daily competitions that will be fun and keep us fit.
Bikes
Students can ride their bikes inside Viaró – although it is not mandatory- but they must always wear a helmet and ride carefully. In case of a bike needing to be repaired, they will have to take it home to fix it. Bikes can "sleep" at Viaró inside the pavilion.
Homework
Students in courses with summer homework (from year 1 to year 6) will have to bring the summer homework given at the end of the course because every day we spend a period of time doing them. They can also bring a book to read.
Workshops
This year, everyone involved in the Summer Camp (teachers, monitors and students) will be transformed into authentic detectives. This means that all of the workshops will be related to this central theme.
Thursday plans
Thursday is the most important day, because the story contains great adventures and our night games will determine how the story progresses. We have special activities prepared for this day. The students must bring their dinner and breakfast, pyjamas, spare clothes, a torch and a sleeping bag to spend Thursday night at Viaró. However, we will inform you every week with more detail. On top of staying to sleep and continue our story, we also keep Thursday for special plans: competitions, gymkanas, water games and attractions, Bubble Football, trips, etc.
Reports
Every Monday, you will receive information about the plans prepared for the week and we will give you a report at the end of the Summer Camp detailing yours son´s progress. You have and you are going to have on the school's website all the information (enrollment, activities, menus, and all photos of the things we are going to do), and to conclude, you should know that we remain ever at your disposal for anything you might possibly need.