Studying and appreciating the subjects of the Department of Humanities (social sciences, geography, history, art history, audiovisual culture, Latin and philosophy), students acquire the knowledge and perspective necessary to better grasp the depth the world around them, the society of which they form a part of, and the differences and similarities between our cultures.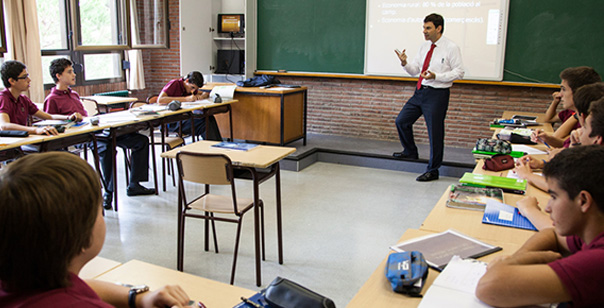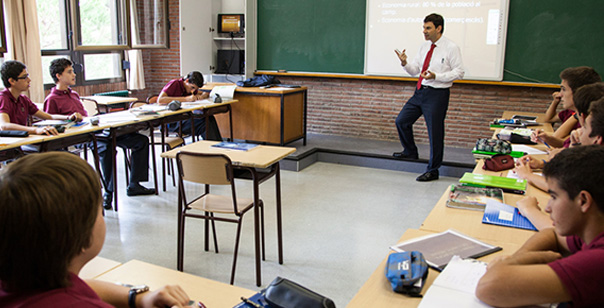 From the study of classical culture and philosophy, to the history of the contemporary world. From the observation of atmospheric phenomena, to the sense and contemplation of modern art. It is in fact humanistic knowledge that allows us to more fully understand people and their relationships.
This set of subjects also allows the development of transferable skills such as reading comprehension and oral and written expression. Furthermore, in Secondary, Social Sciences is taught in English throughout all courses, further reinforcing students' learning of the language.