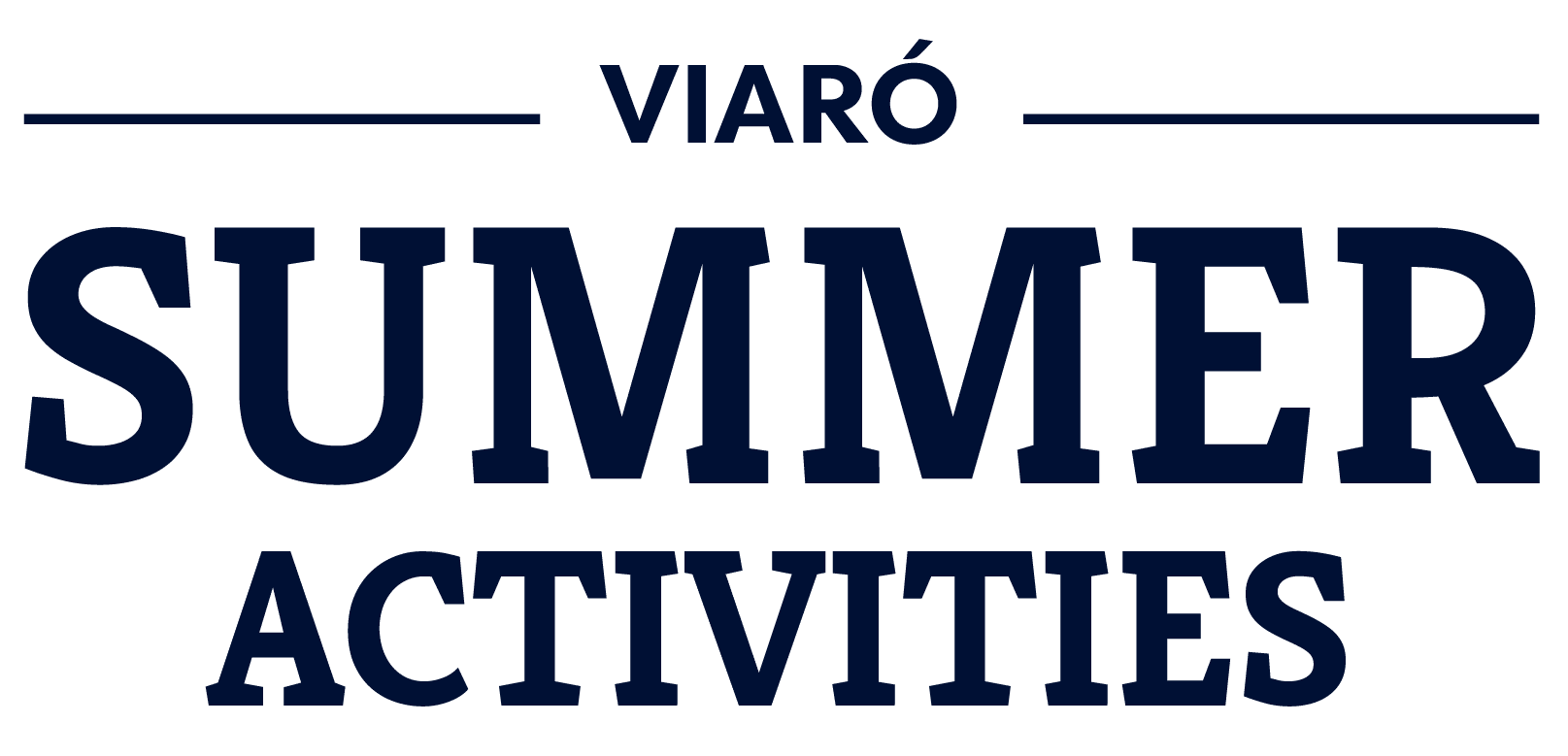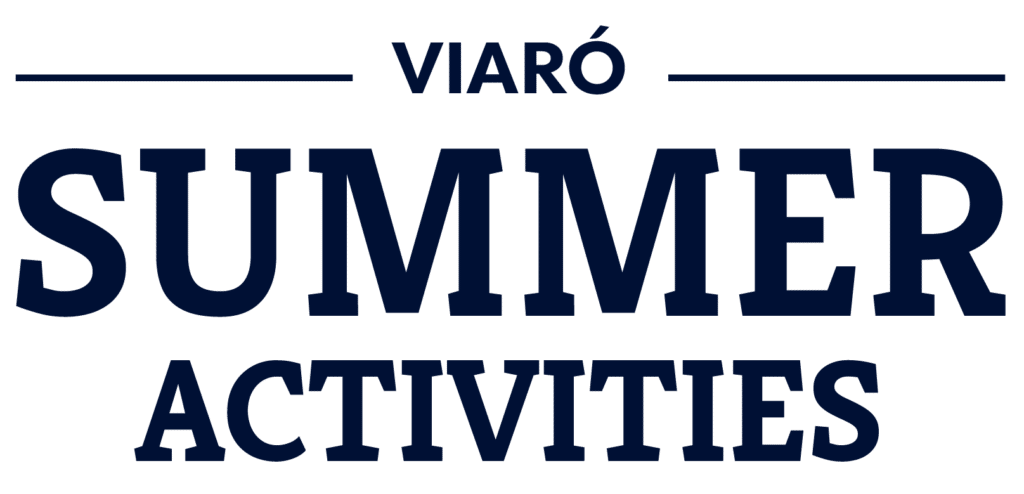 SUMMER ACTIVITIES OPEN TO EVERYBODY
We offer a variety of activities so that your children can make the most of the summer holidays, together with family and friends. The Summer Activities are developed with the outdoor environment of the School in mind and are accented with educational values. 
SEE THE PAGE OF EACH ACTIVITY
General information
Calendar
All activities: from June 26th to July 21st
STAFF
All activities are attended to by teachers from Viaró. Qualified coaches and some older students also collaborate.
Schedule
Country Mini Camp: 9.15h – 17.00h
Stay service (separate) from 8:00h to 8:45h.
Free stay service from 8:45h to 9:15h.
Country Camp: 9.15h – 17.00h
Free stay service from 8:00h to 9:15h.
Summer Camp: 9.10h – 16.25h
Sports Summer Camp: 9.15h – 16.25h
Sports Camp: 9.10h – 14.30h (lunch included)
Price
Country Mini Camp P0 & P1: 430 €
Registration is monthly and can be requested by email to Marta Carreras: infantil@viaro.org
---
Registration for summer activities from P2 is done weekly and jointly for all activities through the online form.
| | | |
| --- | --- | --- |
| | P2 to P4 & Primary | Secondary |
| 1 week | 200 € | 165 € |
| 2 weeks | 360 € | 300 € |
| 3 weeks | 465 € | 390 € |
| 4 weeks | 600 € | 500 € |
Discounts
The following discounts are applied to the final amount and are accumulative:
Early payment (before May 19th): 3%
Number of children enrolled:
2 children: 15% / 3 children: 30% / 4+ children: 35%
Partner Camps: Students from 4th to 6th of primary school who enroll for more than a week and participate in other charter camps (Pàdua, Daumar, D'Aran, Cimal or Racó) will receive an additional discount of €50 
The registration form automatically calculates all discounts and takes all activities into account. 
International registration
Foreign students can request specific information about prices and registration by e-mail to: international@viaro.org
Registration
It is done jointly for the summer activities of all your children in a single document
1. Download the price calculator and jointly calculate the cost for the summer activities of all your children with discounts.
2. Prepare the necessary documents
Healthcare card (Catsalut or private service)
Updated vaccine report
Other necessary documents (Medical report, special diet…)
Bank transfer note to Docencia e Investigación, S.A. (for the total cost)
ES62 2100 5731 7802 0023 3503
3. Fill in the online registration form and attach the documents. Deadline June 16th. We will not be able to accept applications after that date. .
More info
Read the detailed information of all our activities
Still have questions? Email us: international@viaro.org