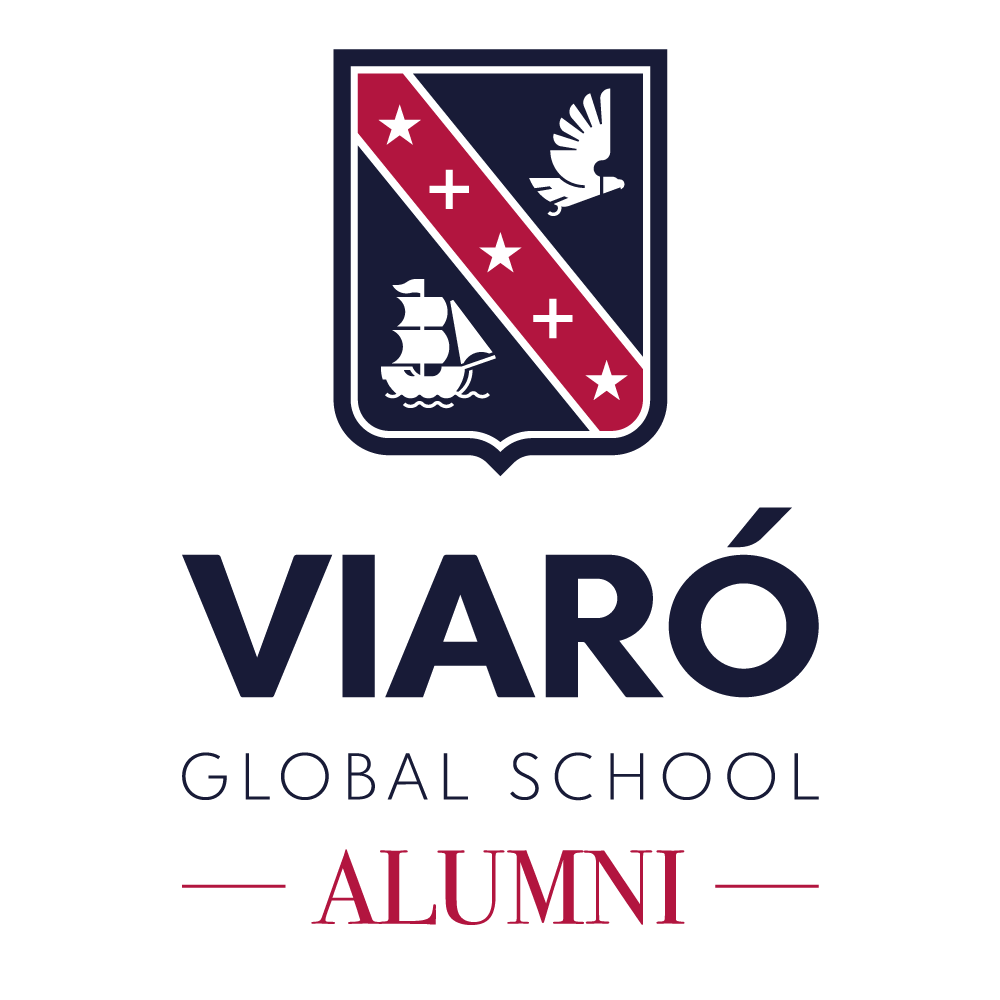 Welcome to the Viaró alumni community
Viaró is more than a school. It is a forge of relationships and friendships that last a lifetime and that we can see growing before us with vigour, year after year, with every new promotion that graduates.
With the aim of promoting these relationships, Viaró Alumni organizes, through its various delegates, meetings for each promotion and a set of cultural and sports activities that keep Viaró's spirit alive beyond school life. It is also responsible for disseminating any interesting and relevant information that former students communicate from all over the world.
Thanks to the donations received, Viaró Alumni can finance its activities and publications and also grant scholarships so that students with fewer resources have the opportunity to study at Viaró.
Collaborate with Alumni
and get this prize