WEEK 4 | Summer Camp 2022
Dear families: this week has been a gift!
During the week we carried out a range of tests and challenges to choose "The Best Pirate" of each course, and on Thursday we had a treasure hunt!
We had a great celebration dinner where there was abundant food, pirate drinks and celebration songs.
Without doubt a spectacular final party!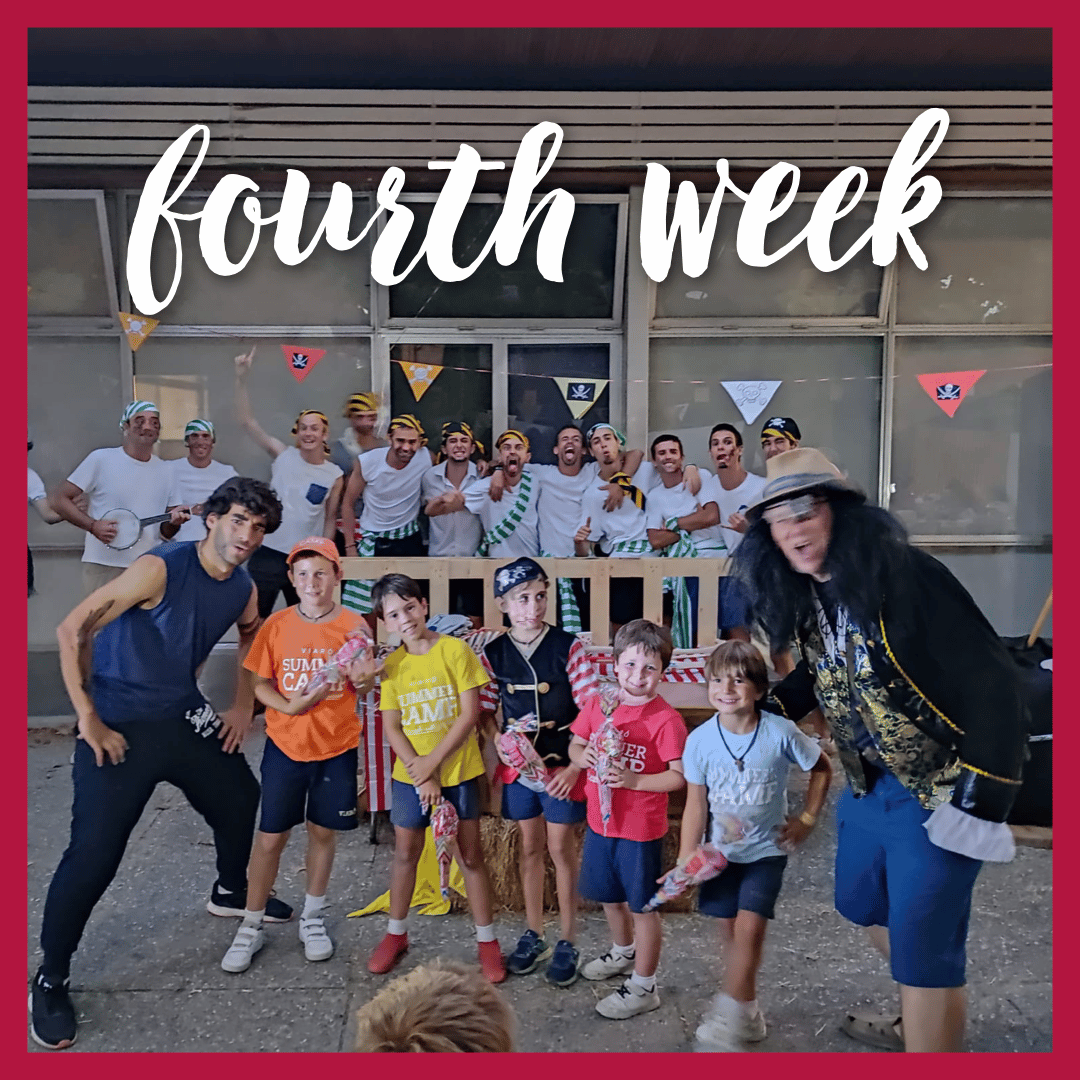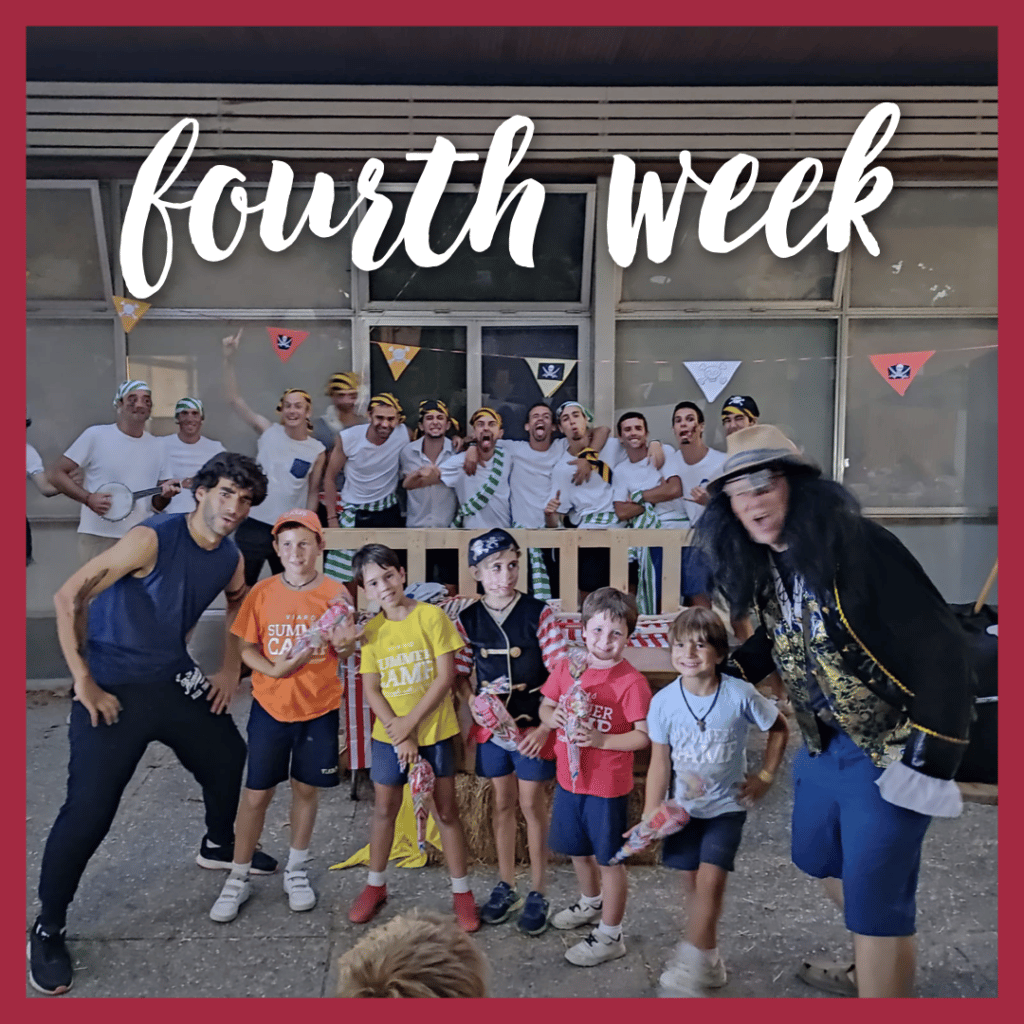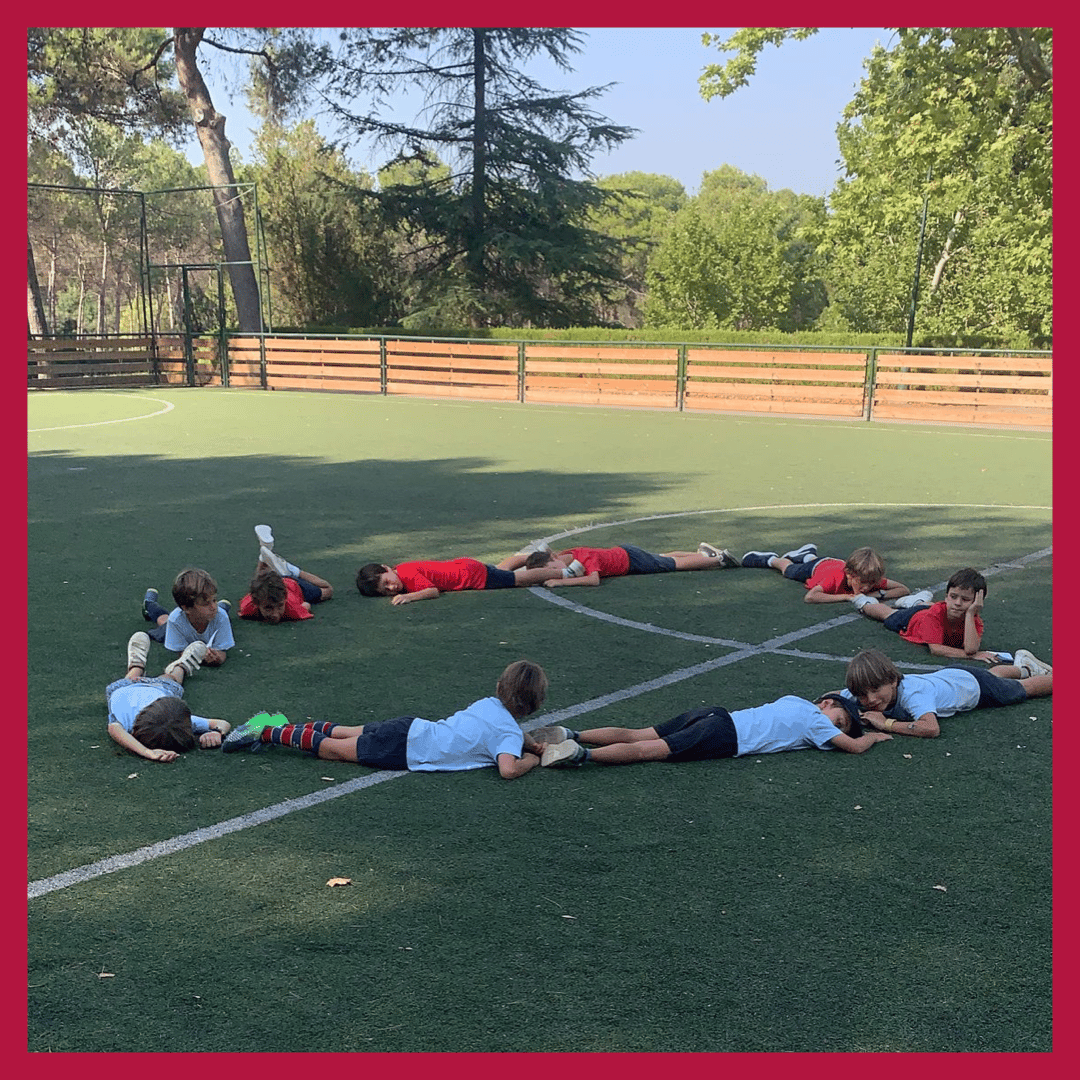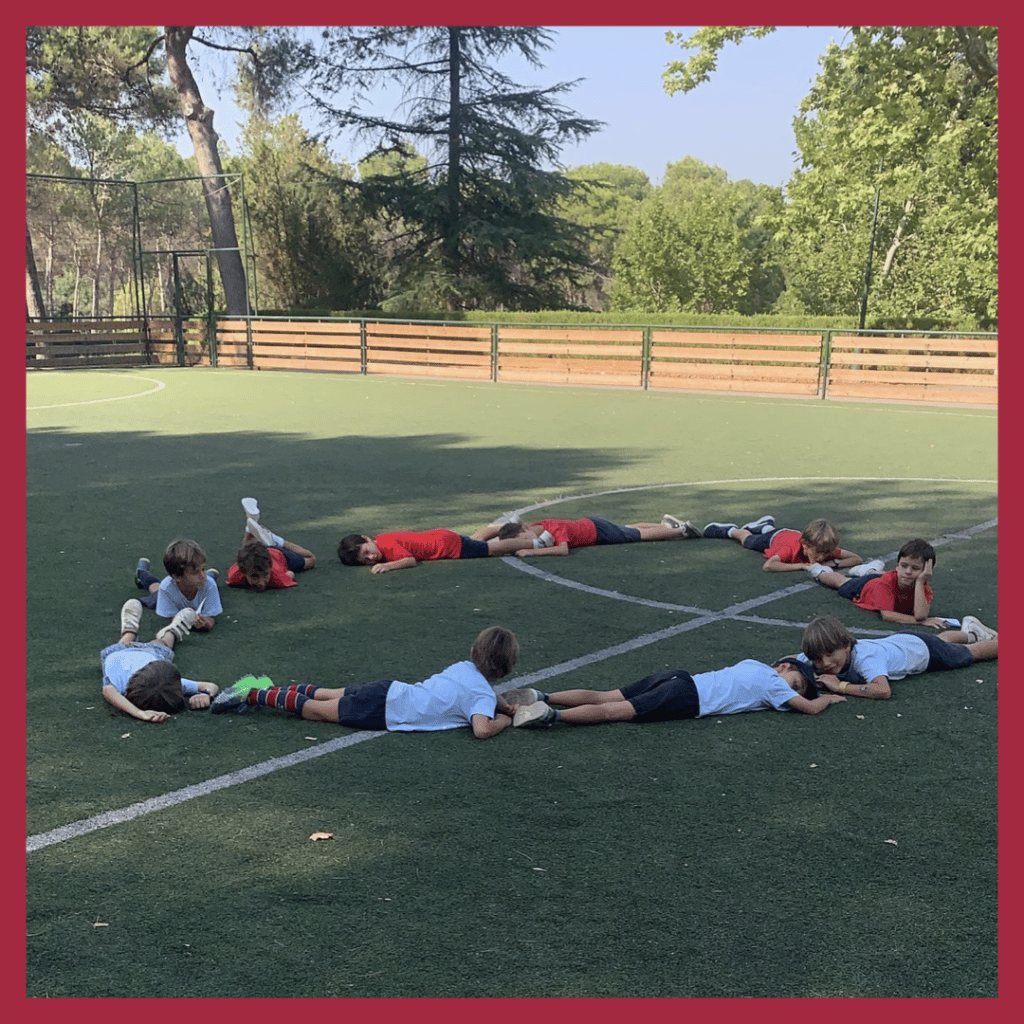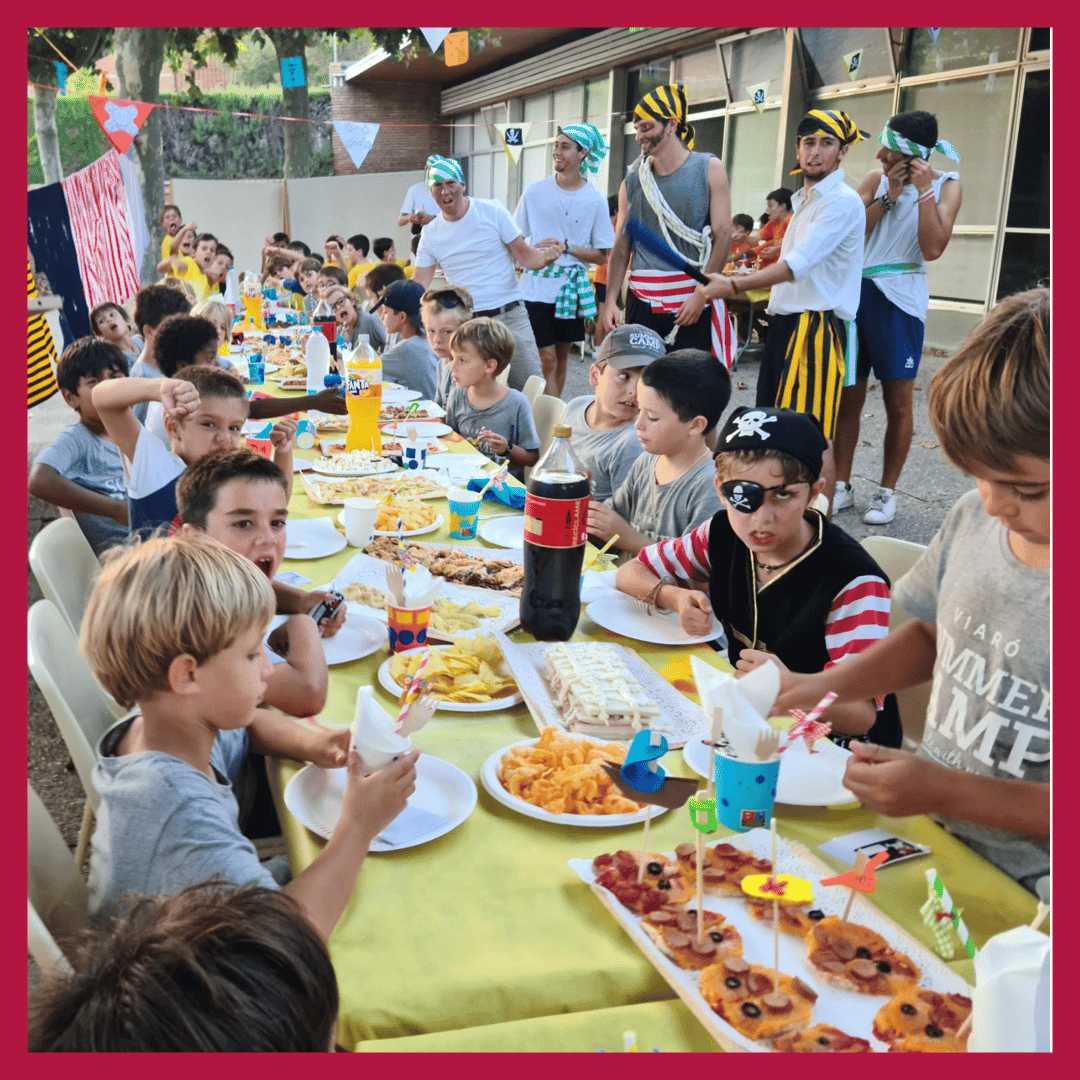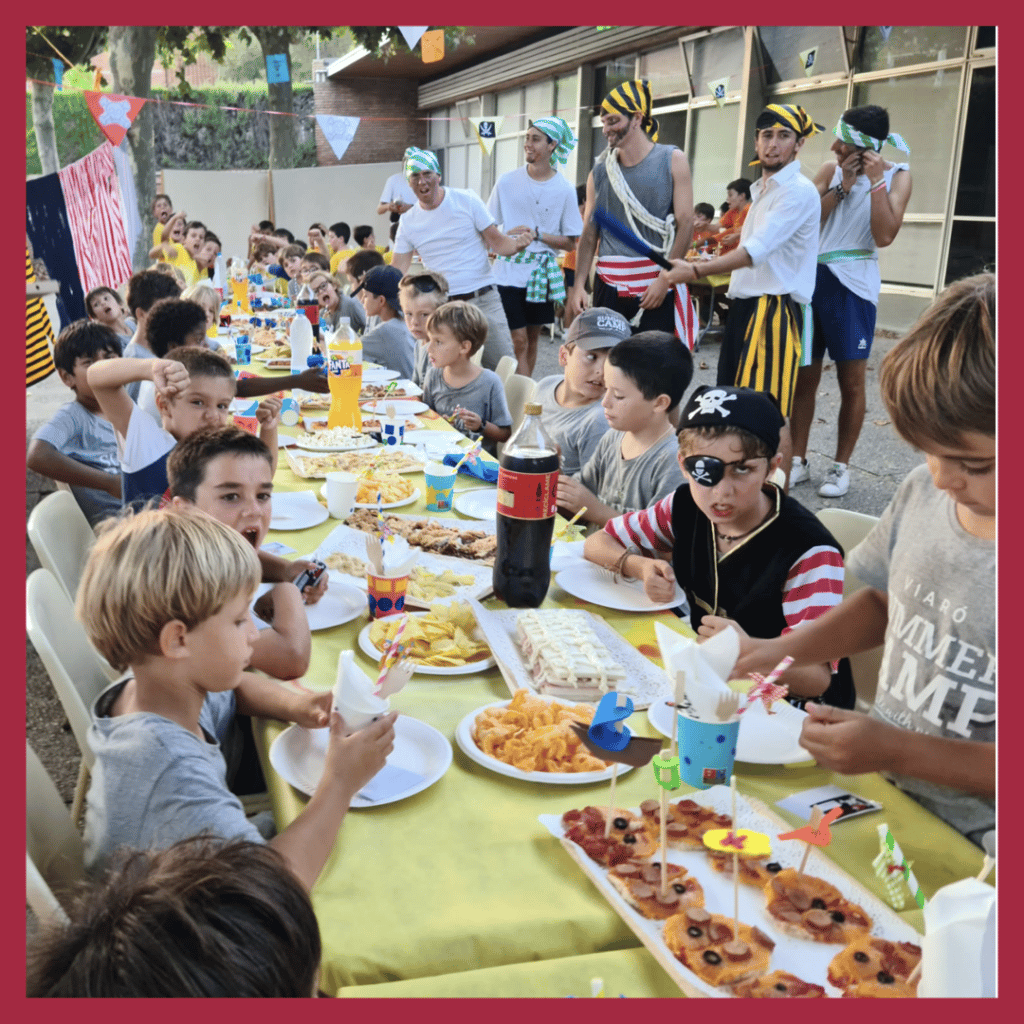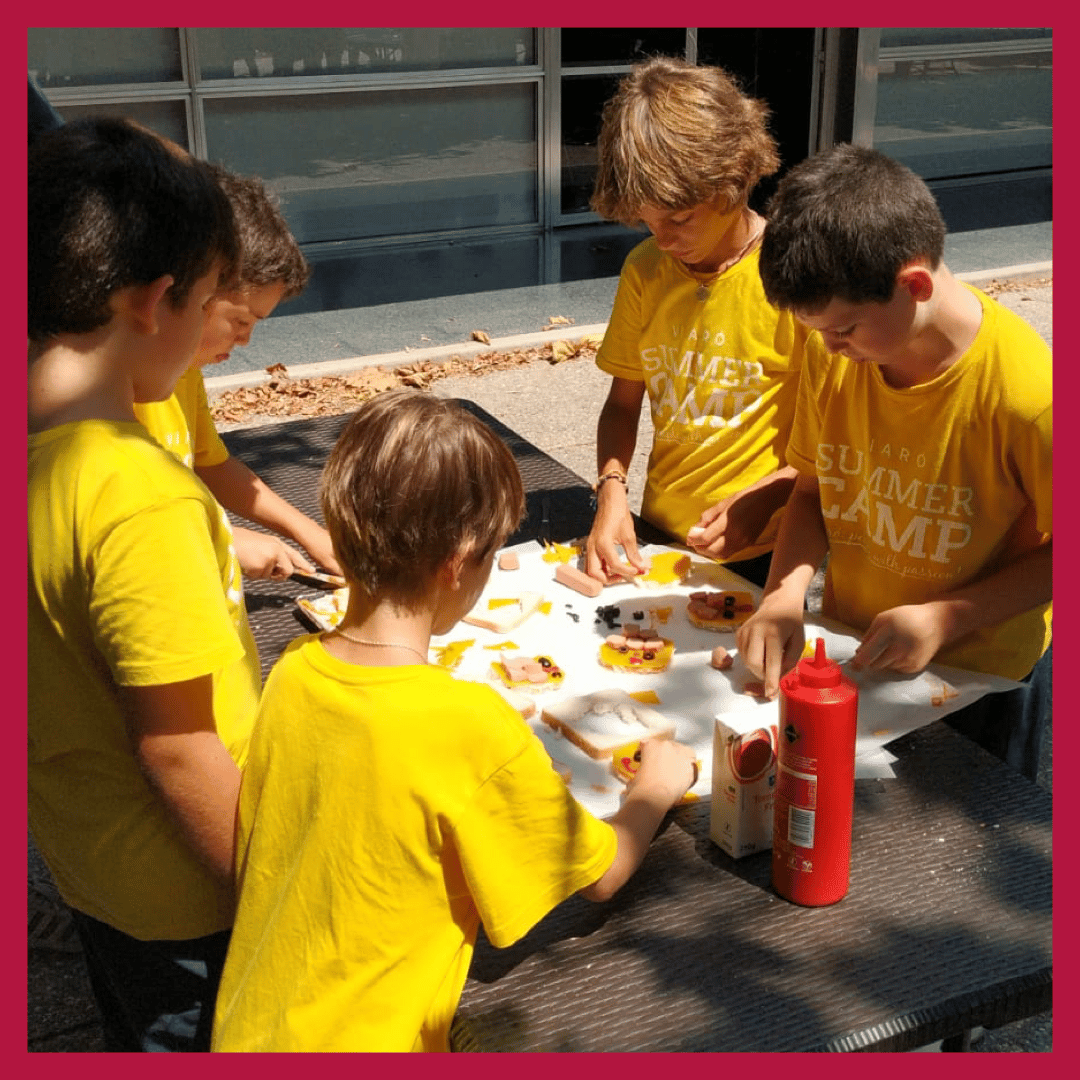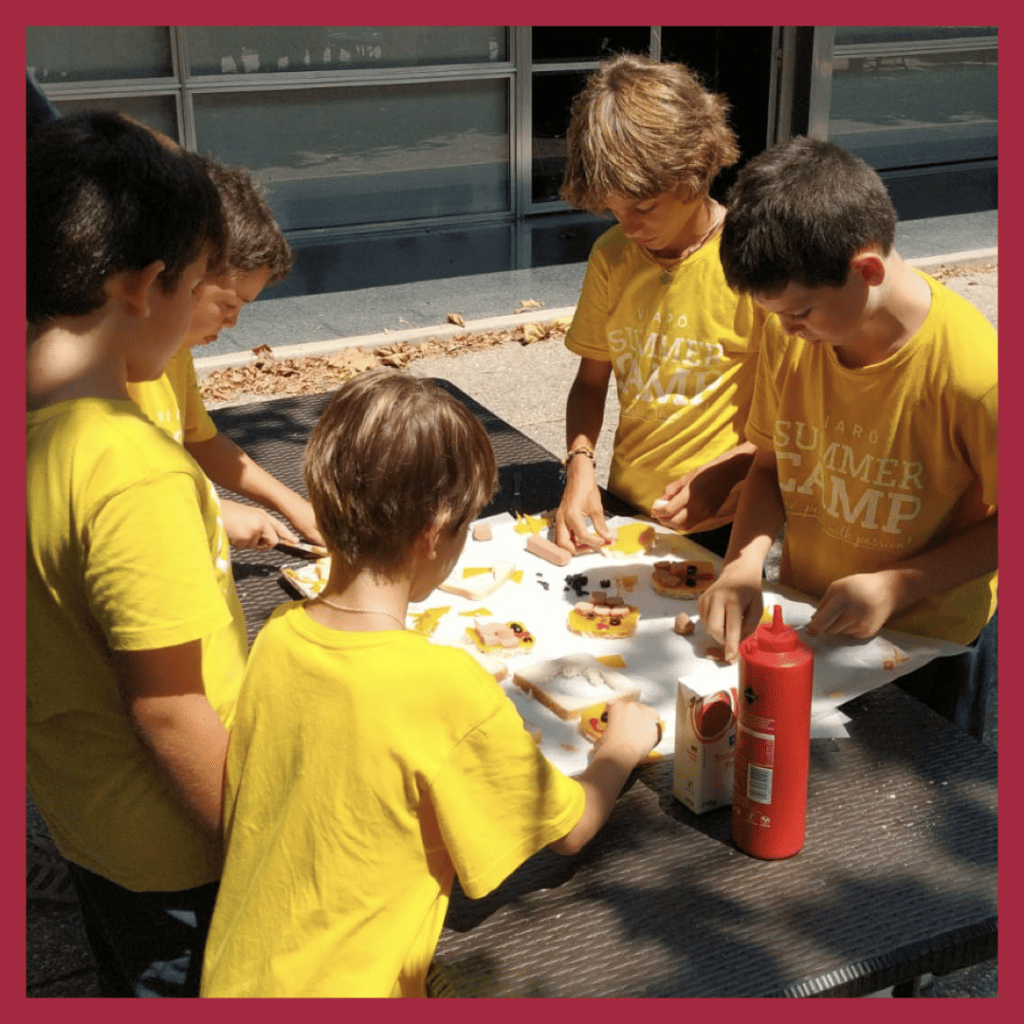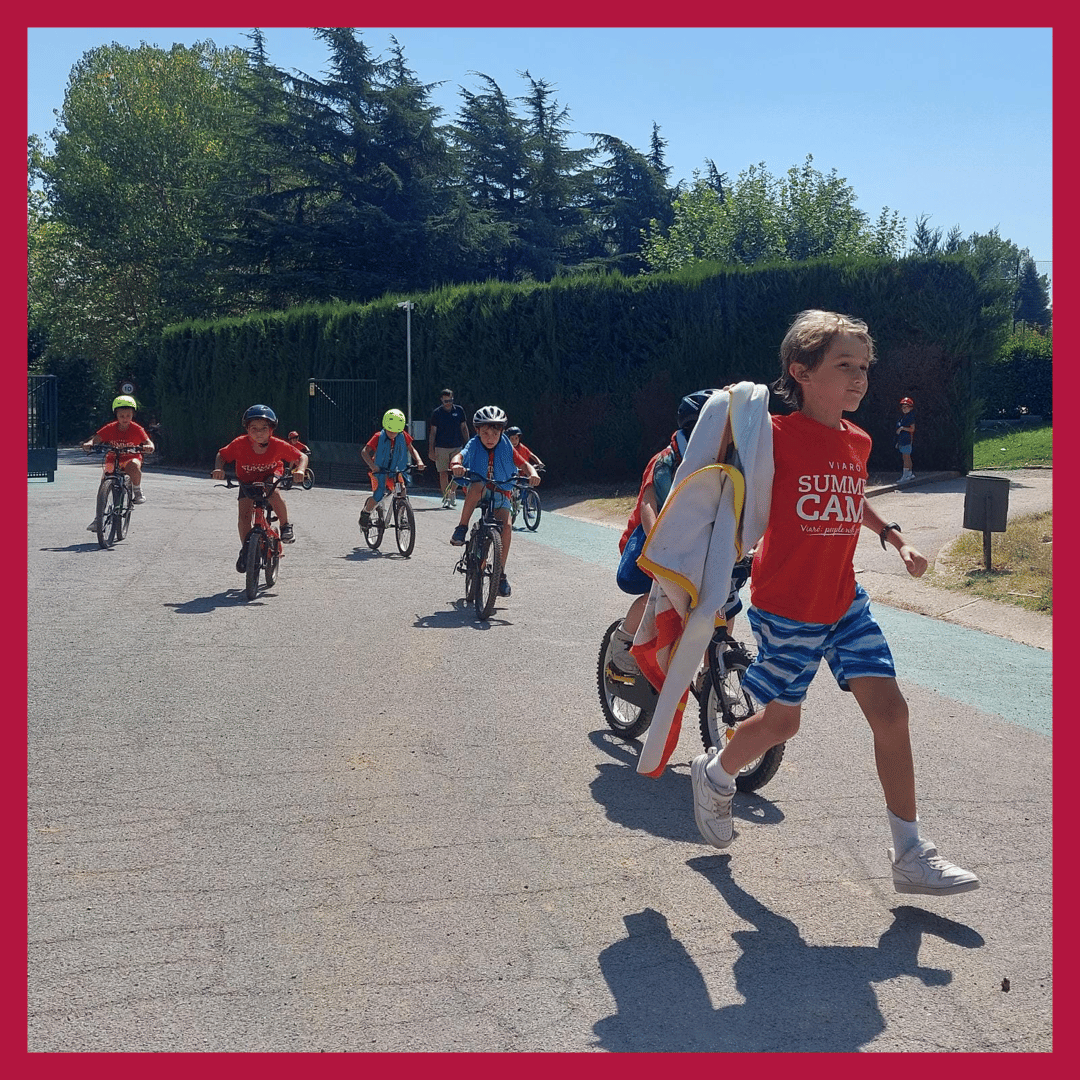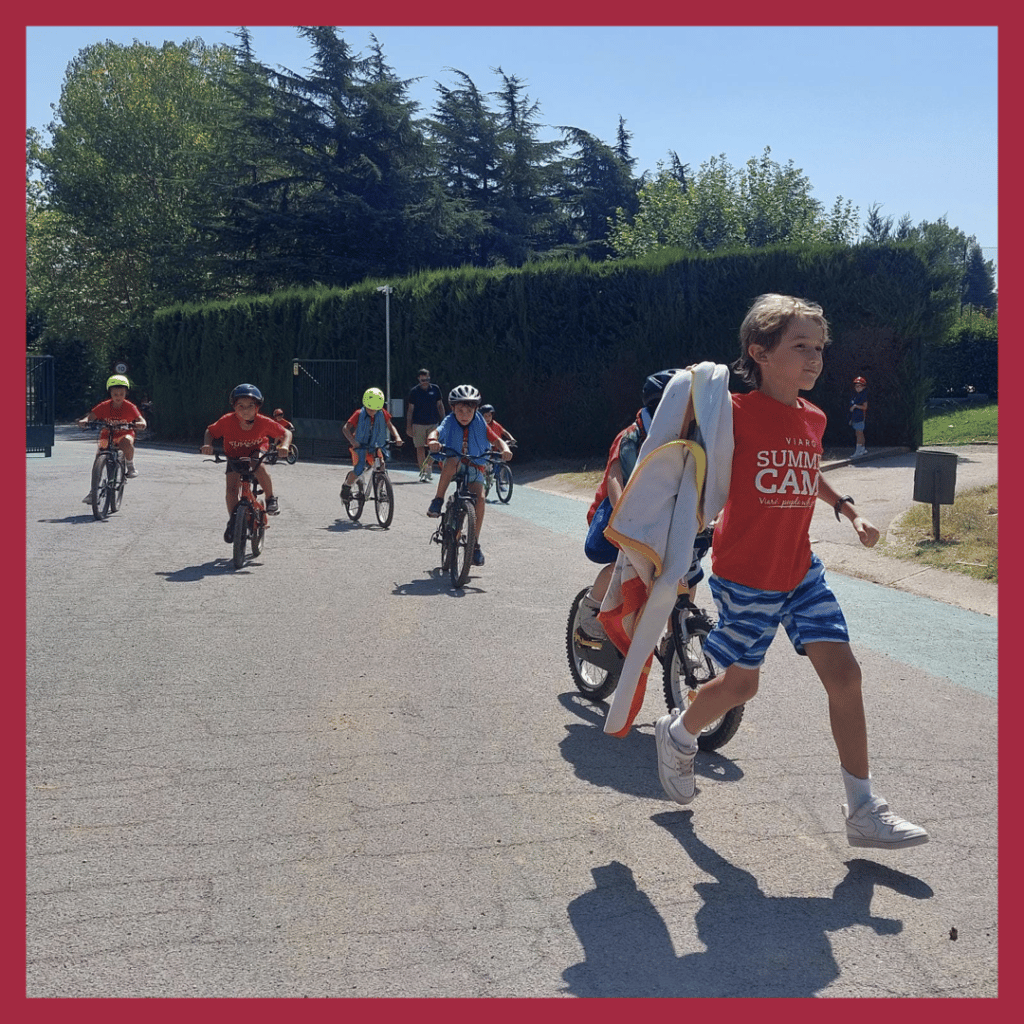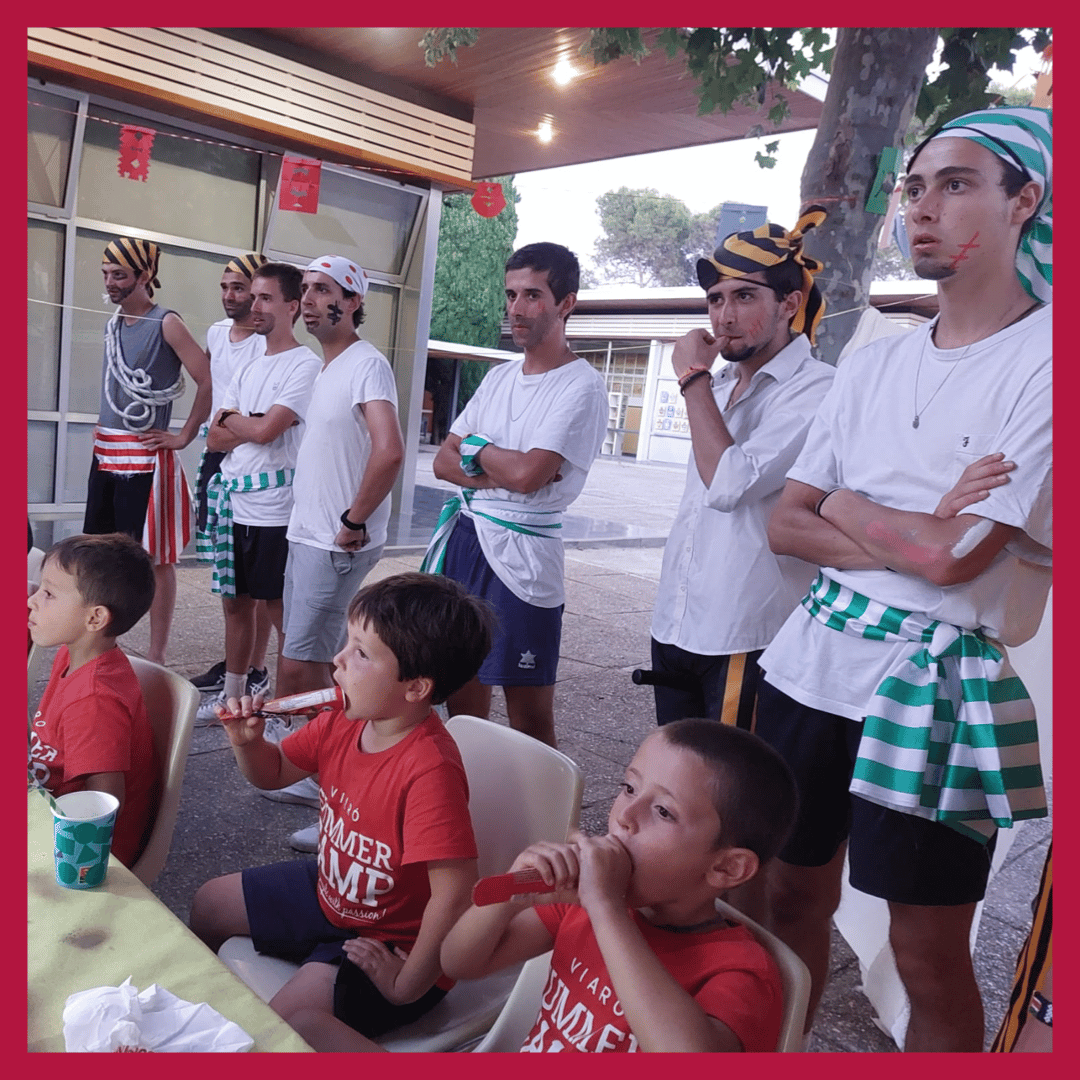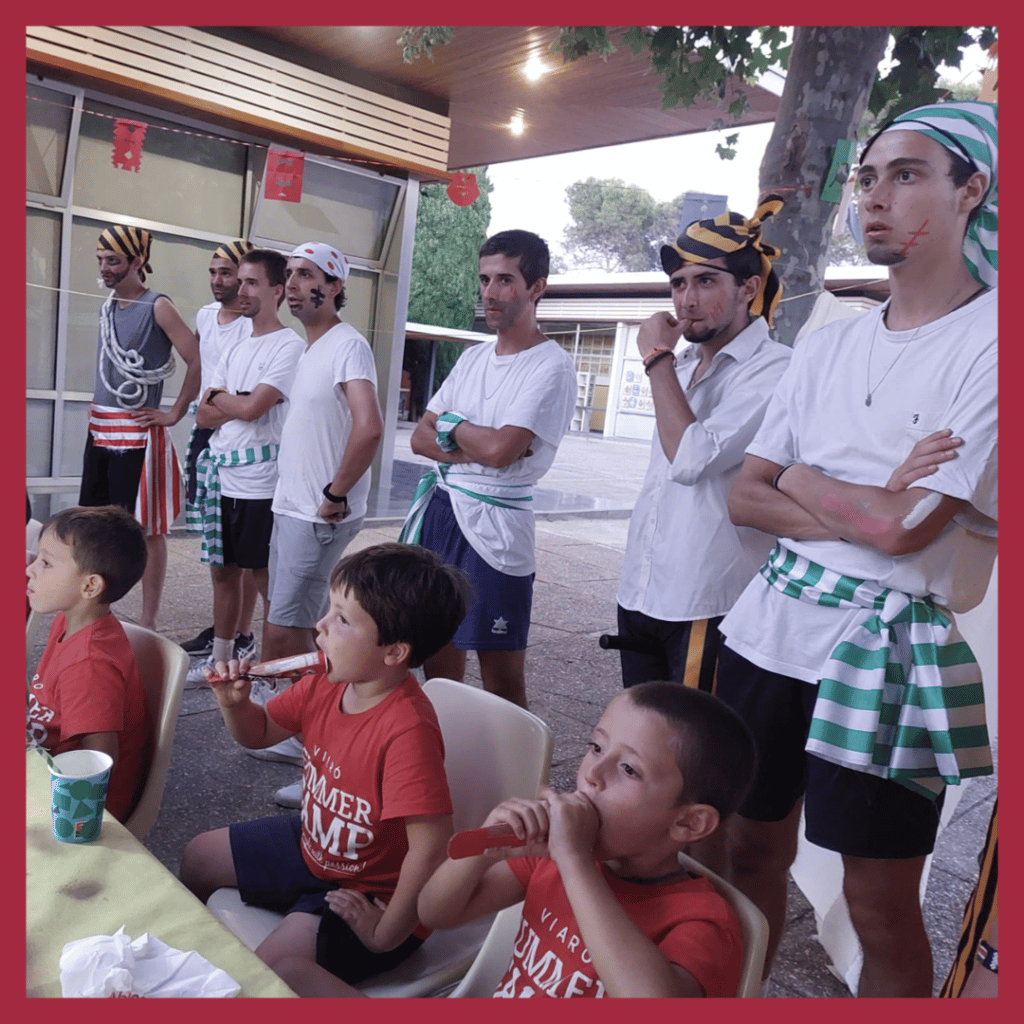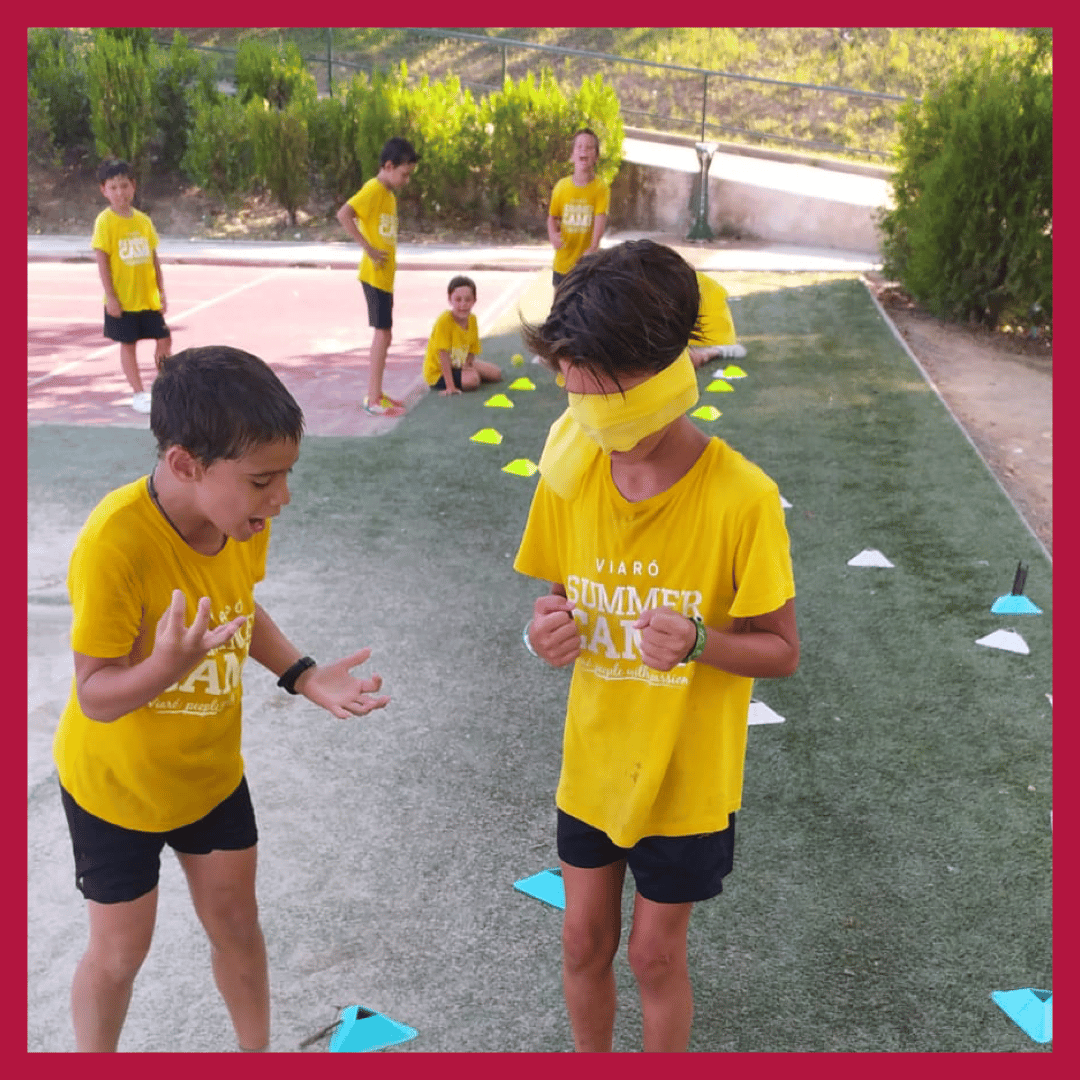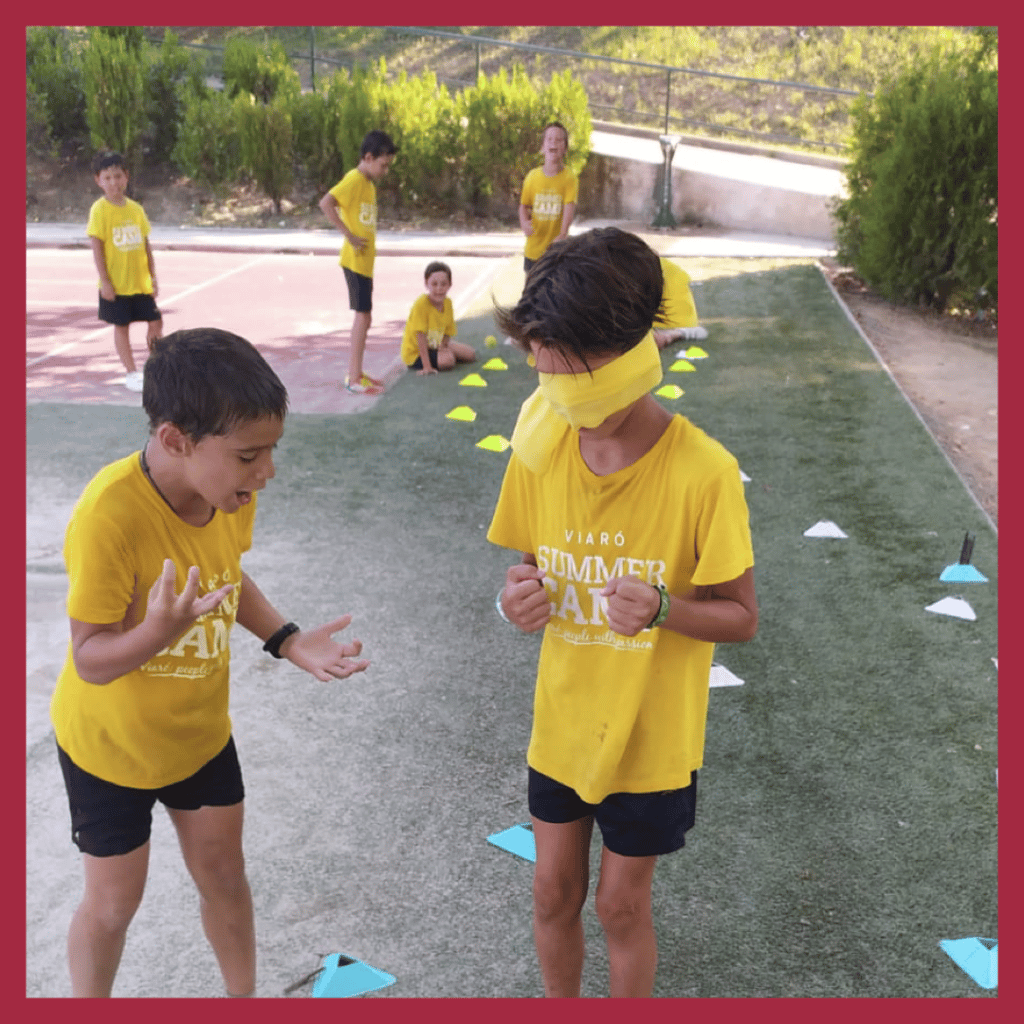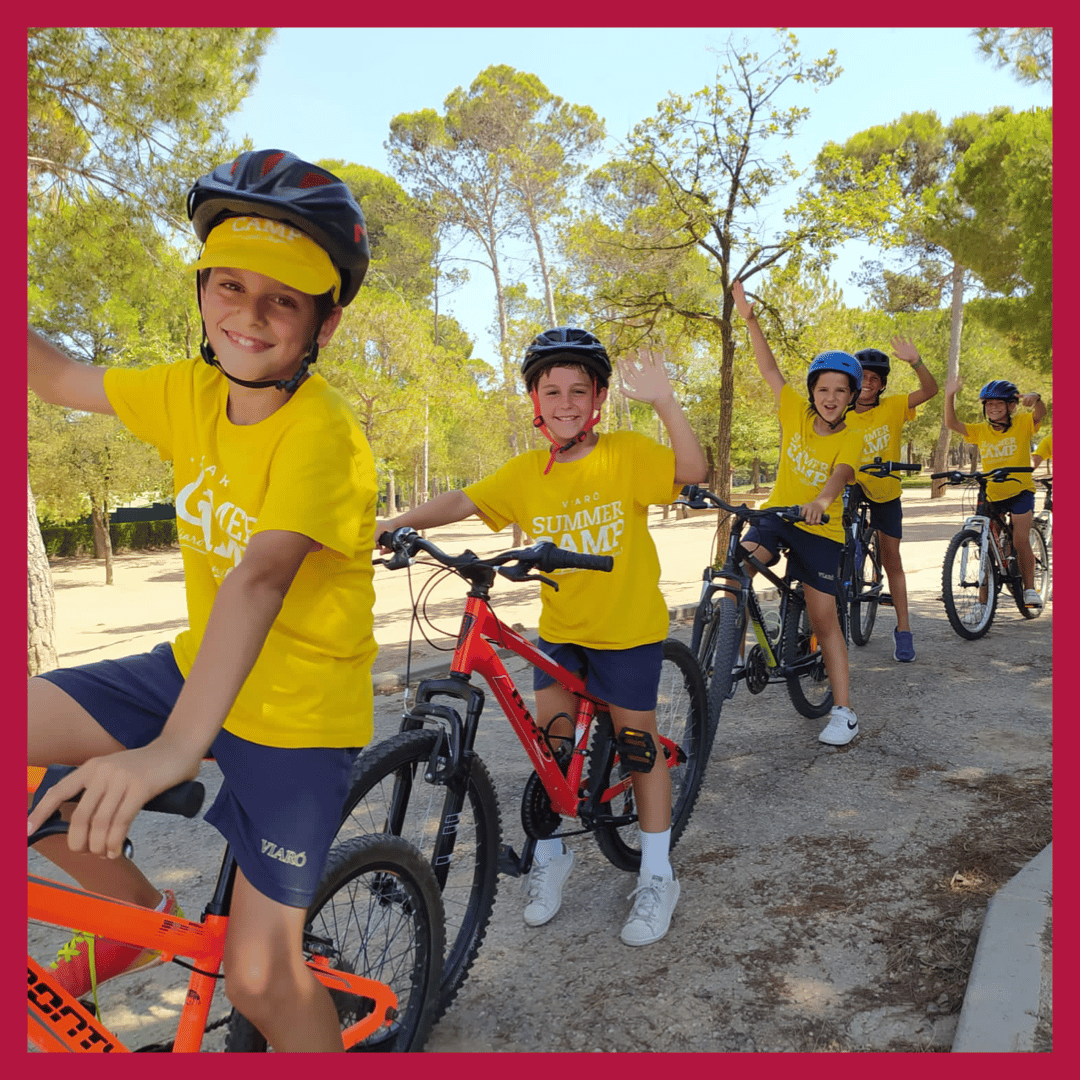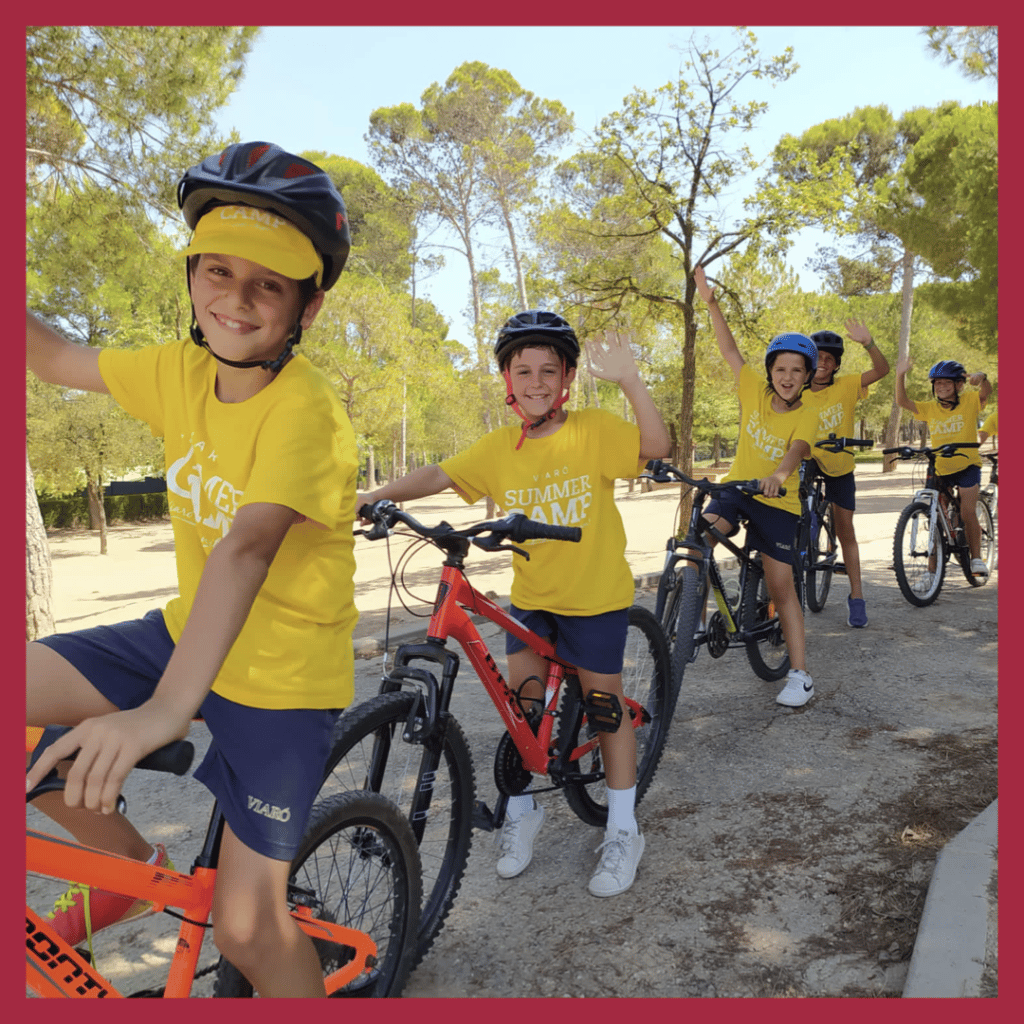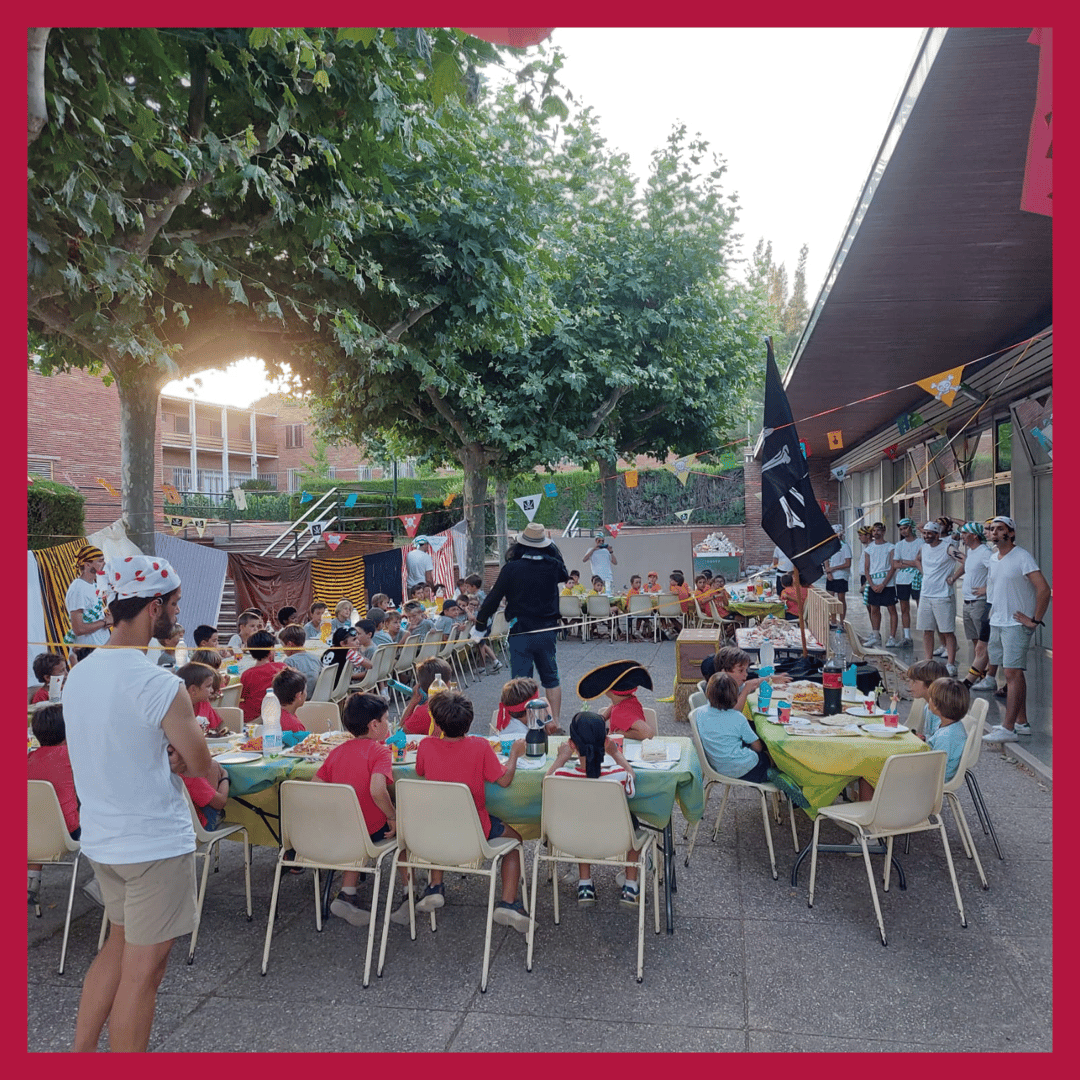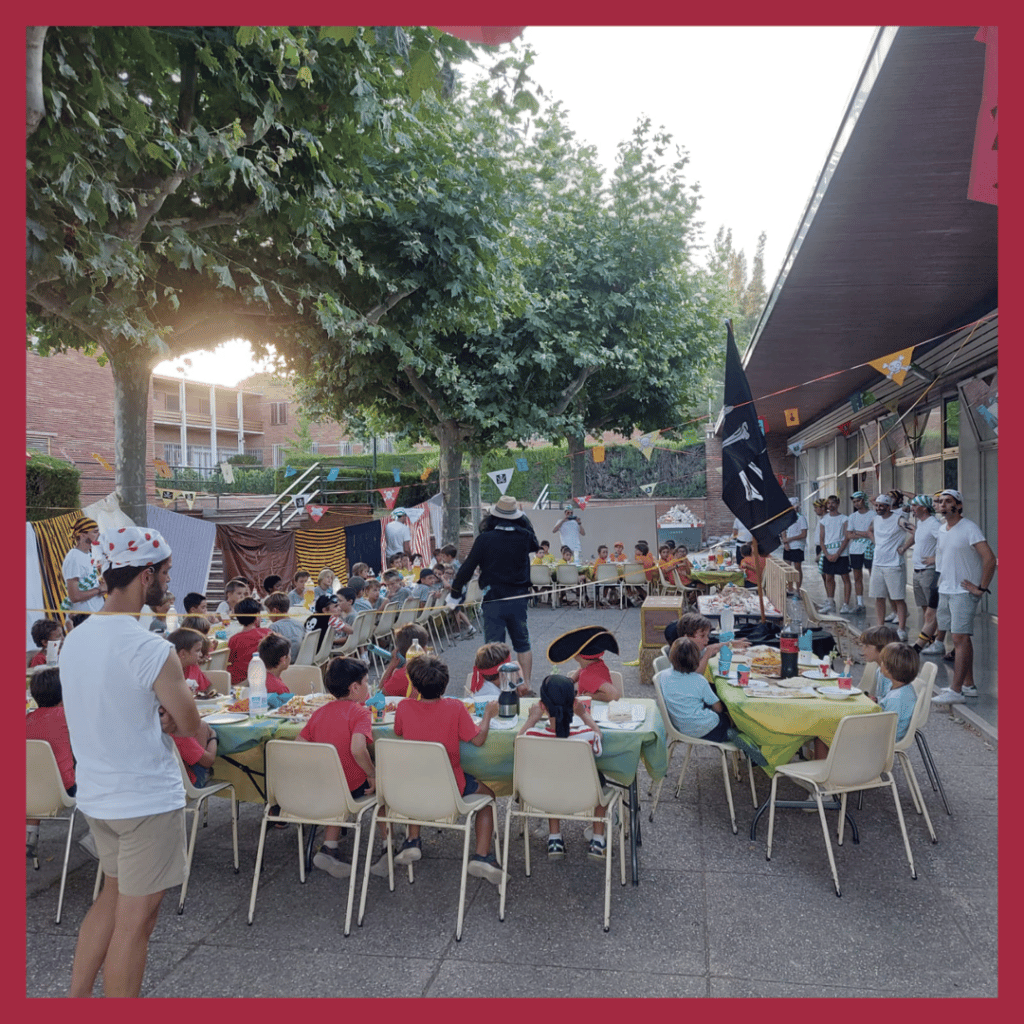 ---
WEEK 3 | Summer Camp 2022
We have saved Captain Rogers from the fearsome pirates "The Others"
Now that the crew is back together…week 4 we're going all out for the treasure!
This week has been non-stop -playing, doing sports, learning English, doing our summer homework, swimming in the pool… and holding fun workshops, such as pirate cookies.
Next week, more and even better!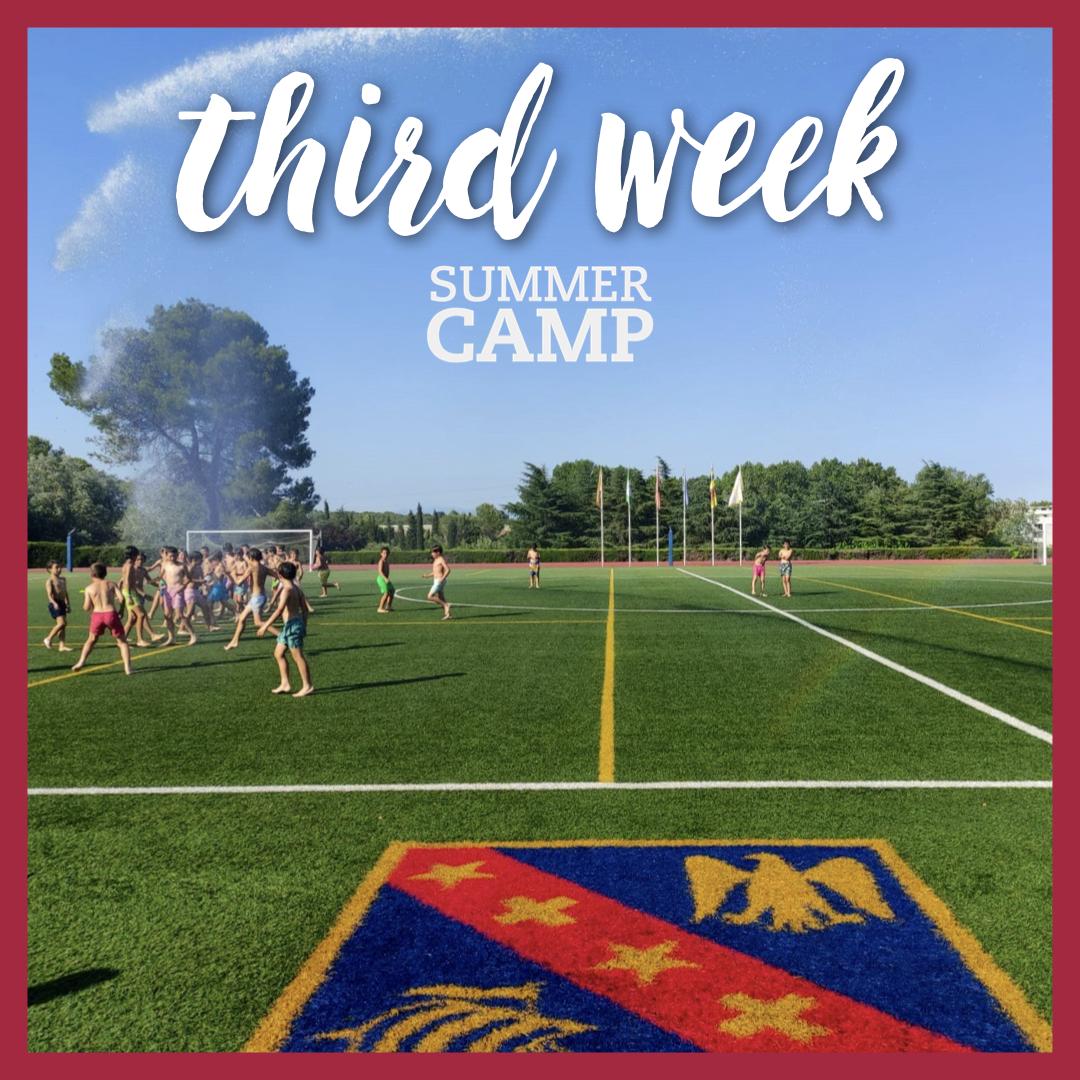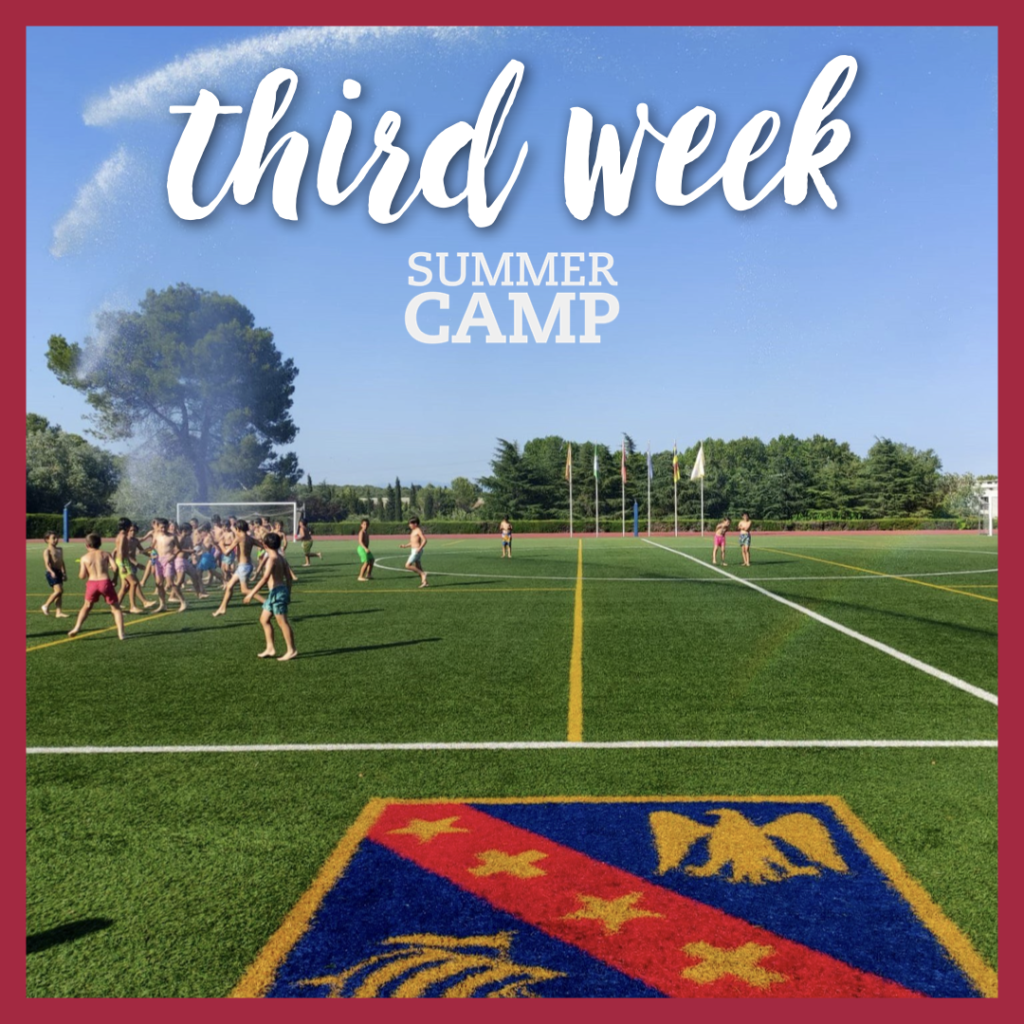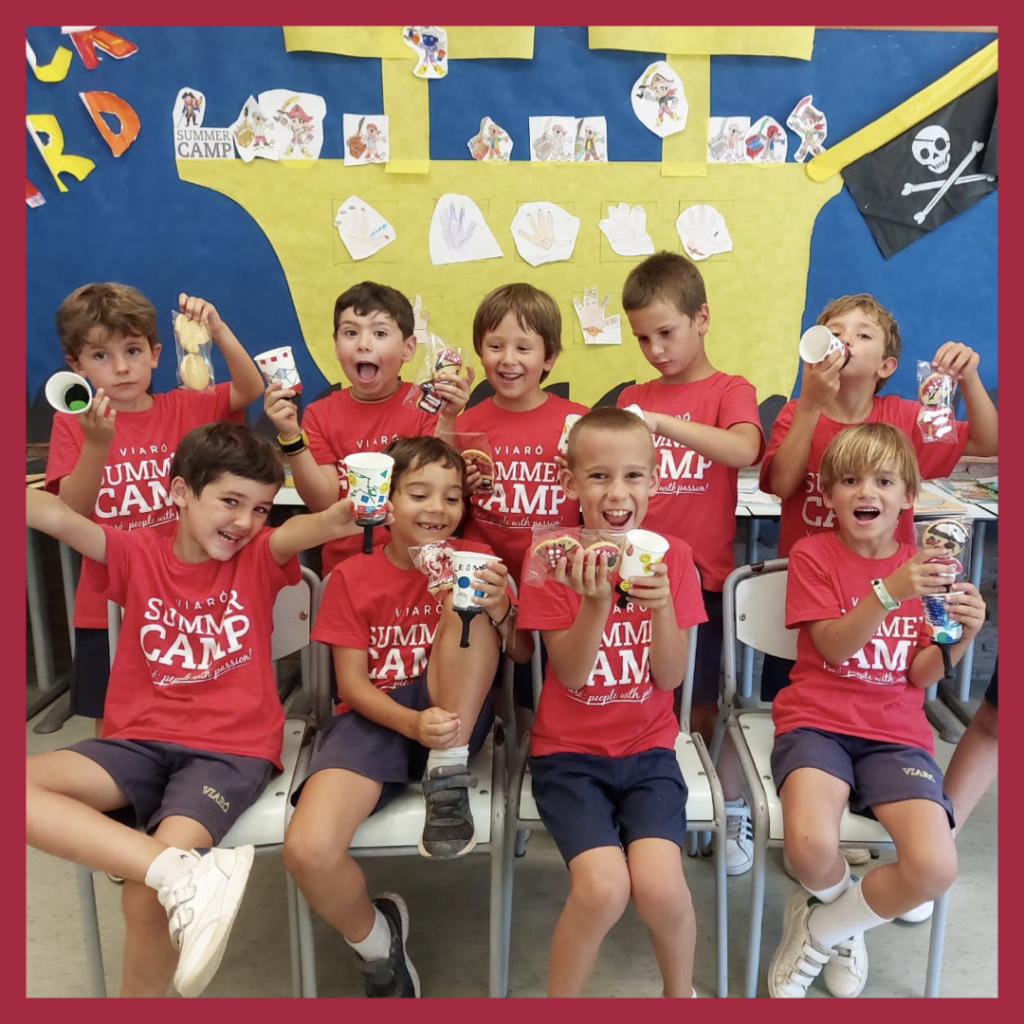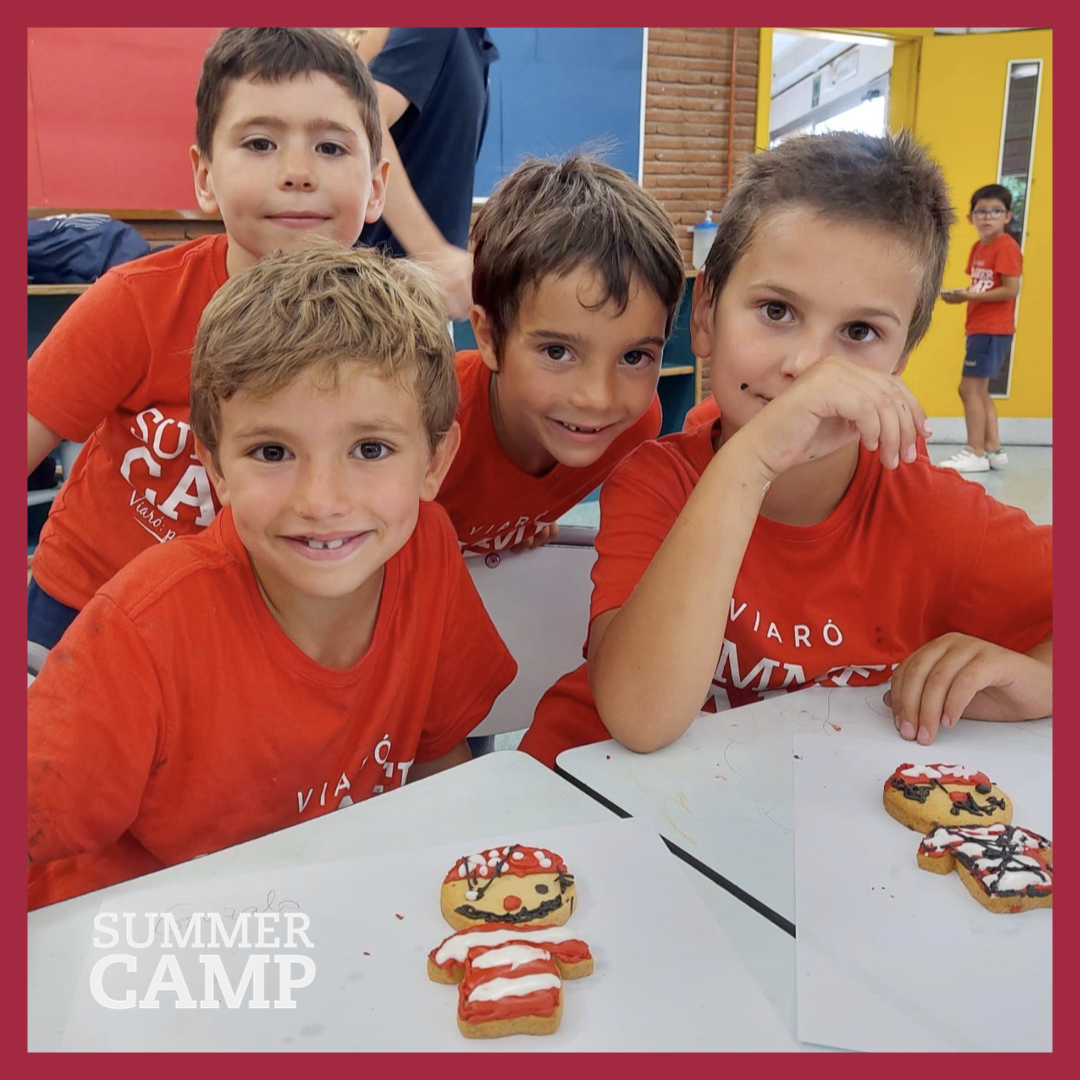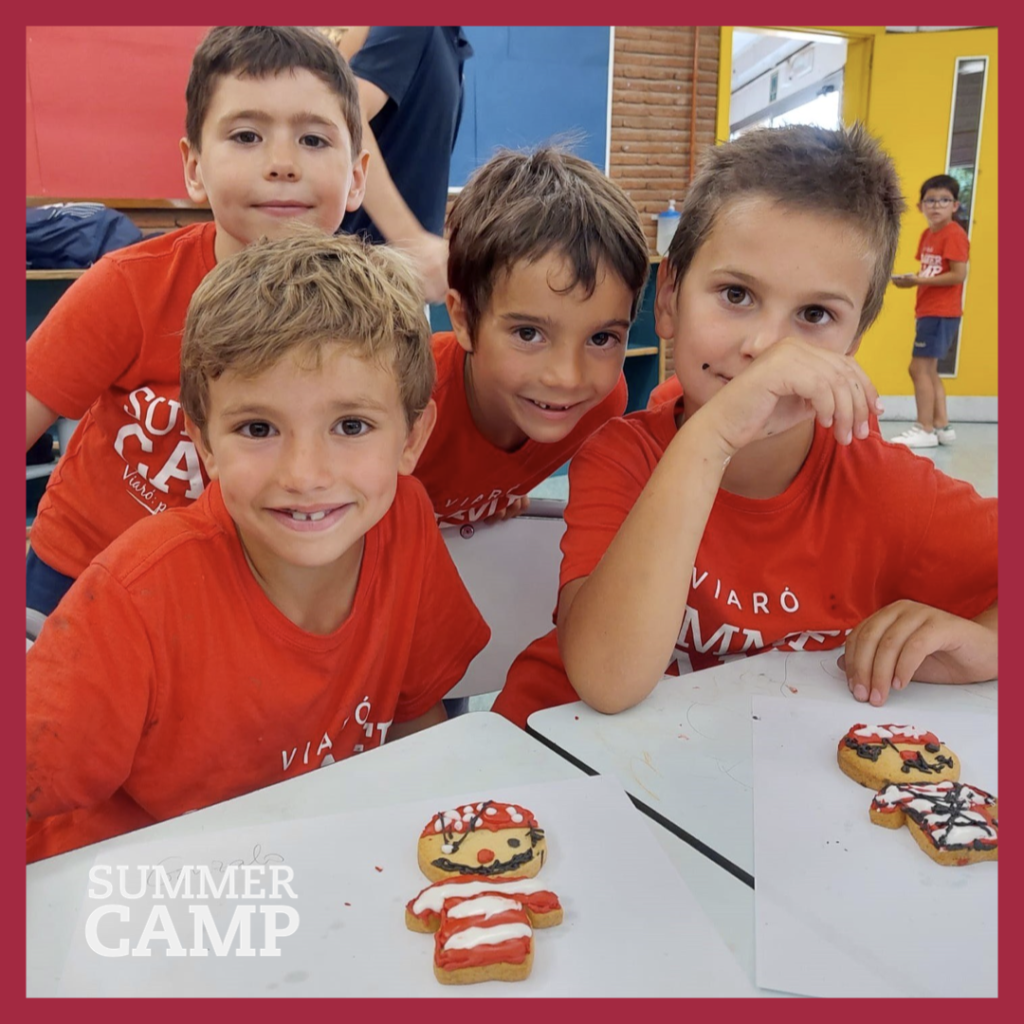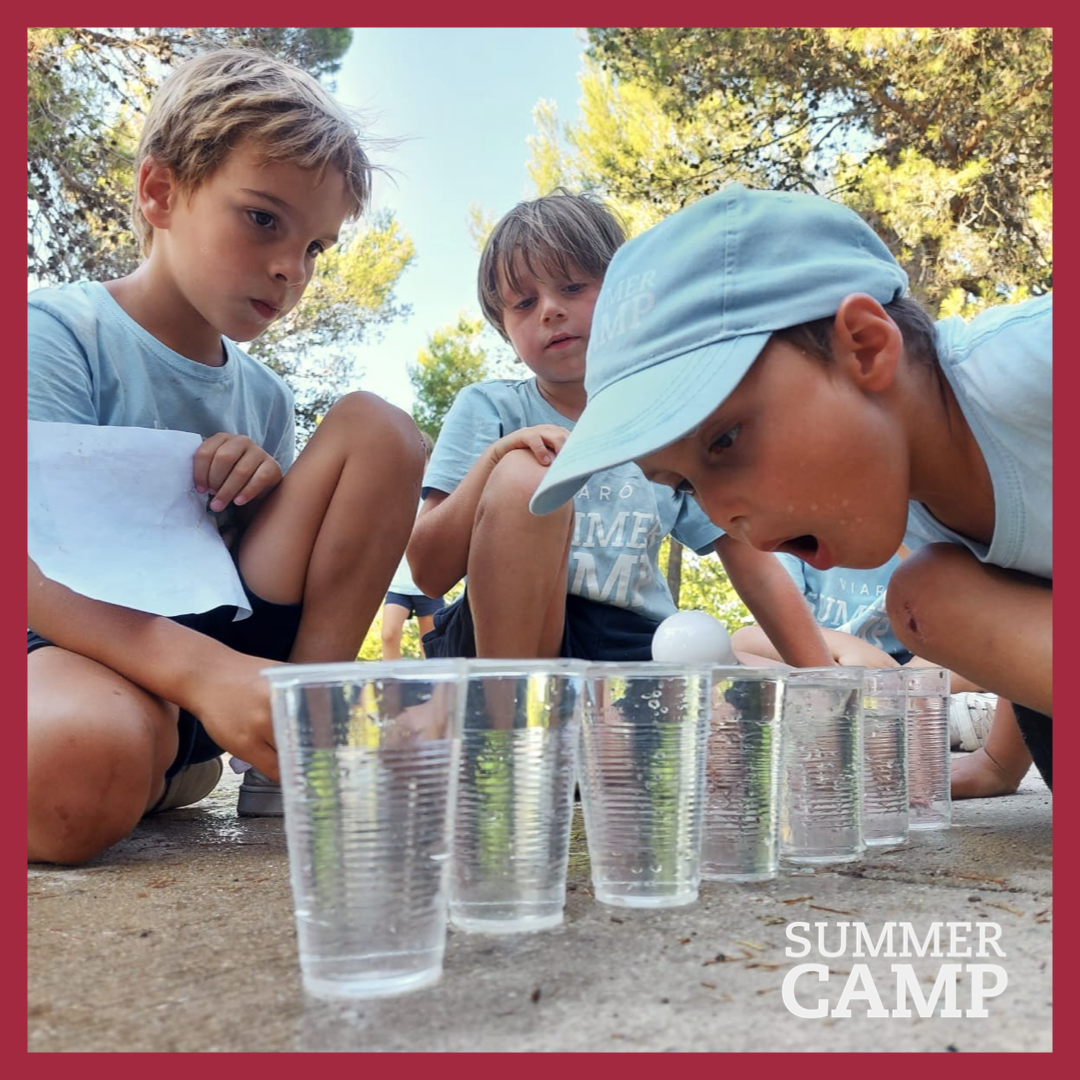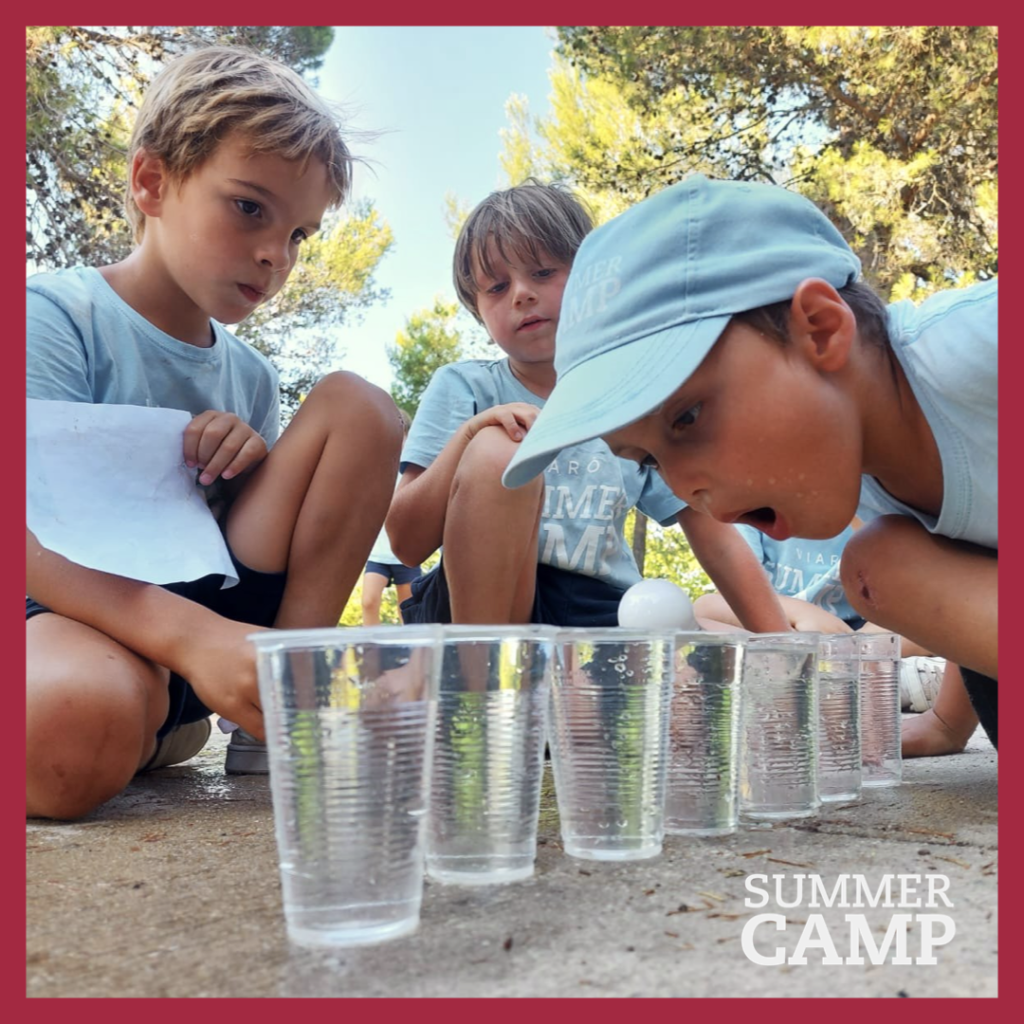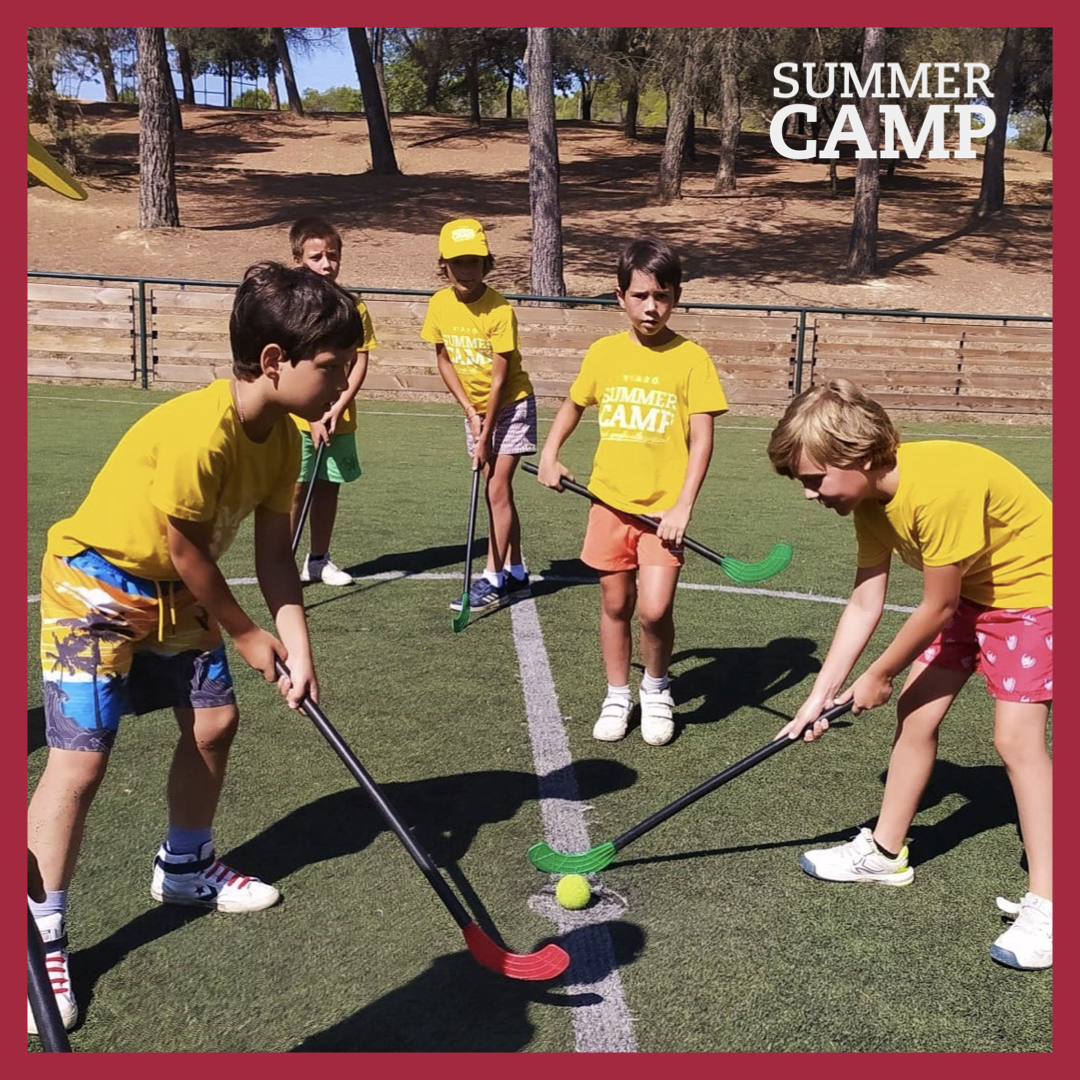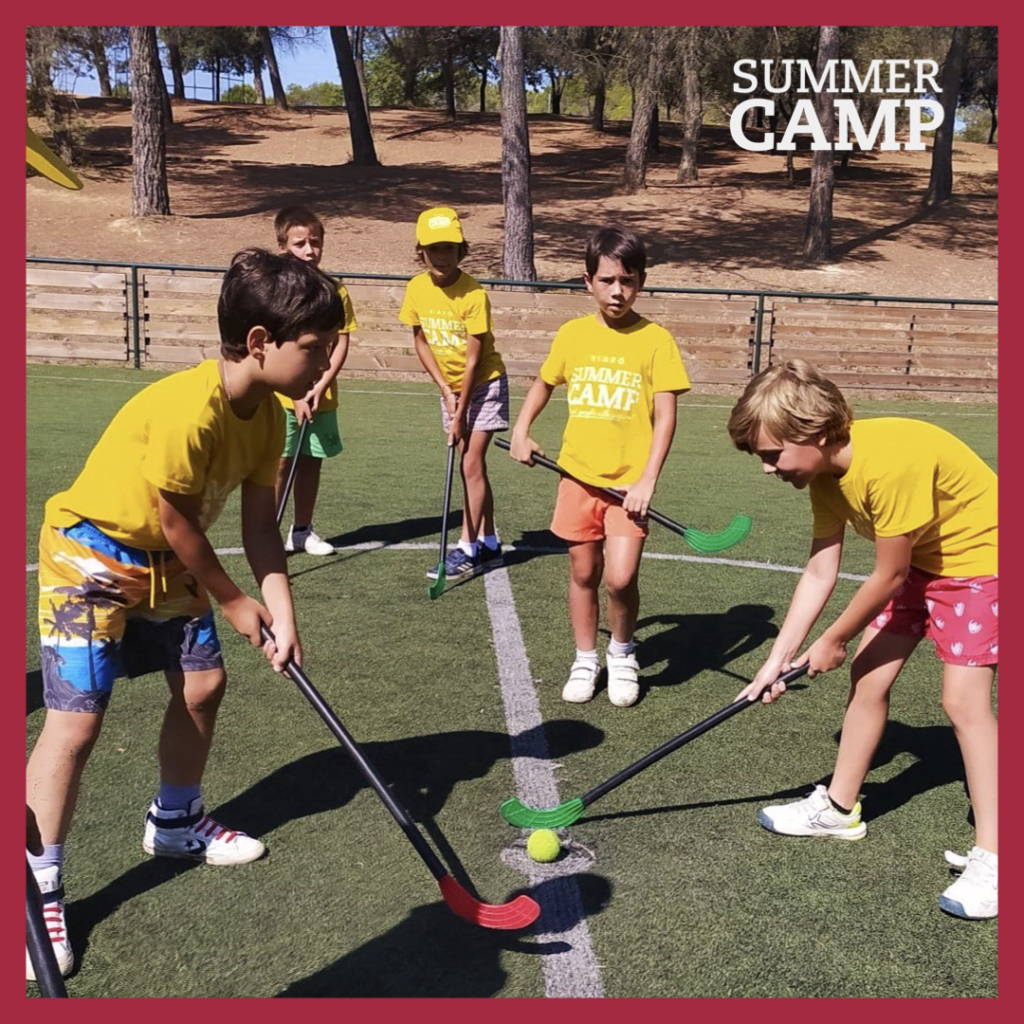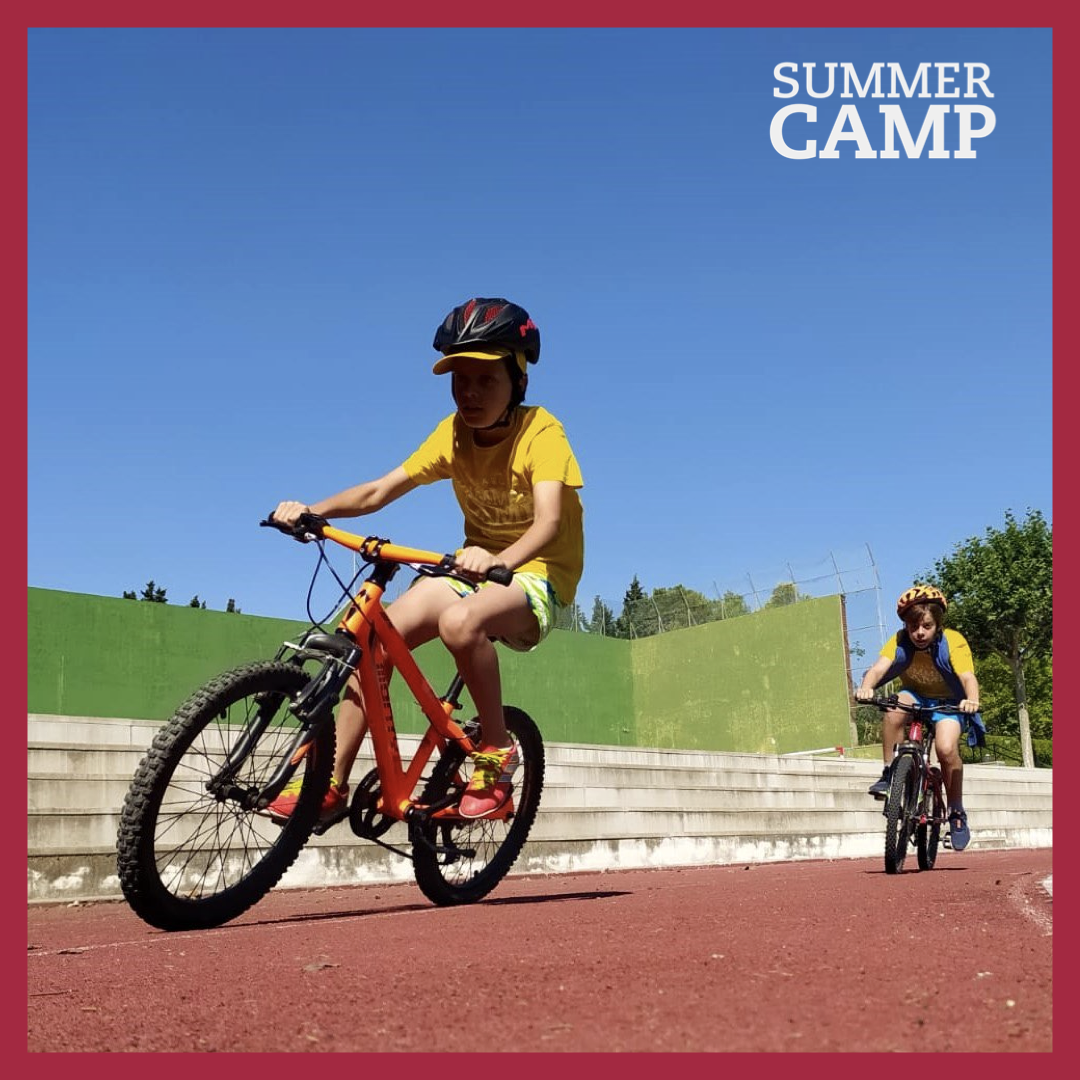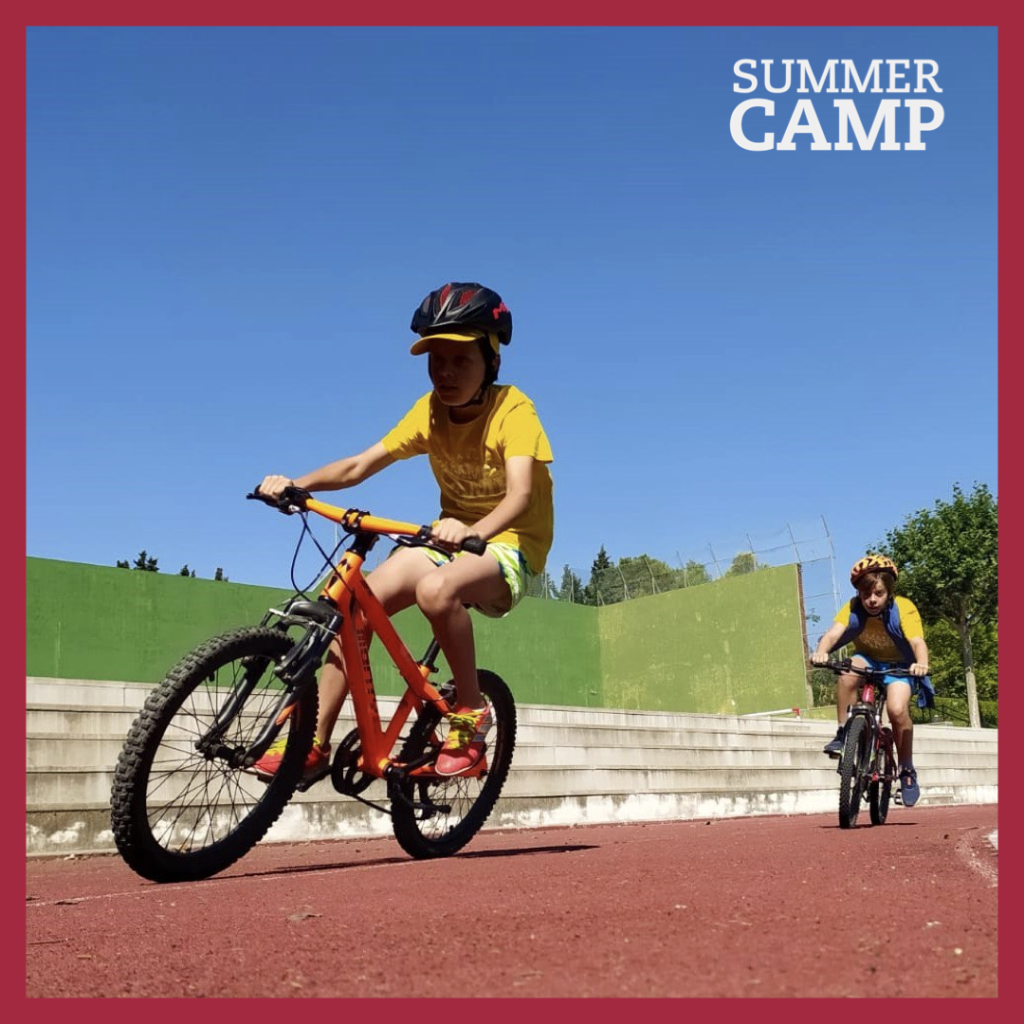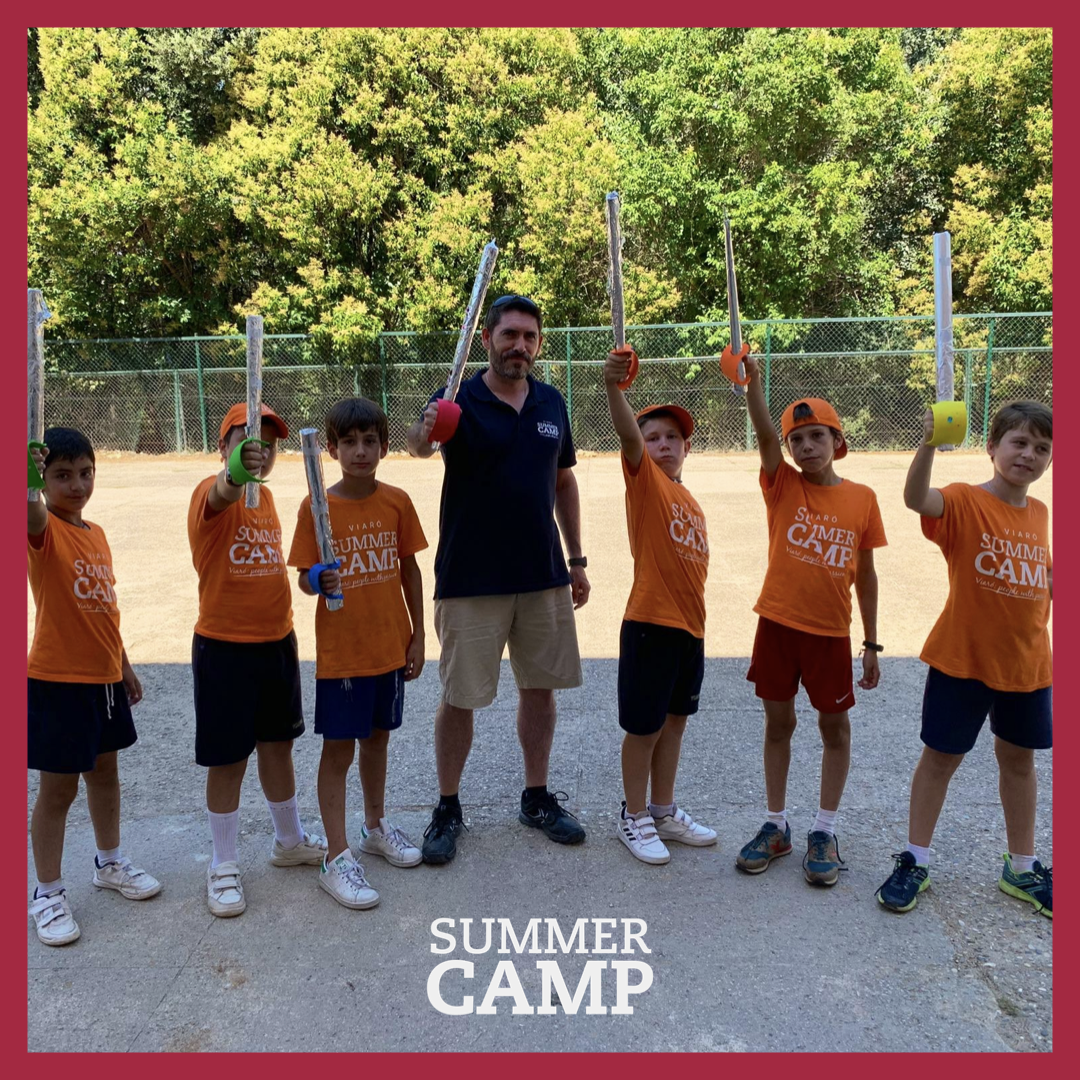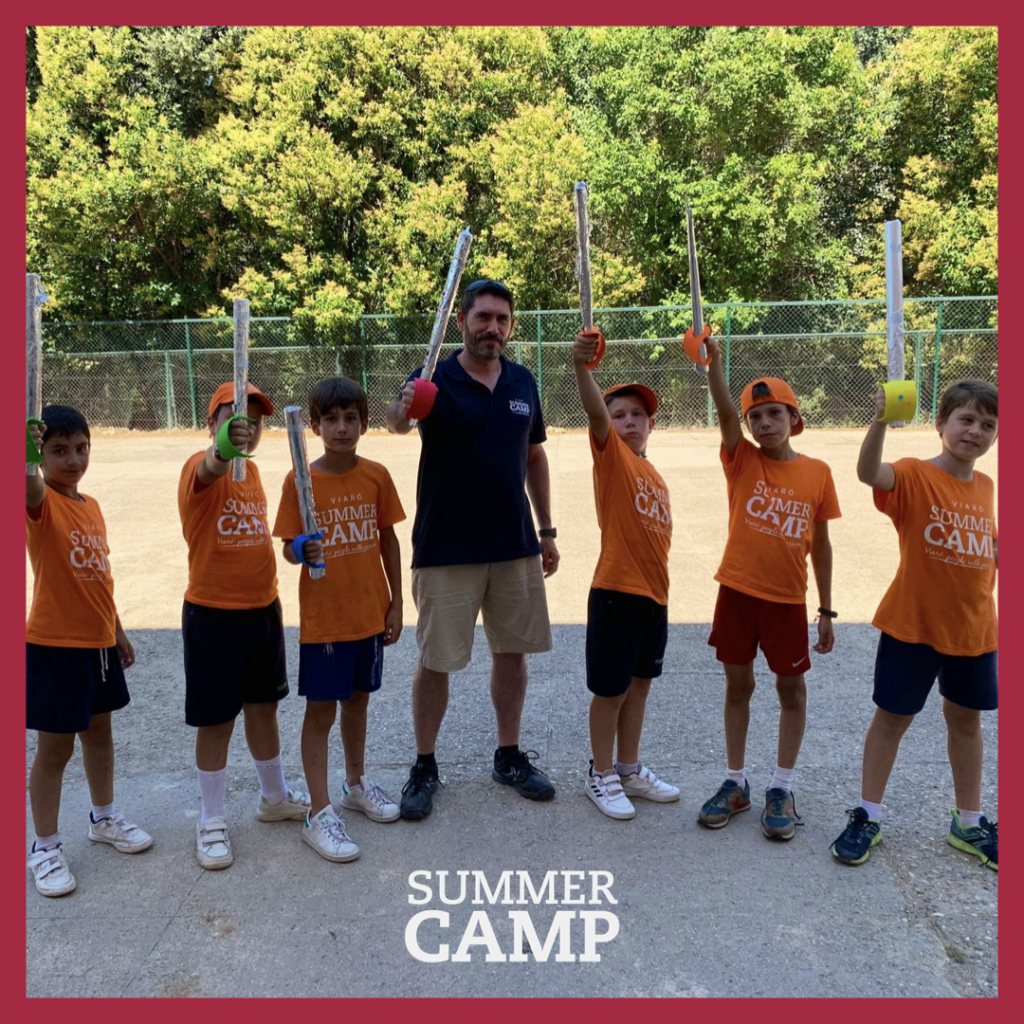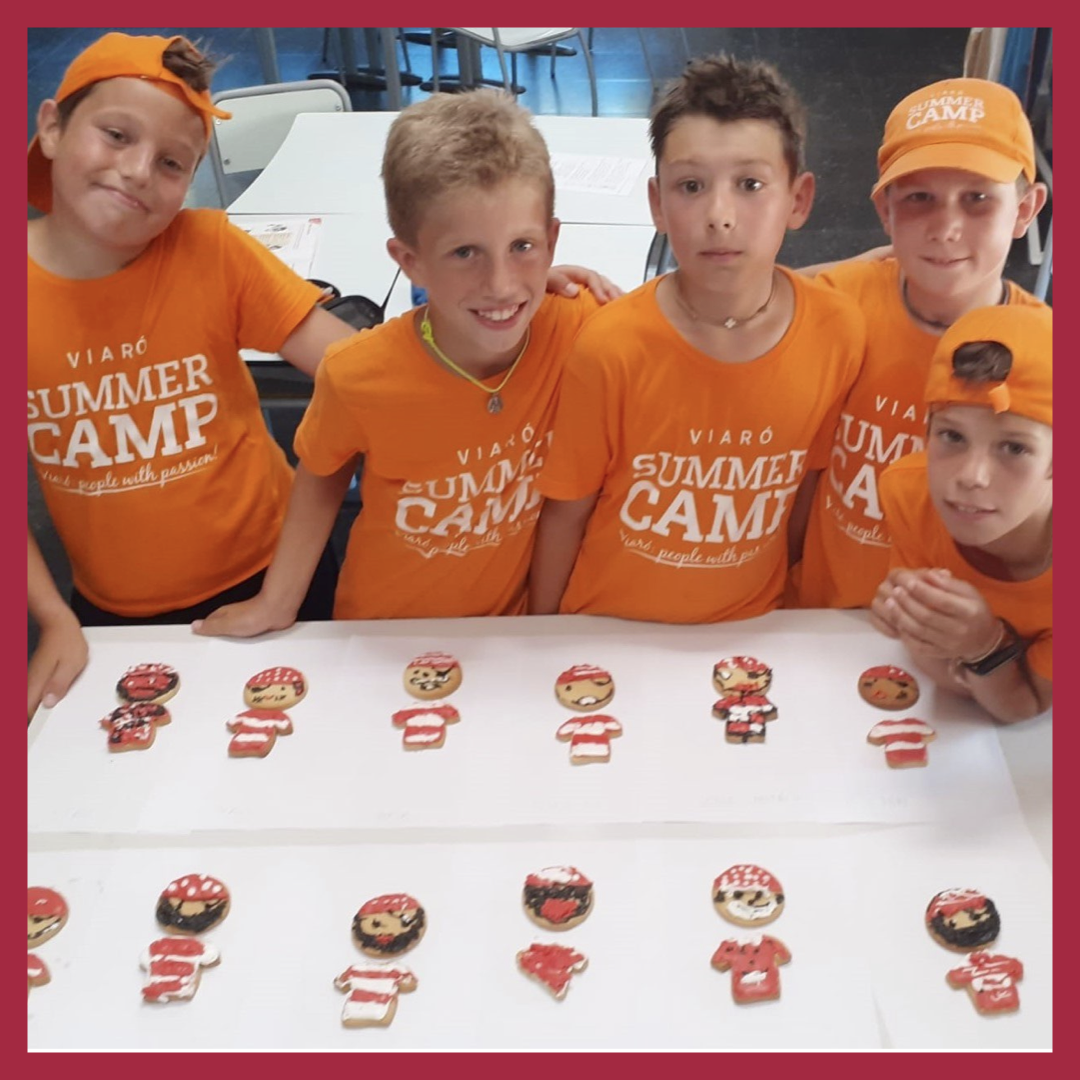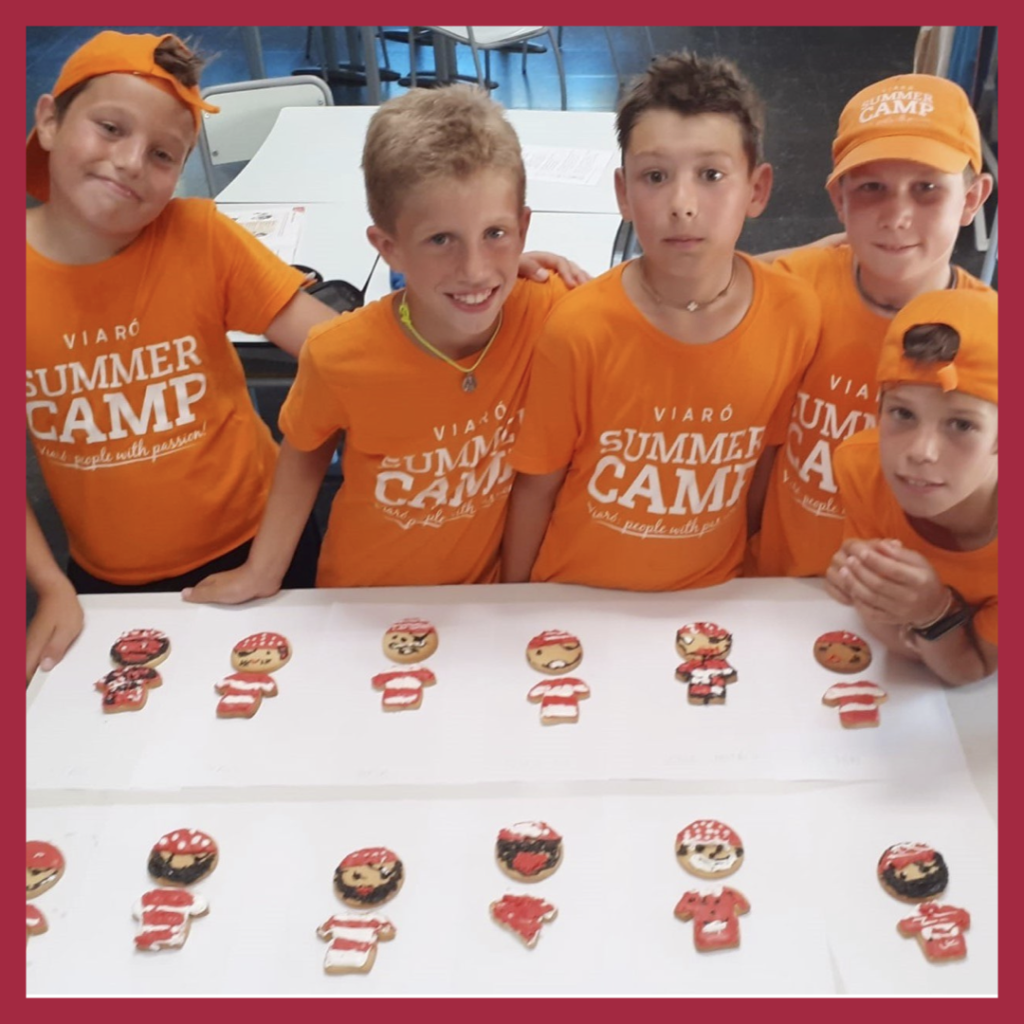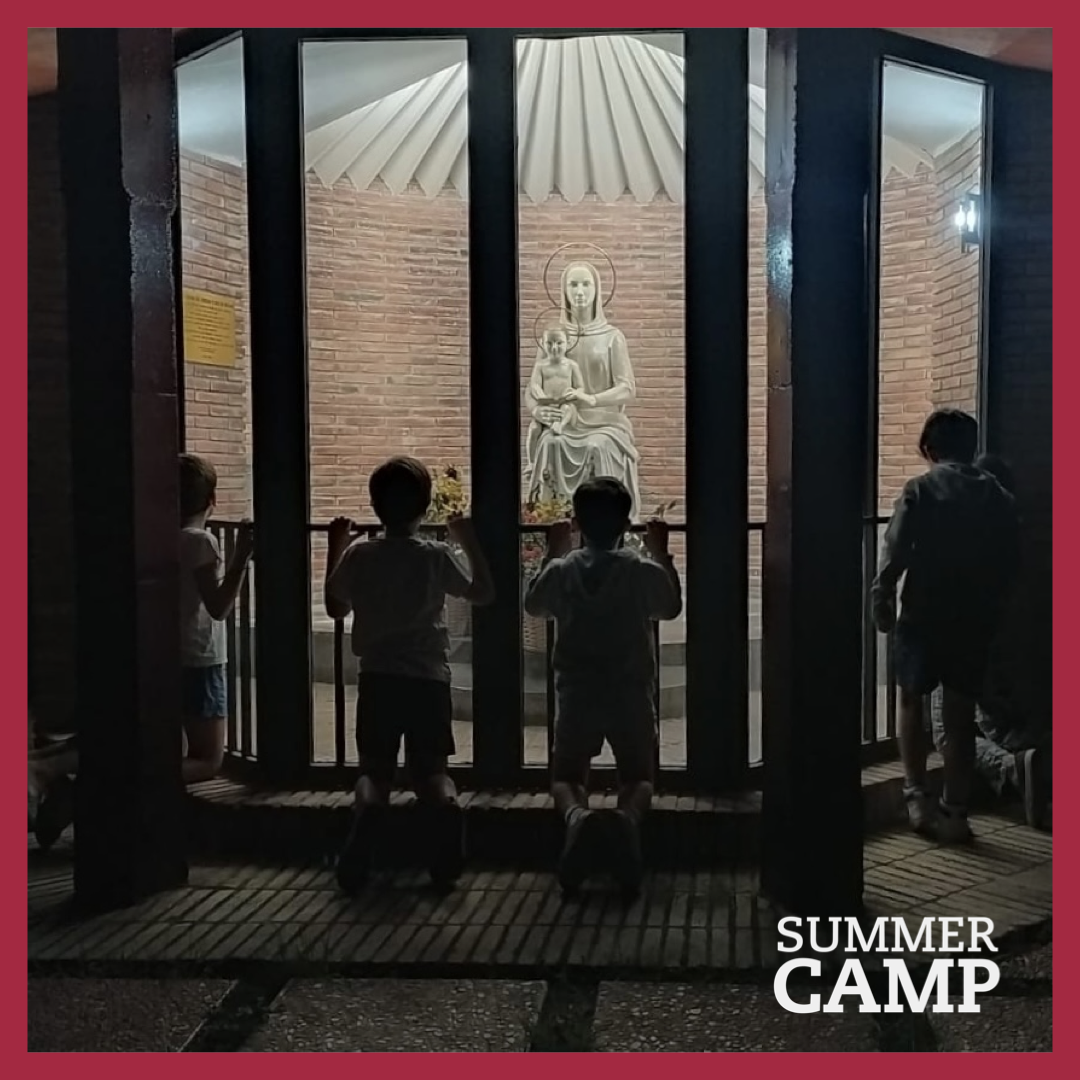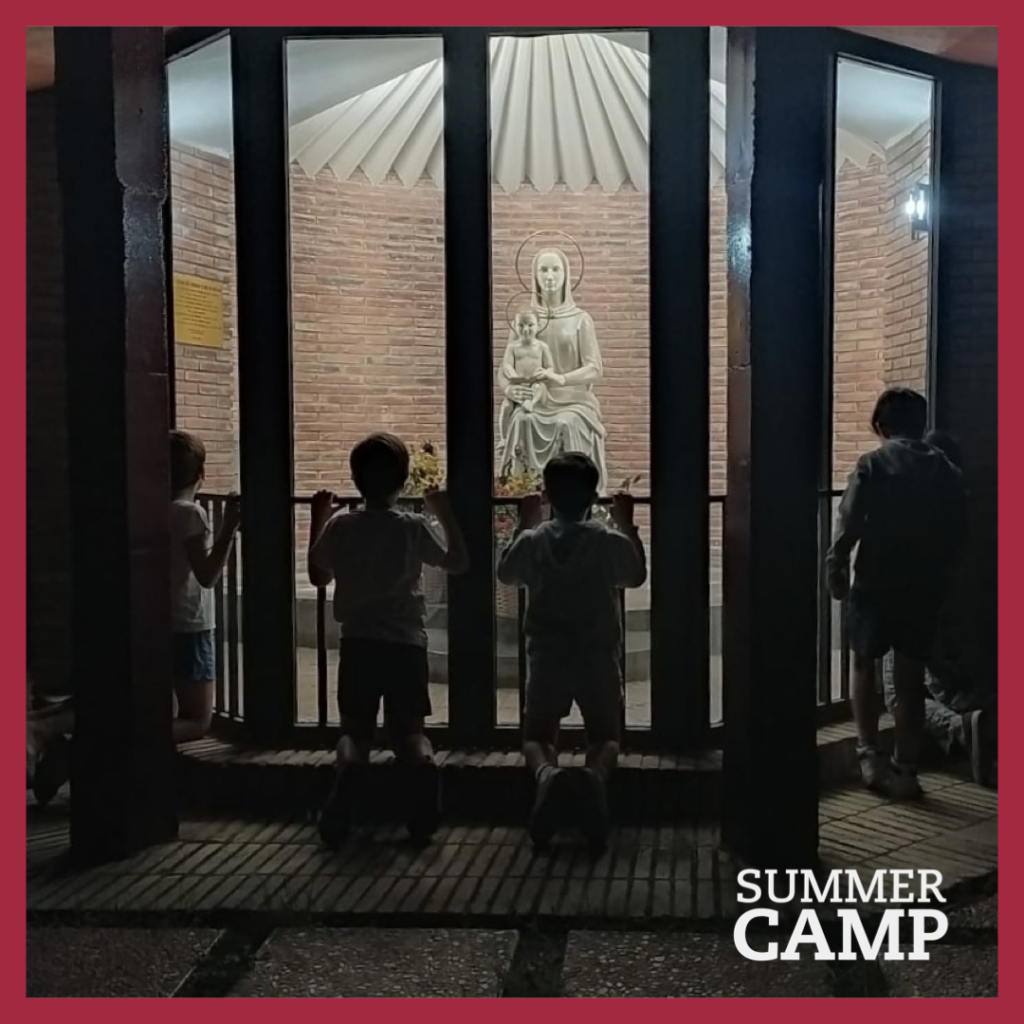 ---
WEEK 2 | Summer Camp 2022
After a week of fun and teamwork, we had bouncy castles.
Unfortunately, yesterday the plans did not turn out as planned on Common Island: Captain Rogers was captured by The Others before he was able to find the treasure.
Where will Captain Rogers be? Next week the entire Summer Camp crew will try to find him, whatever it takes.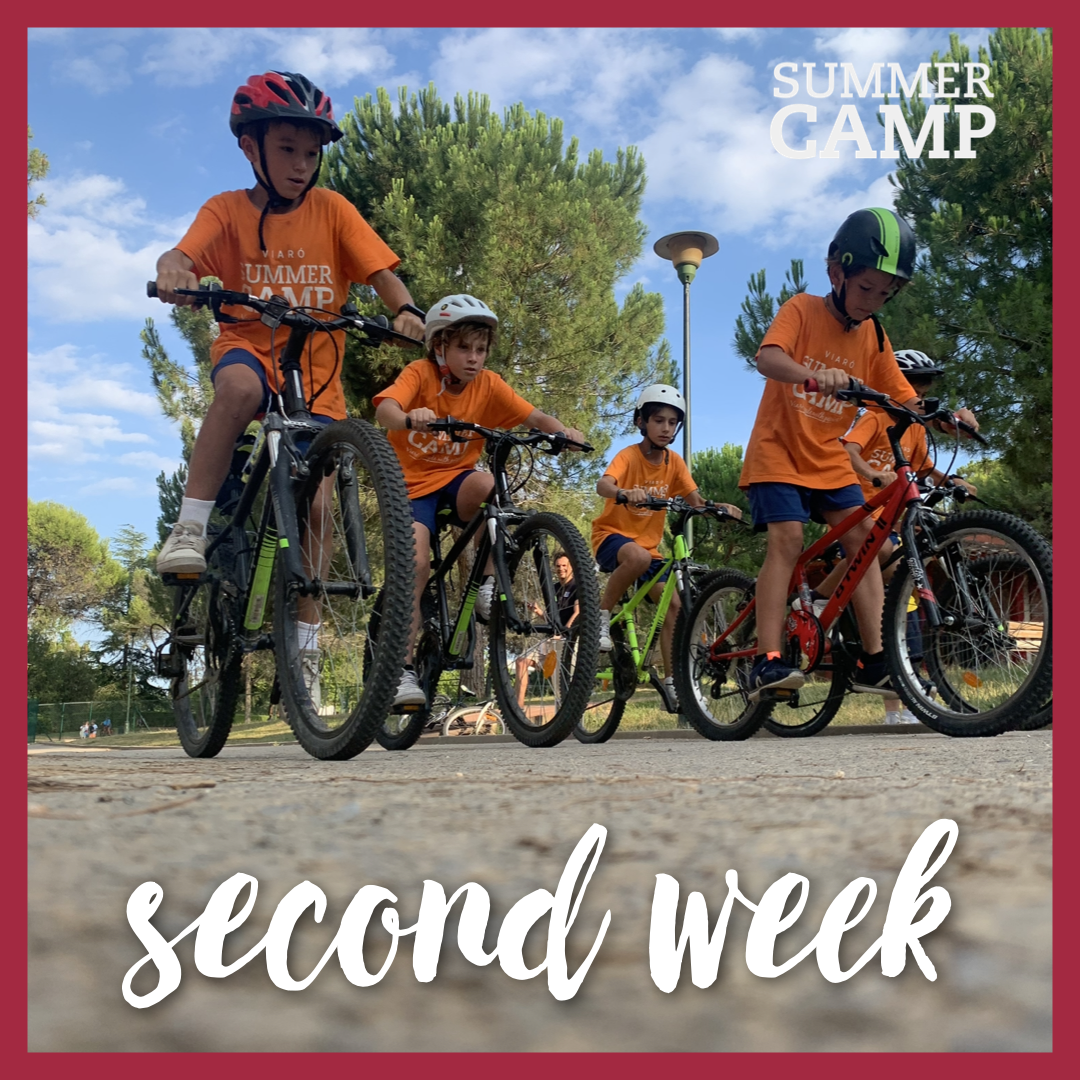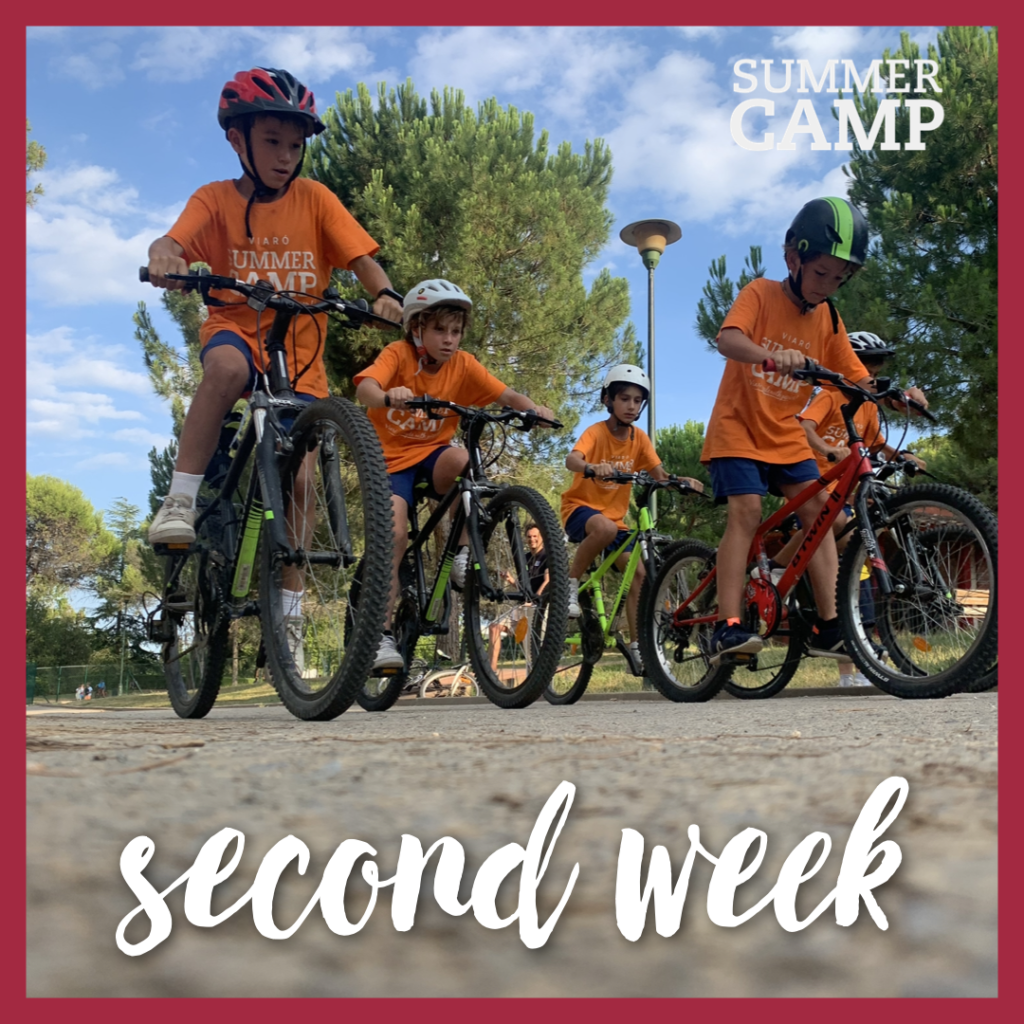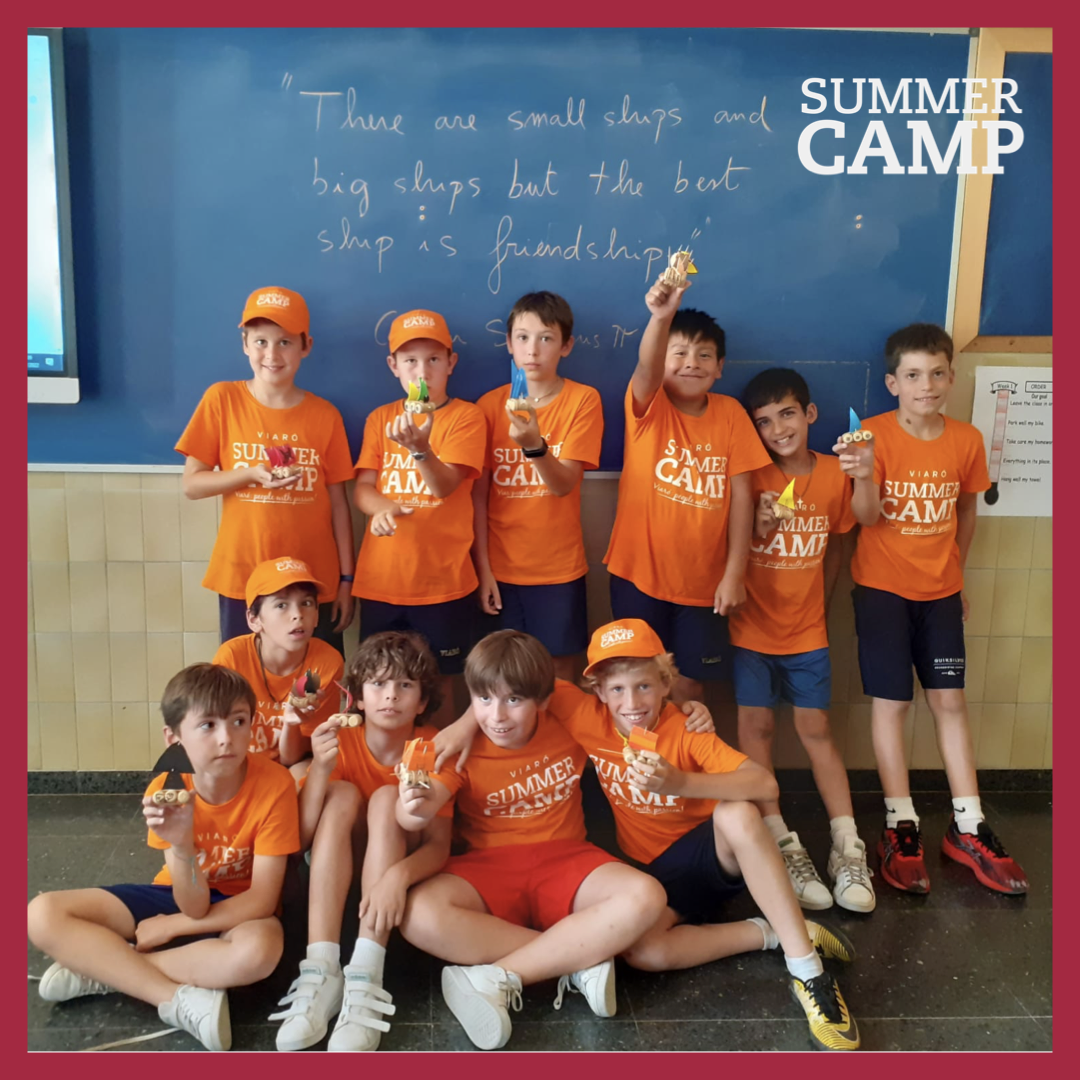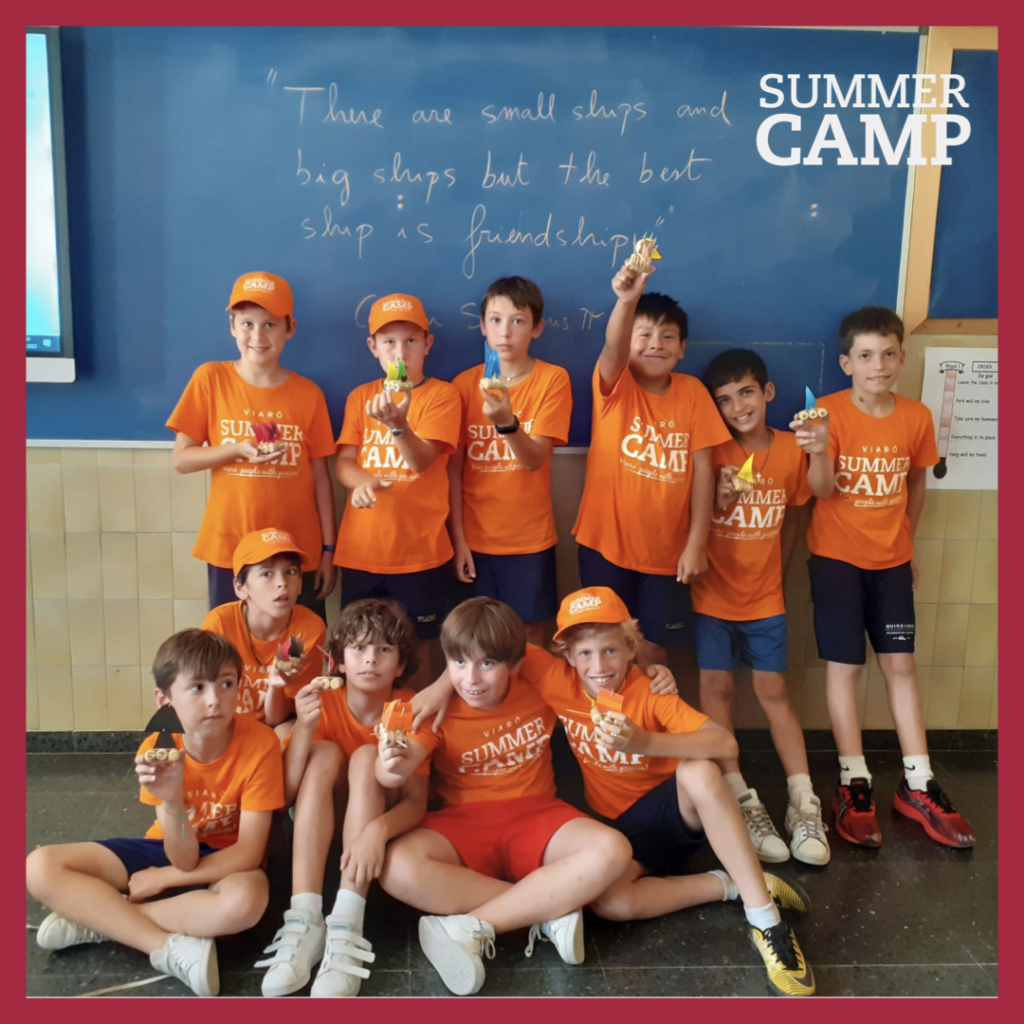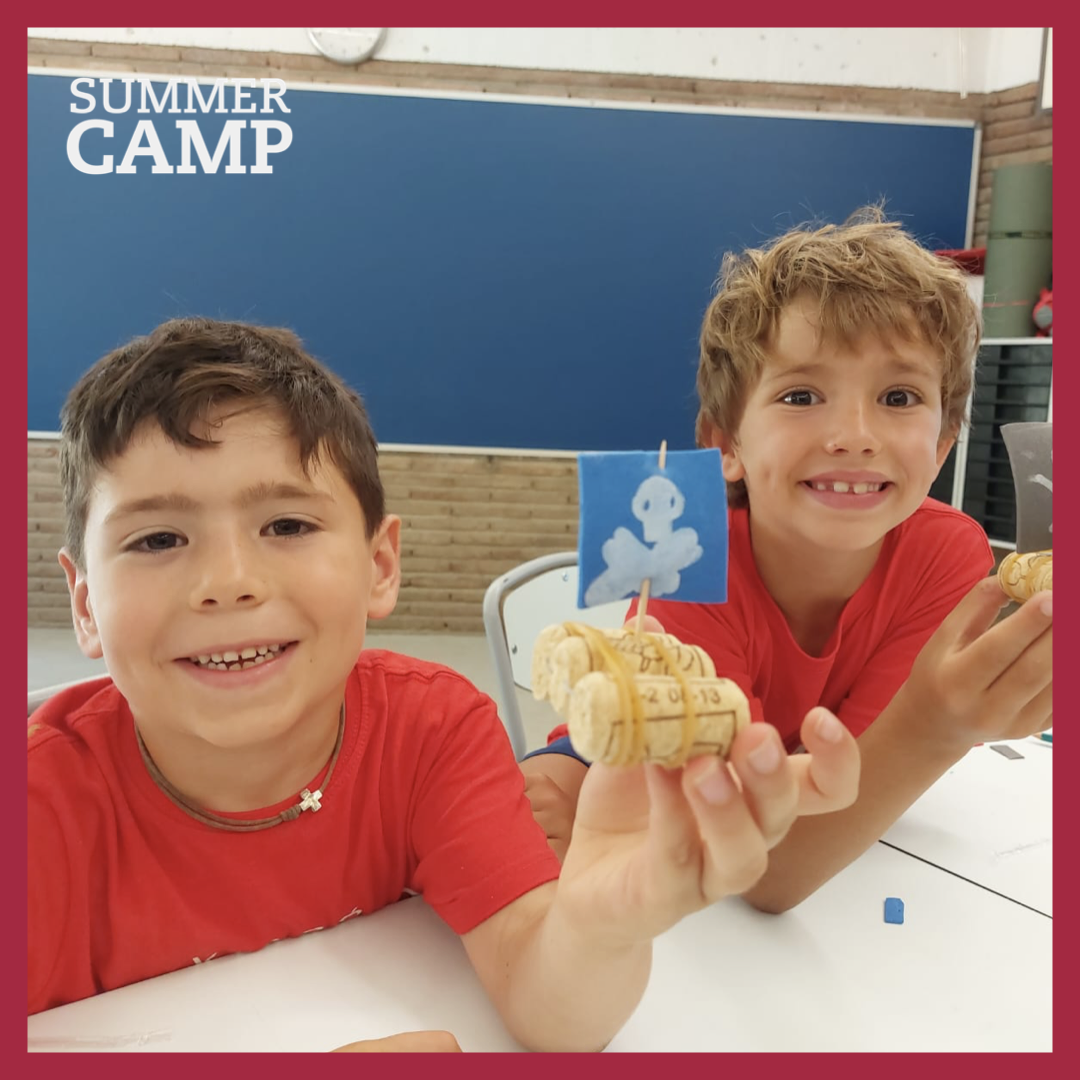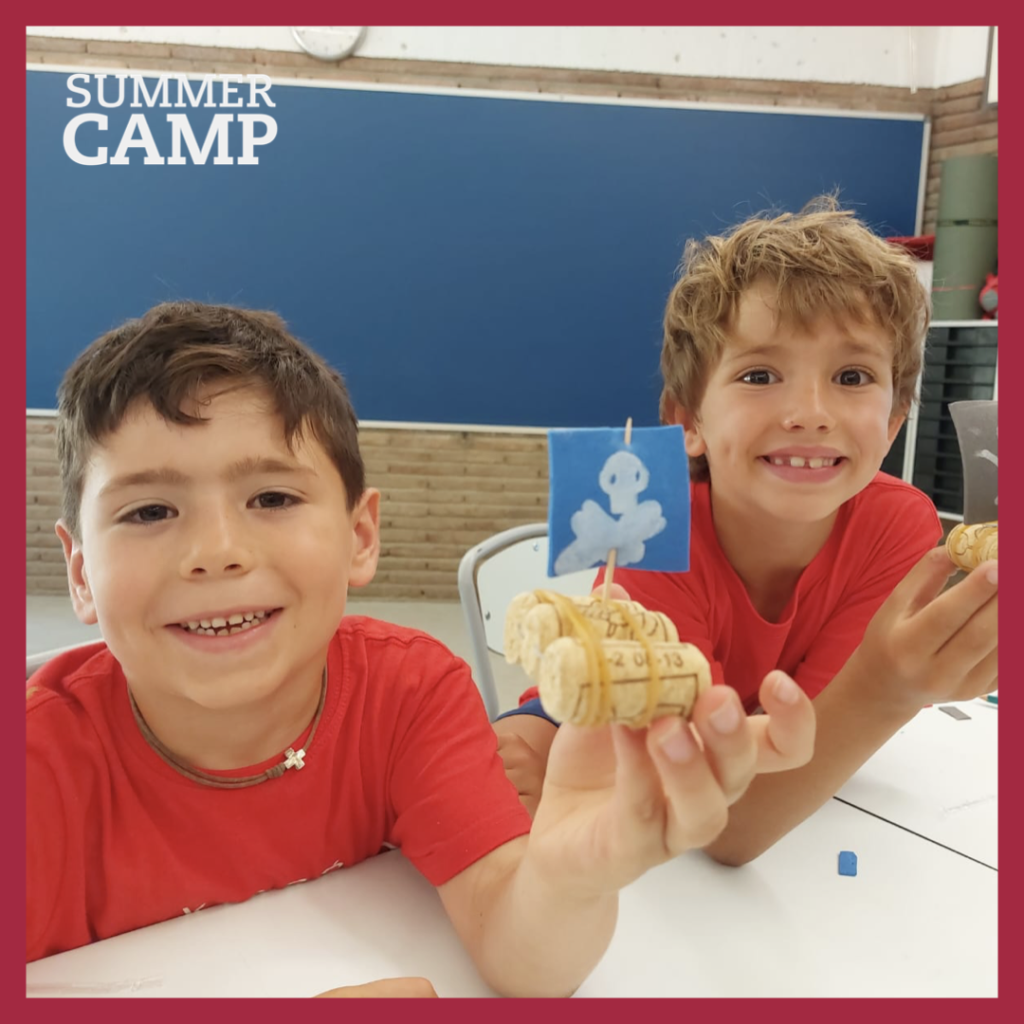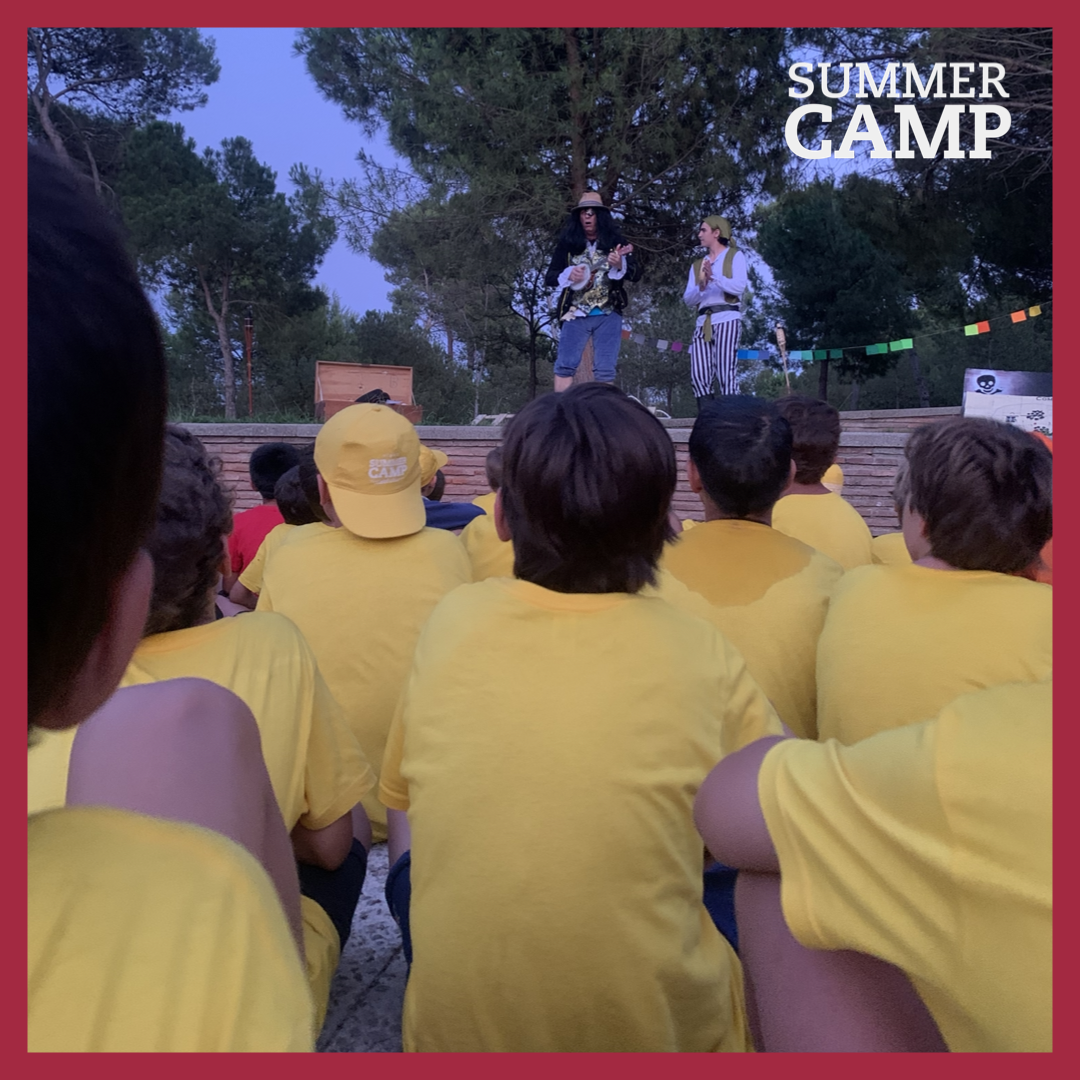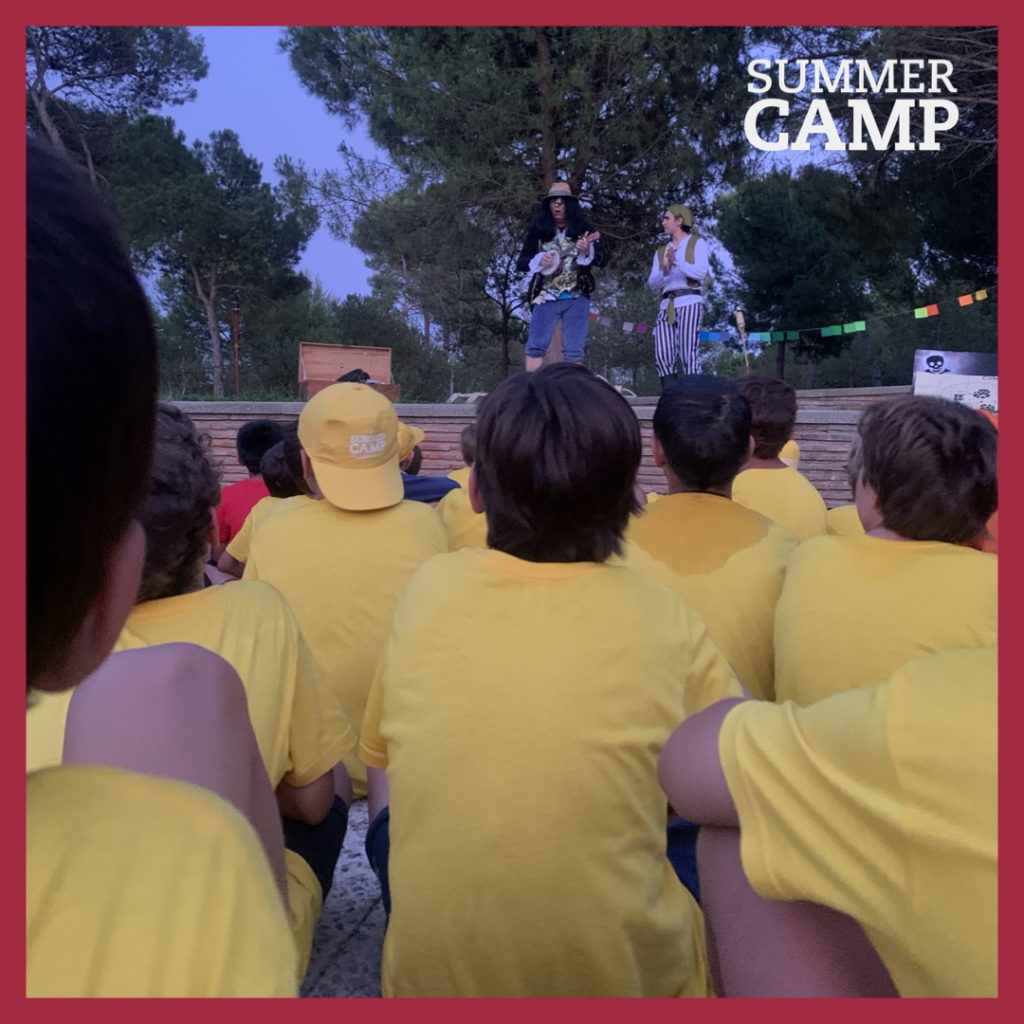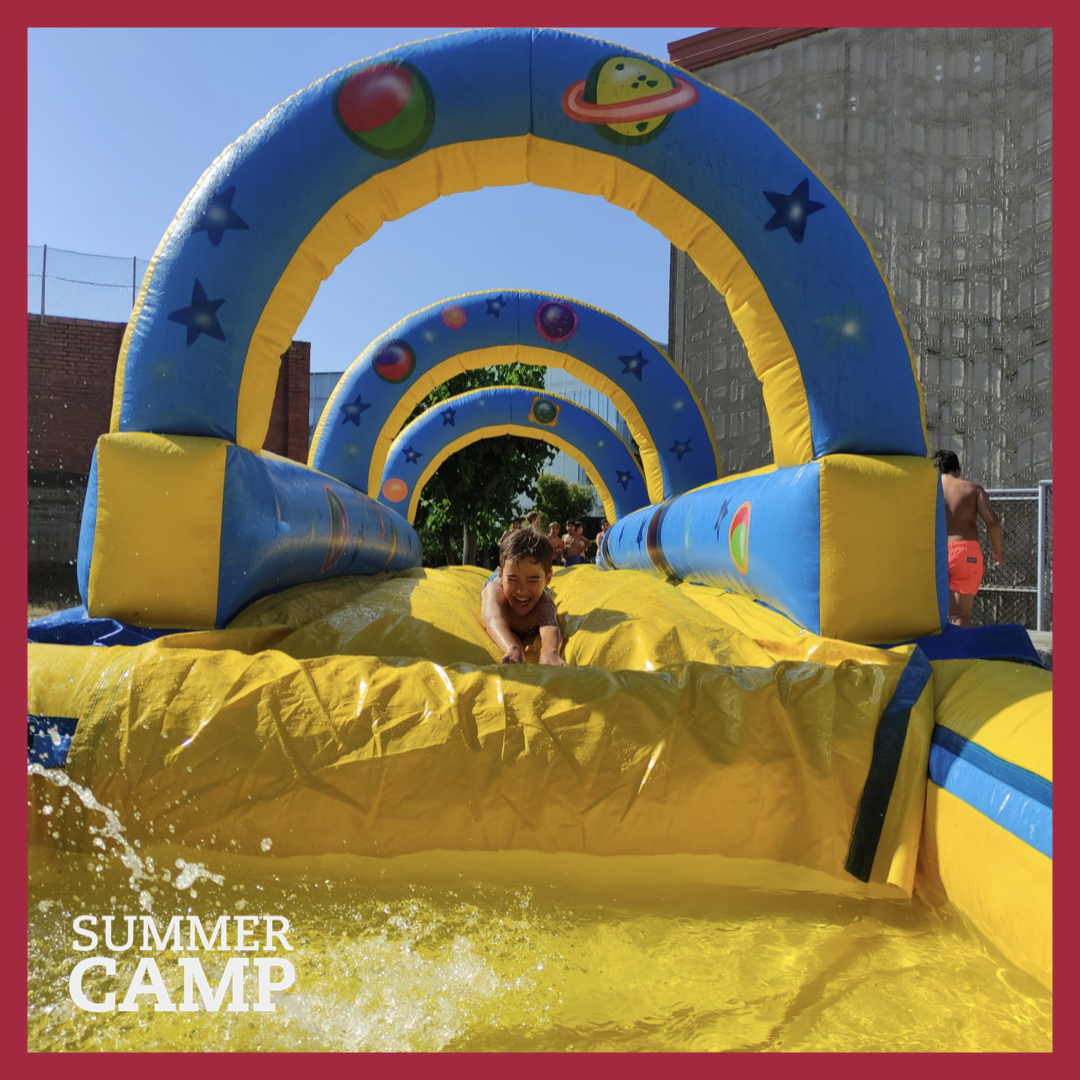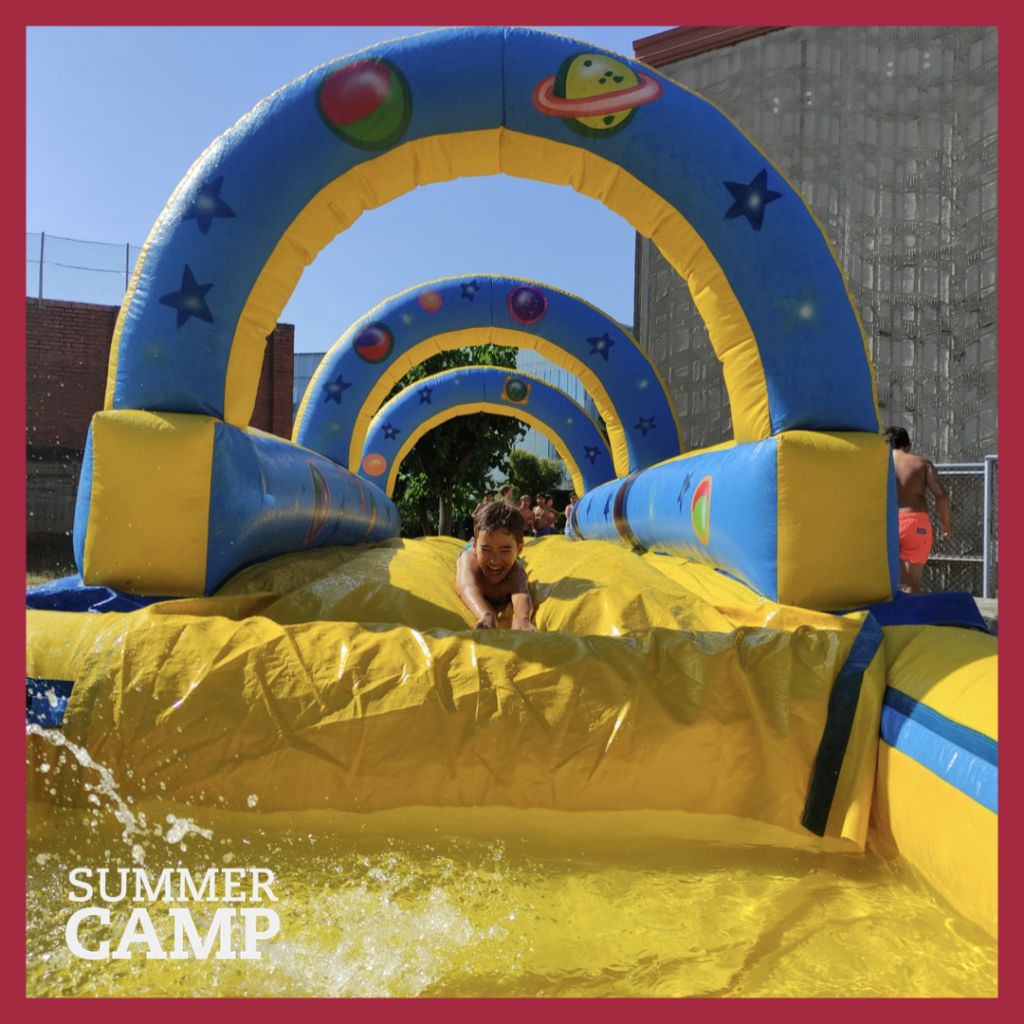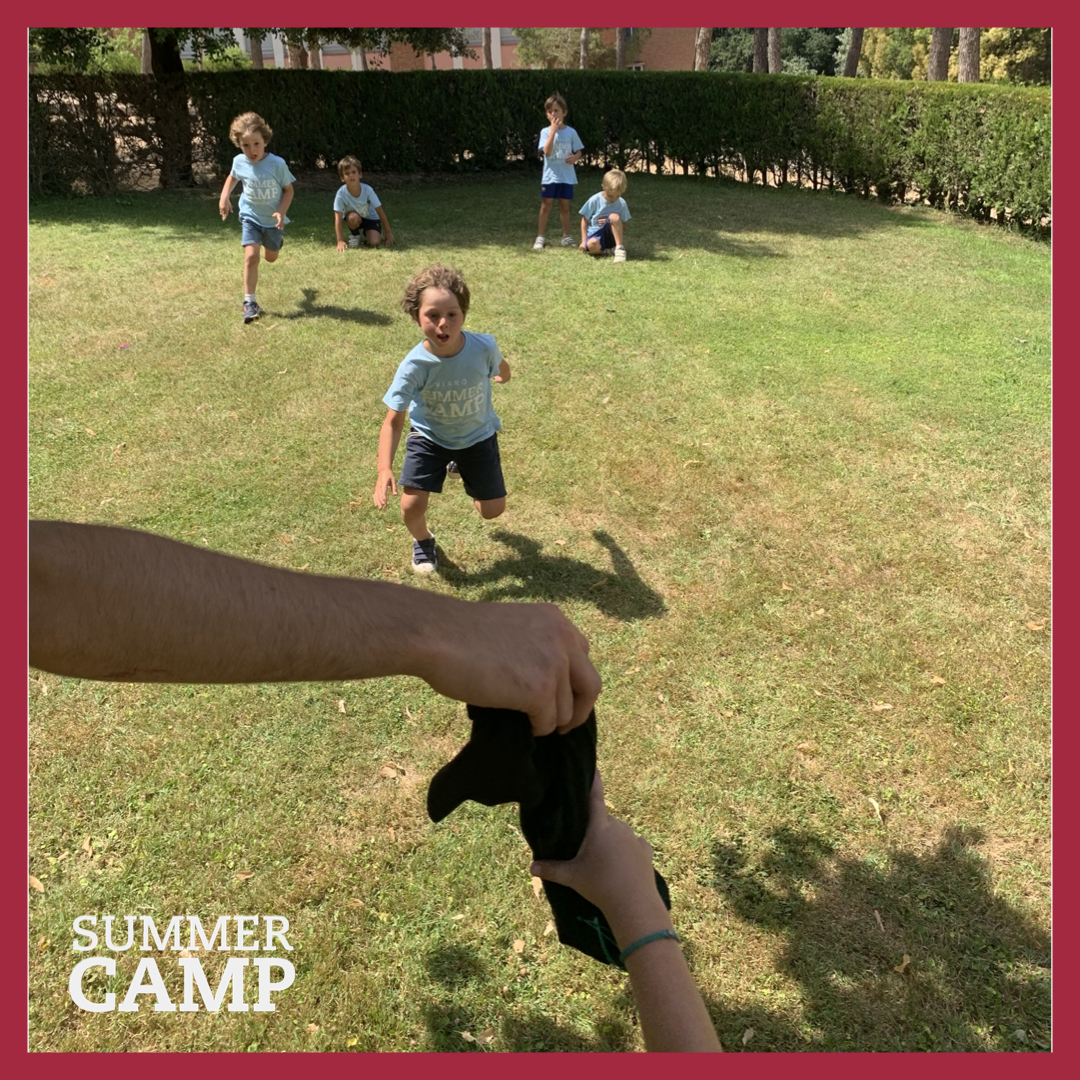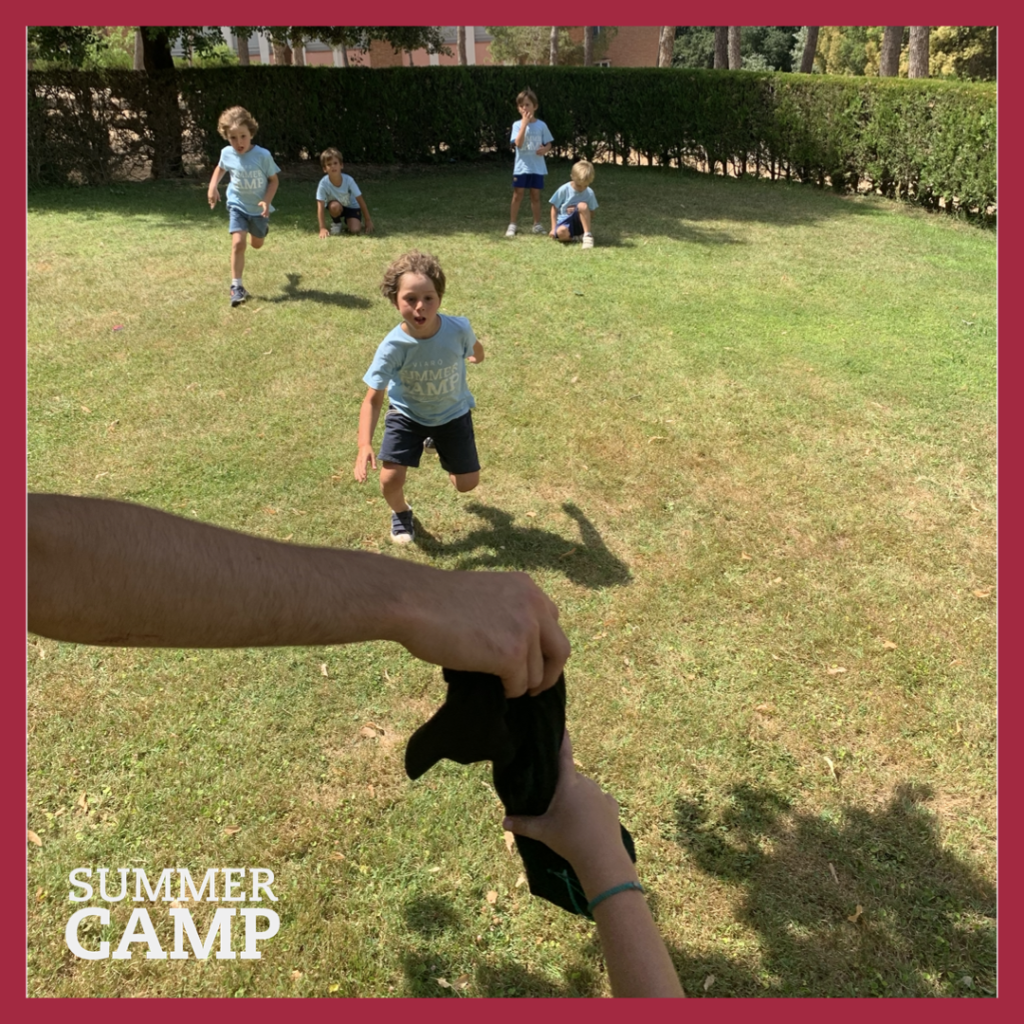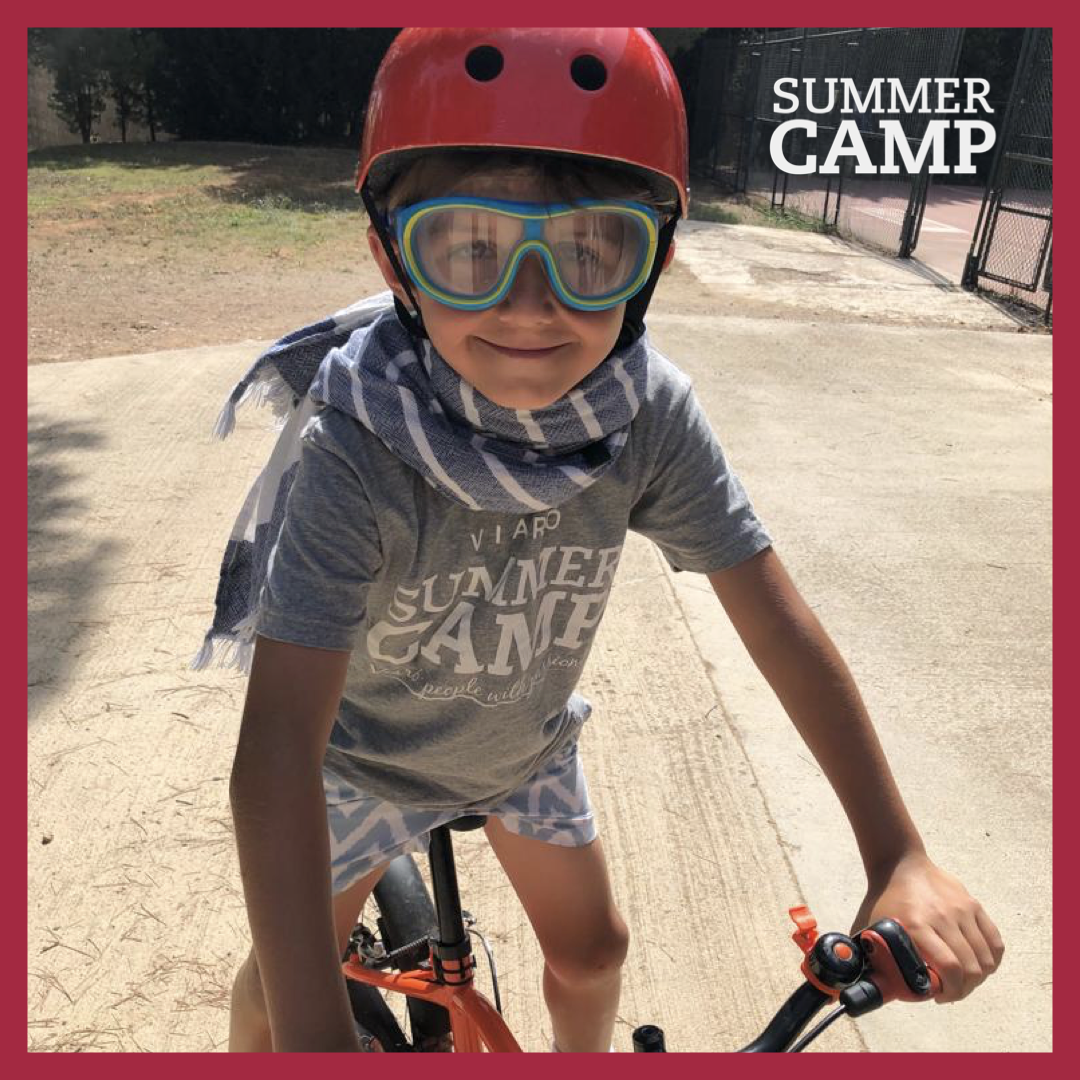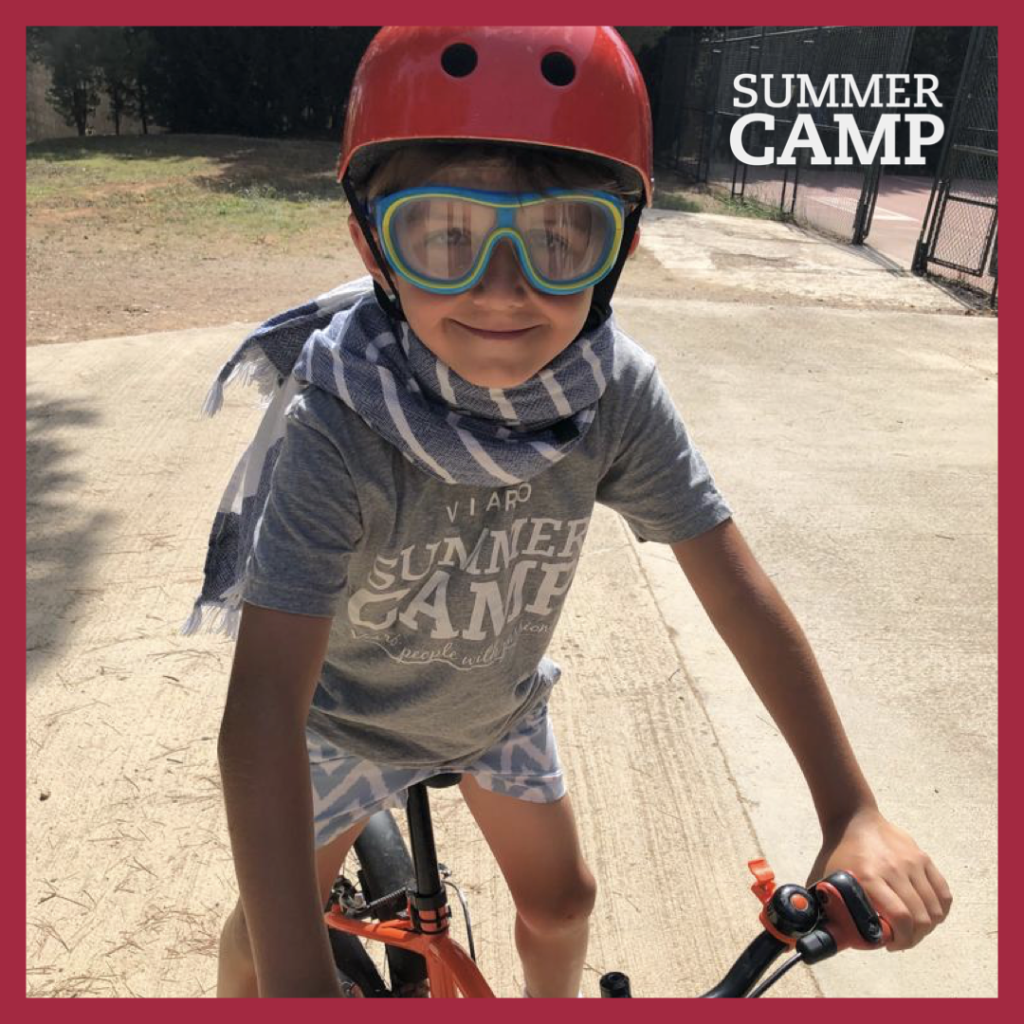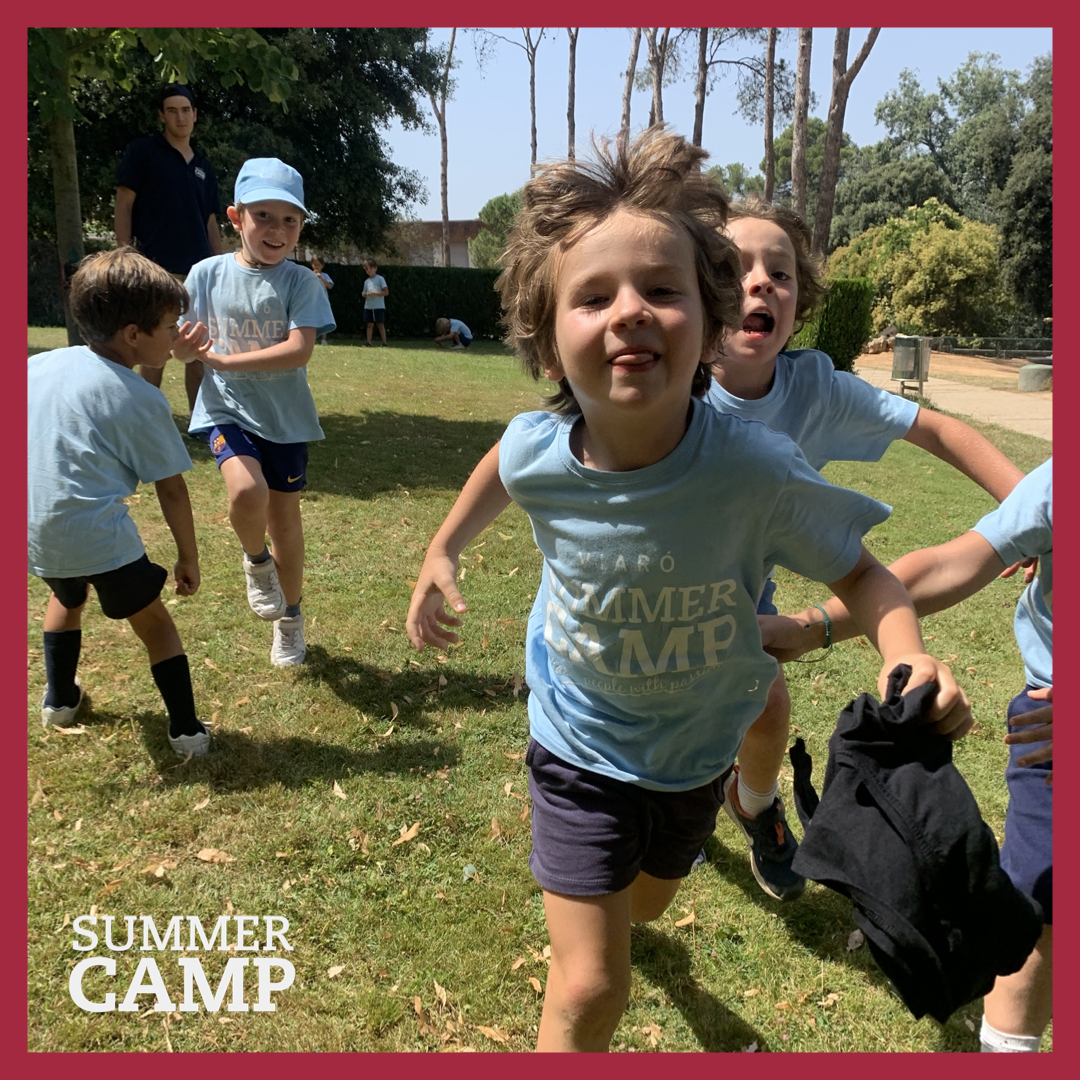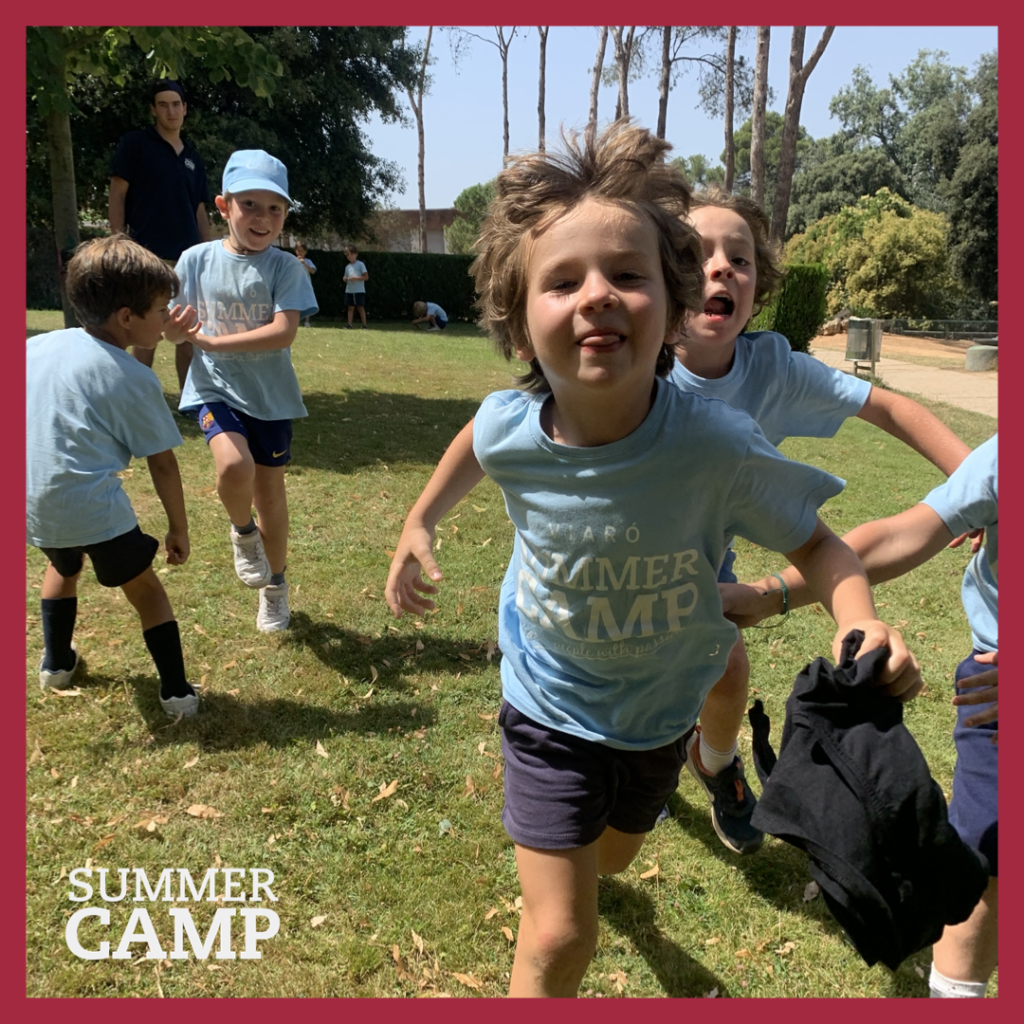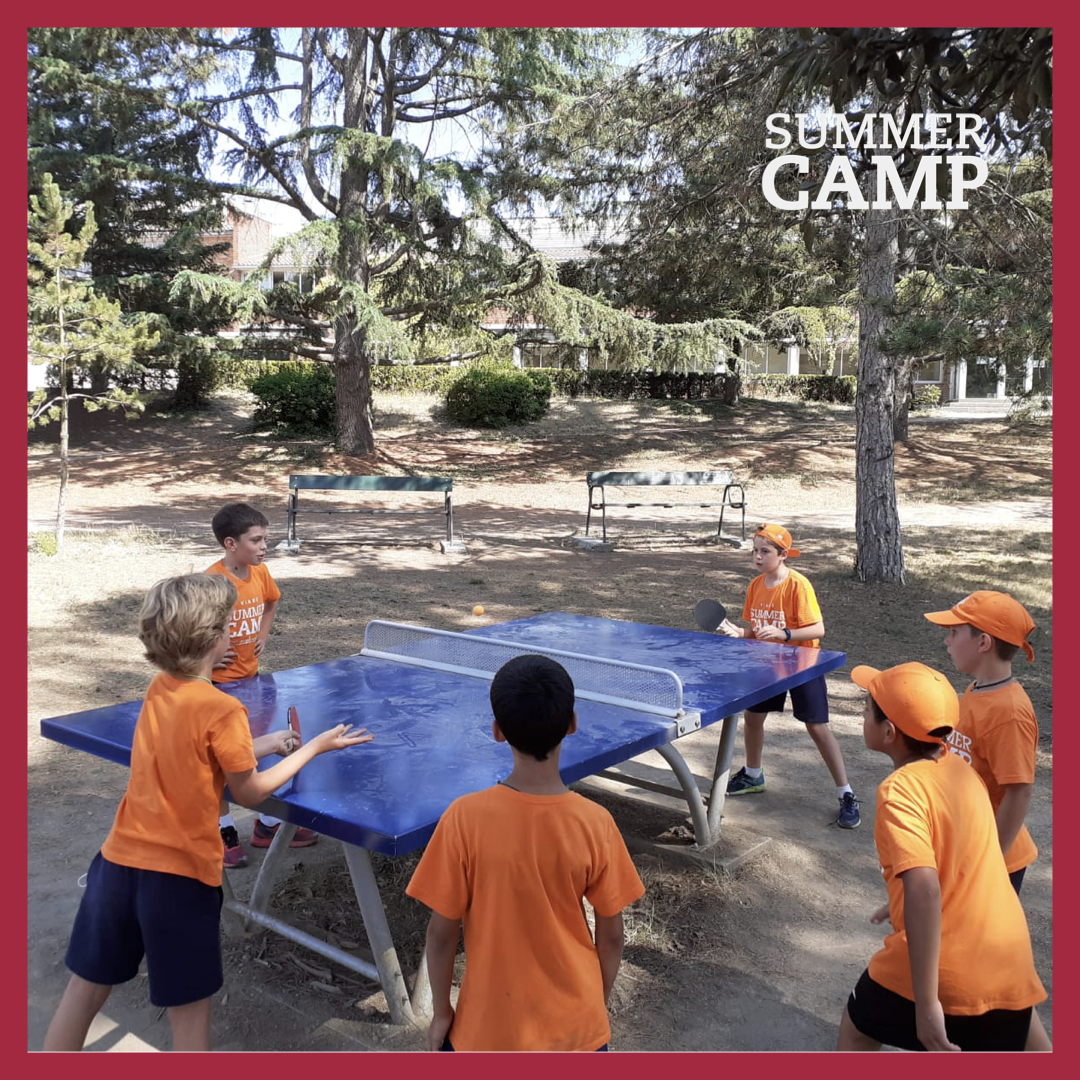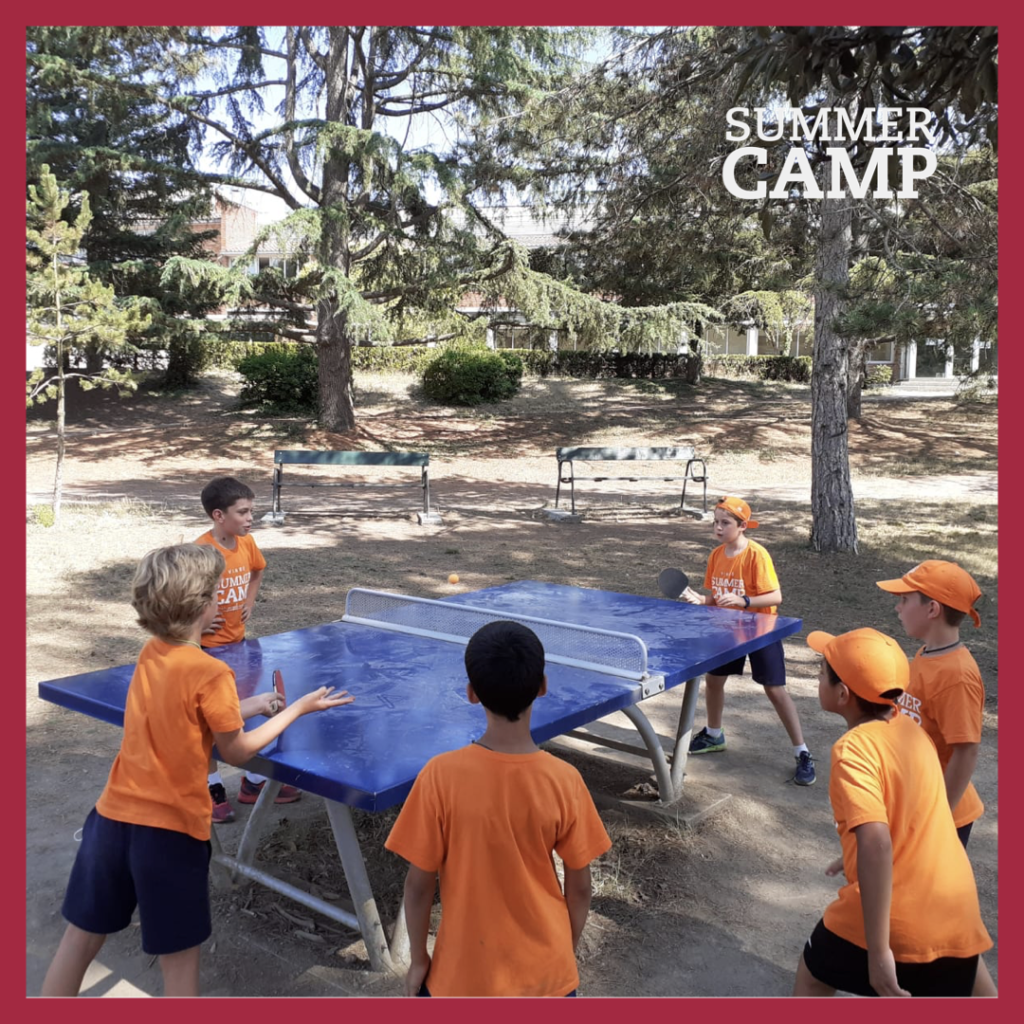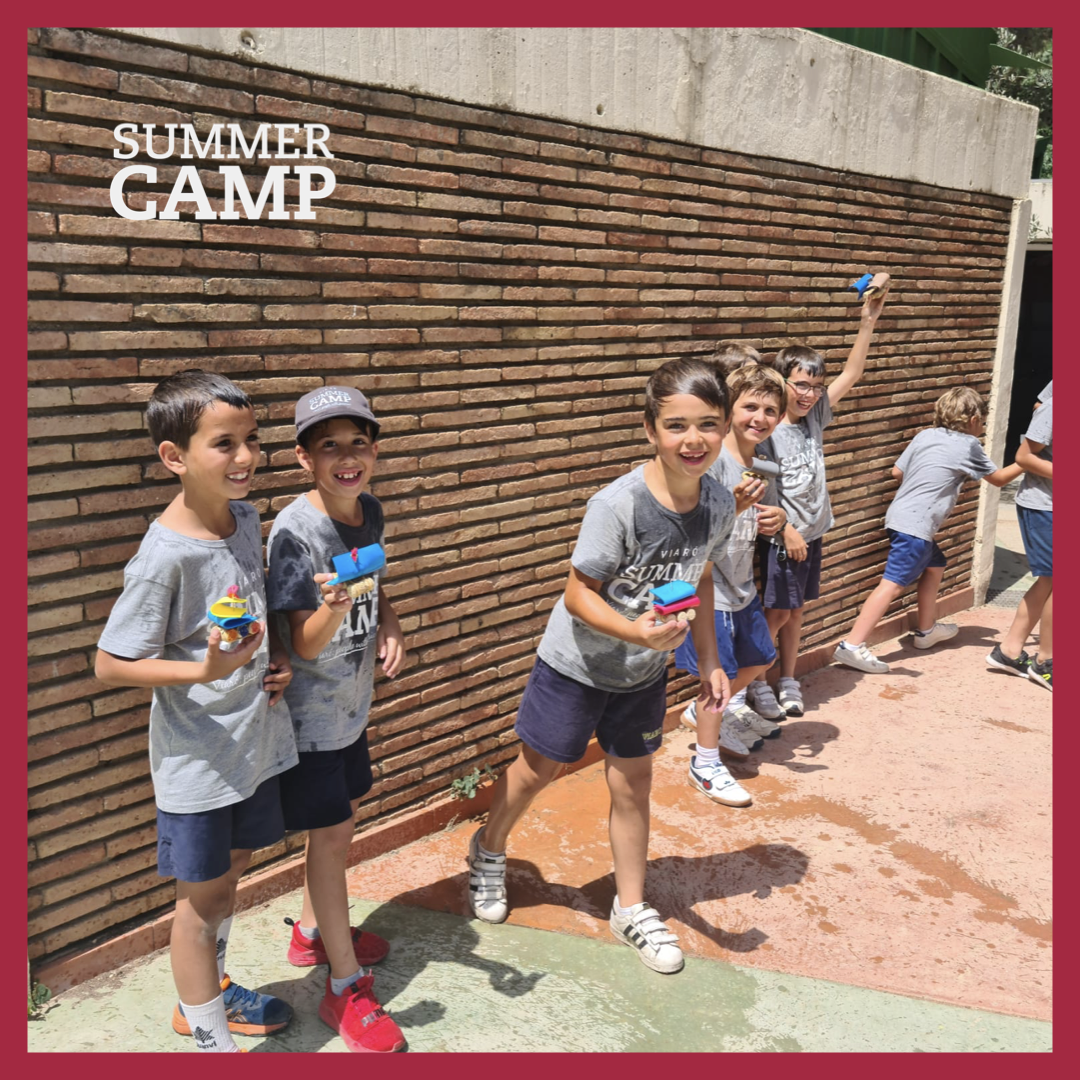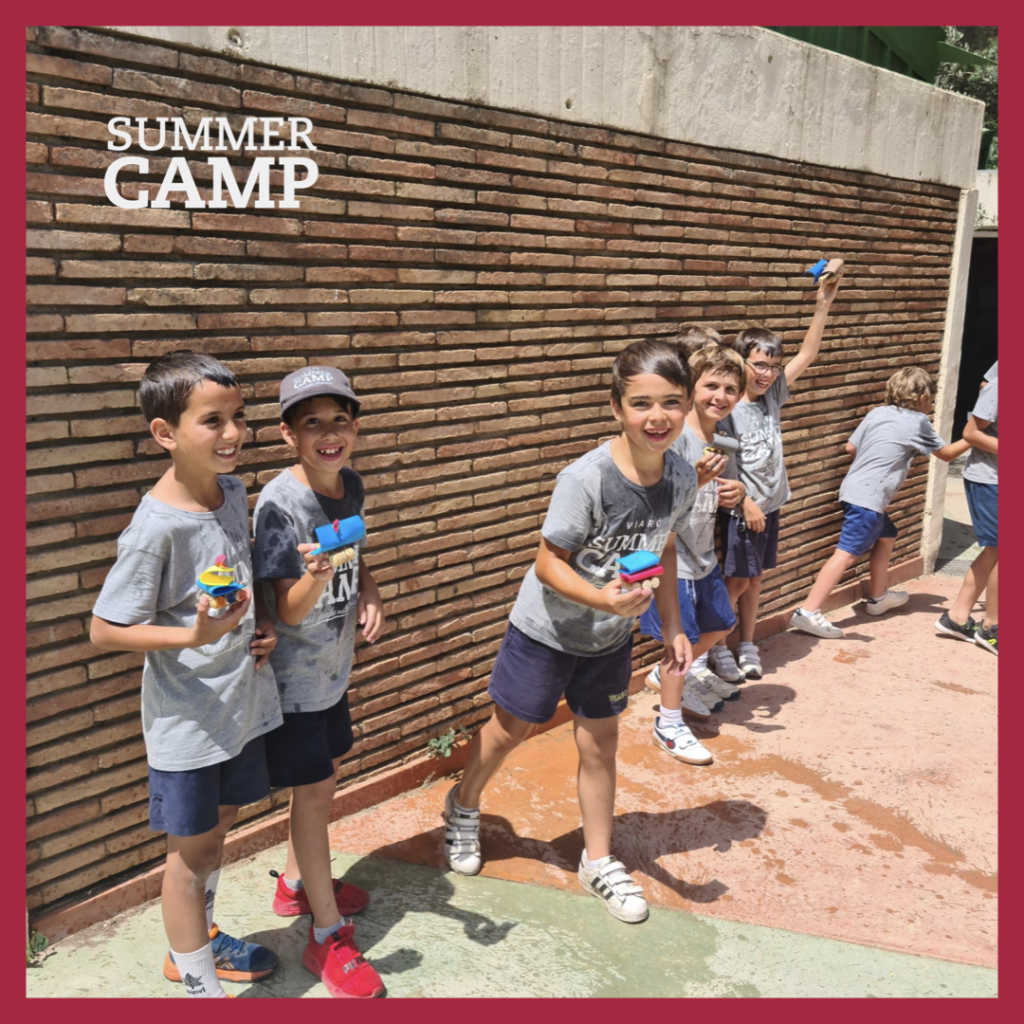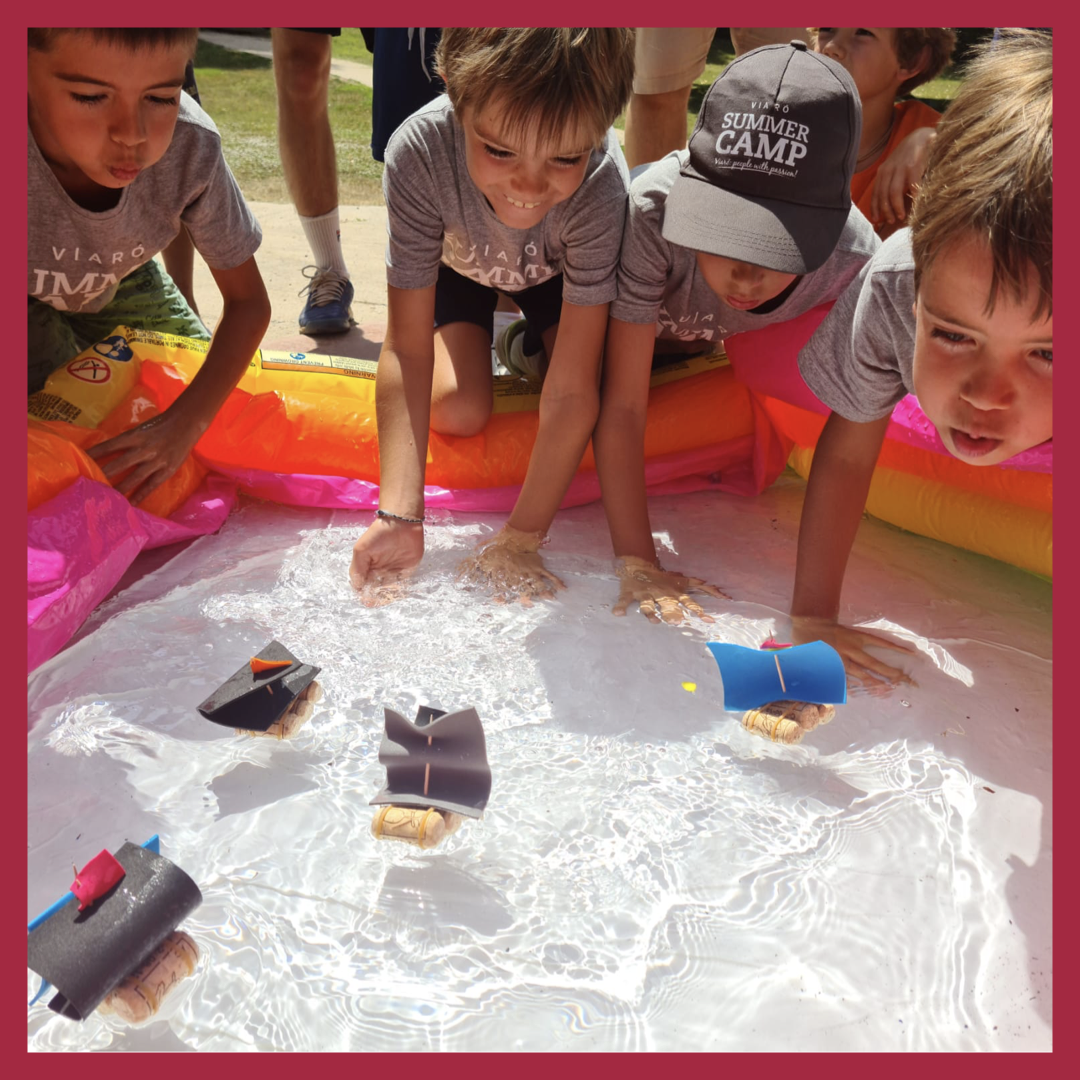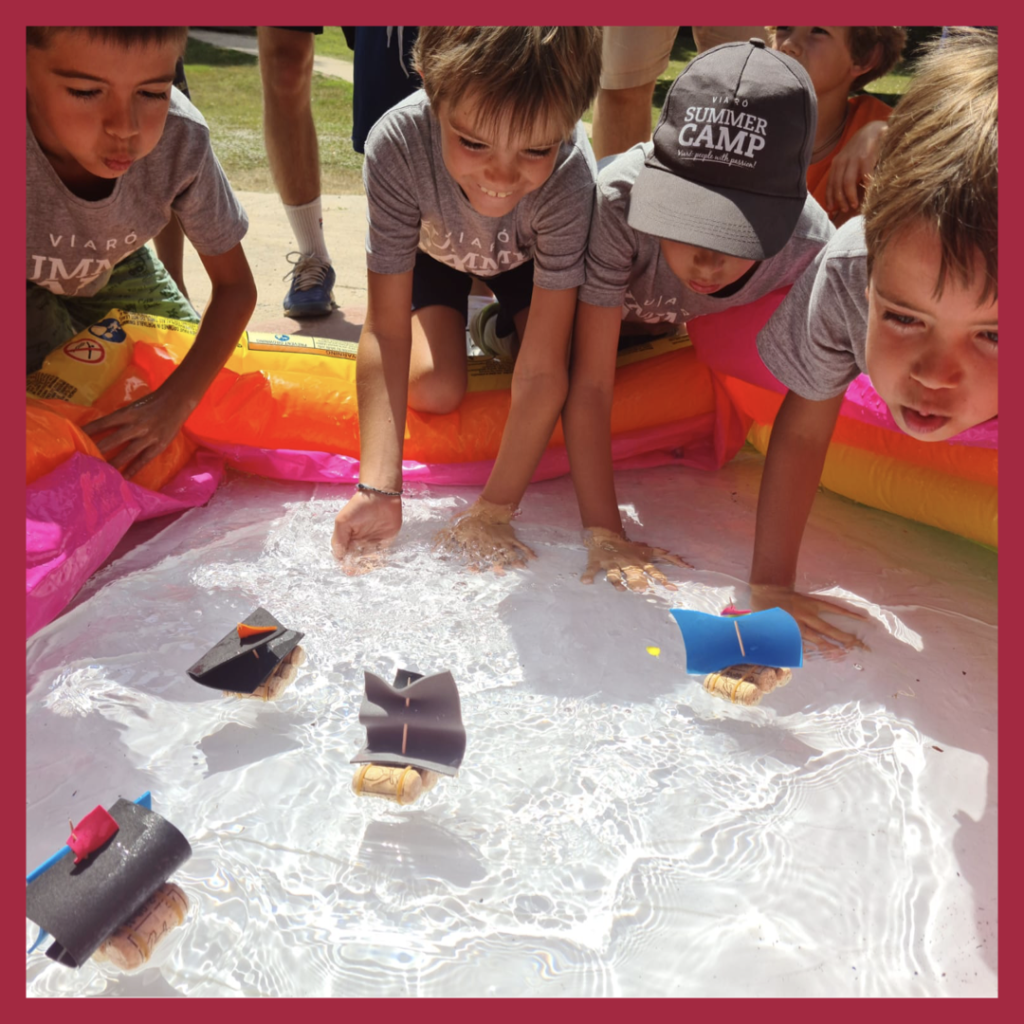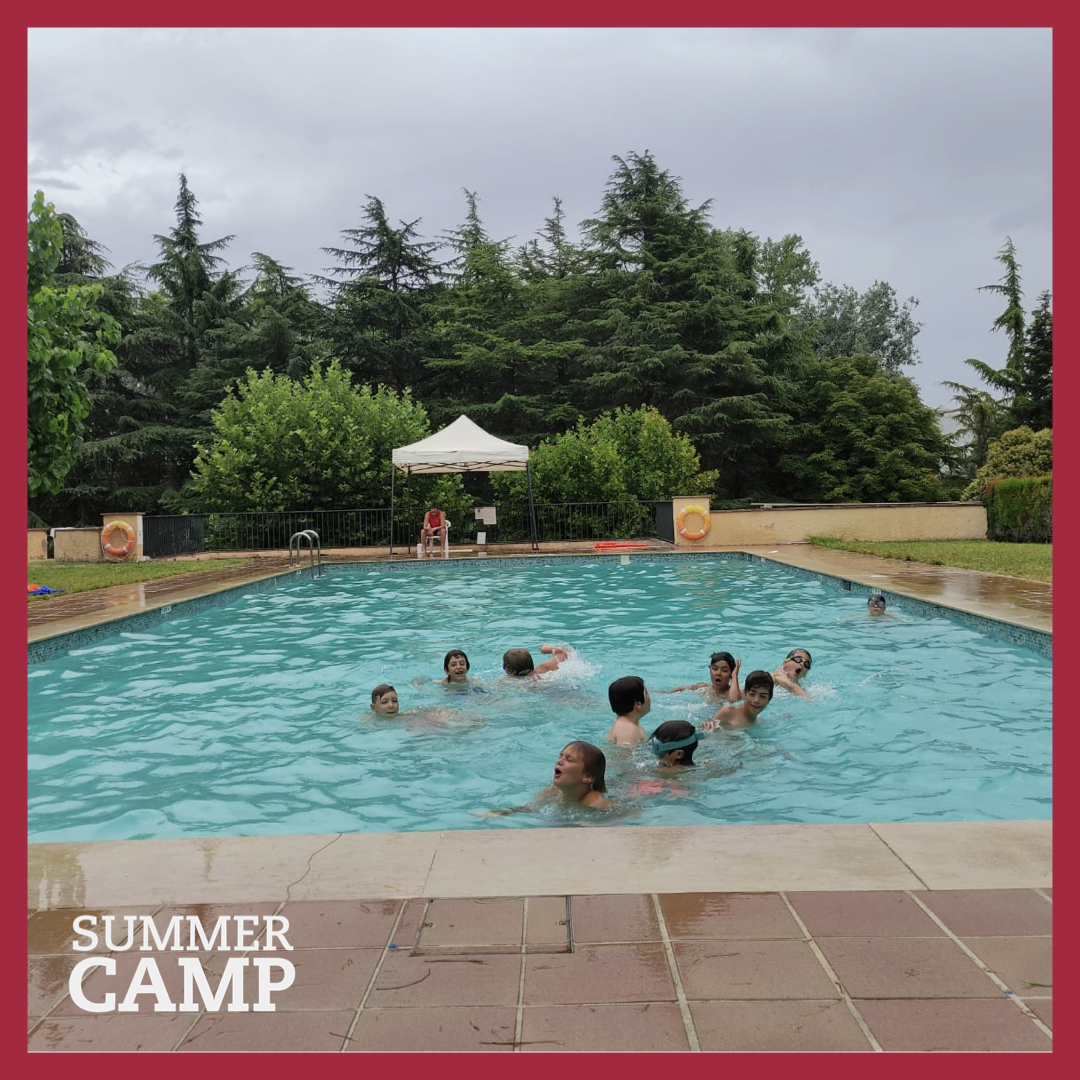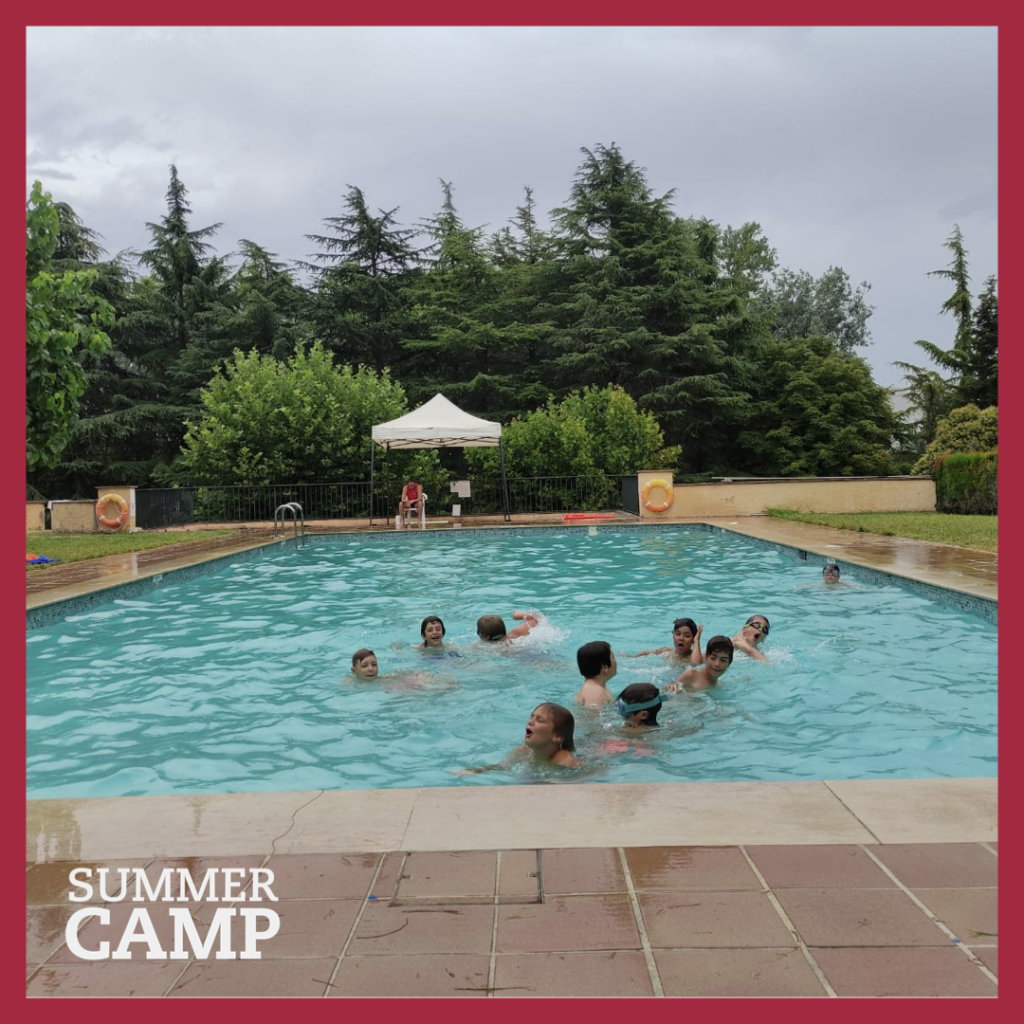 ---
WEEK 1 | Summer Camp 2022
We finished the 1st week of Summer Camp! Sports, swimming pool, homework, English classes, workshops…
On Thursday, our camping day, Captain Rogers came to visit us…. Pirate Tim and all the kids at Summer Camp proved themselves to be good pirates, and we found the treasure map.
Now that we have a map and a crew… we're off to Common Island in search of treasure!