WELCOME TO VIARÓ GLOBAL SCHOOL
A path full of experiences and opportunities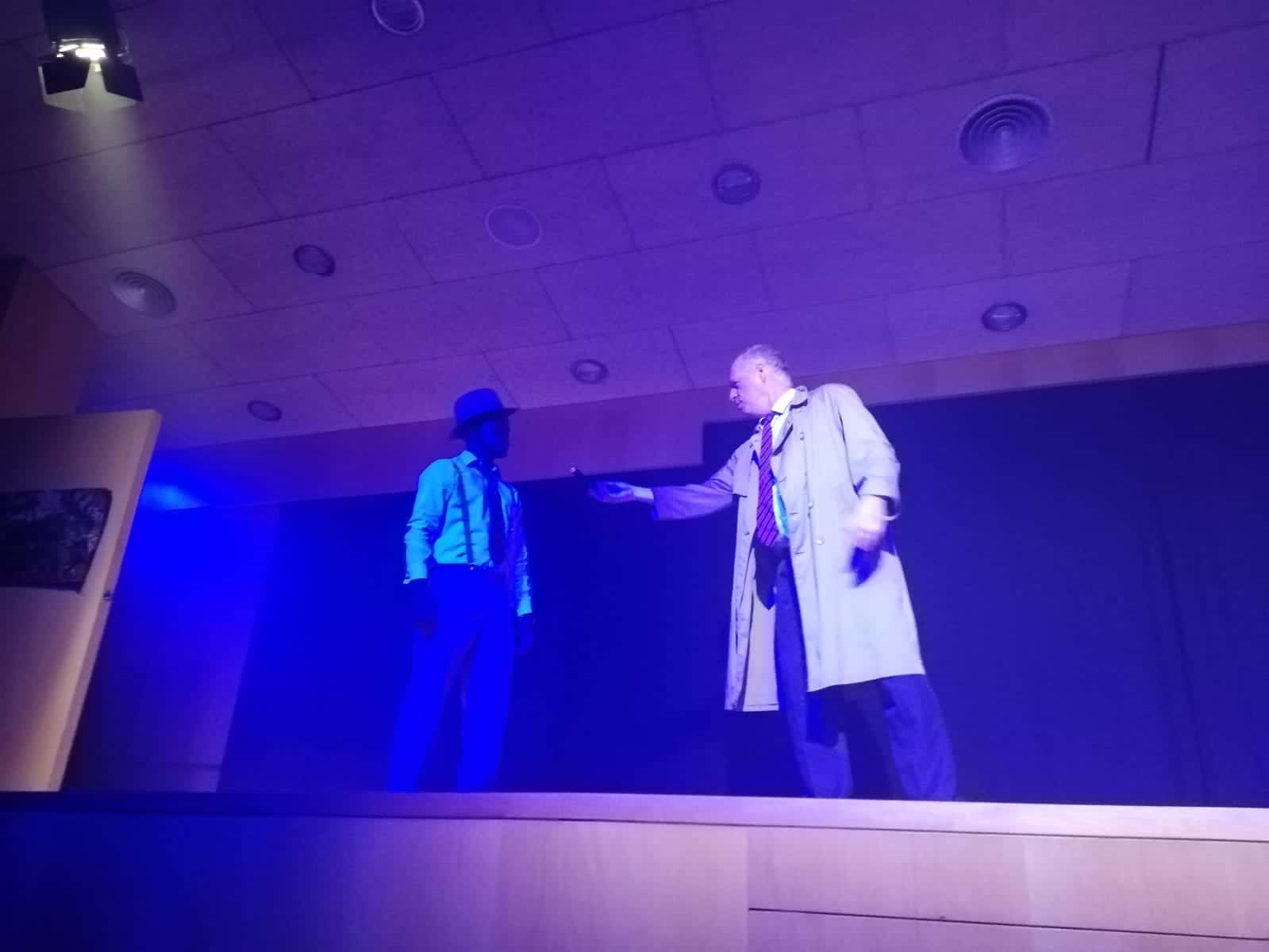 Summer Camp 3: Flags found!
Flags found! After finding the last clue in MrConnor's pocket, the ...
More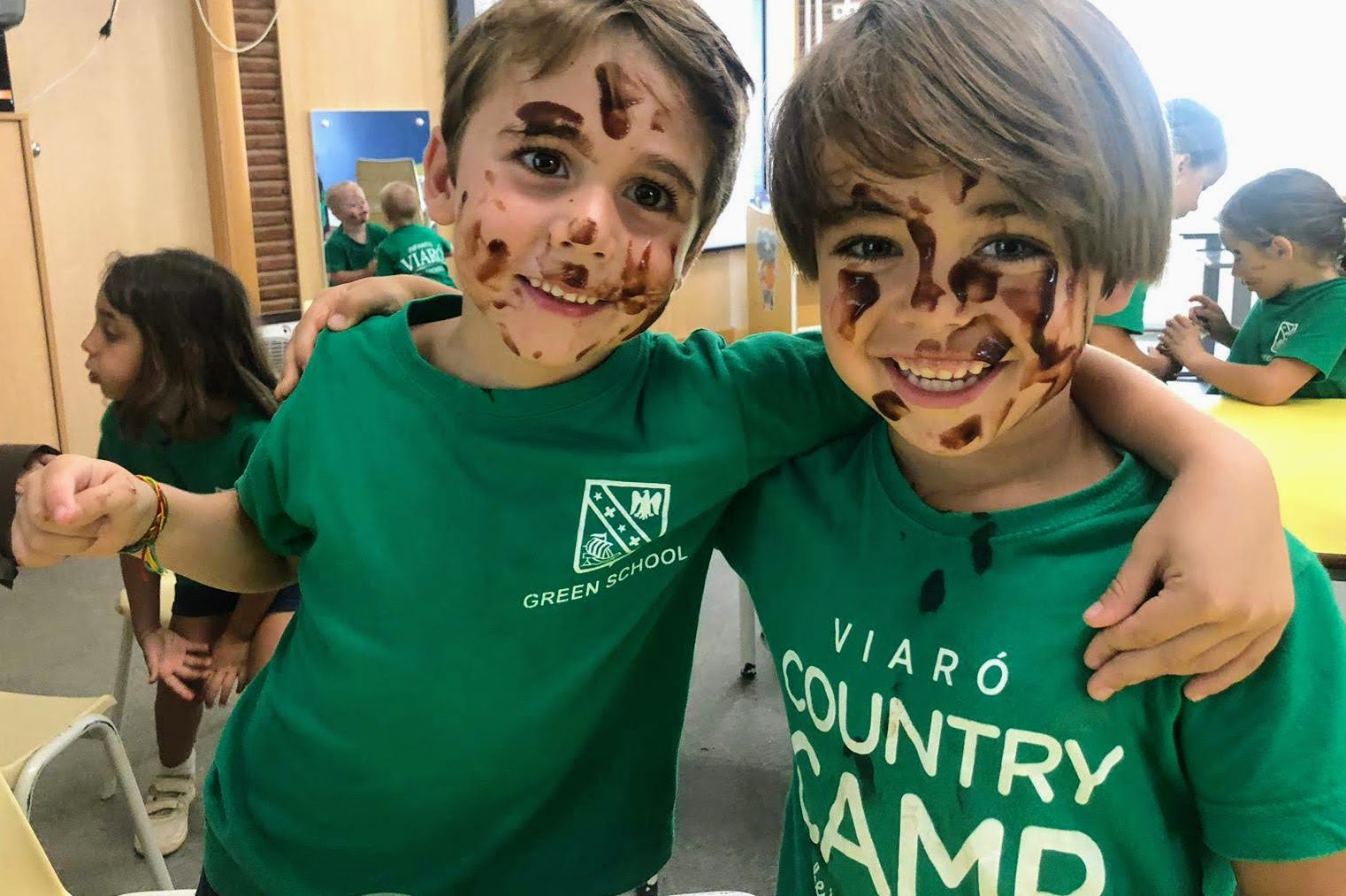 Country Camp 3: Mystery Farm
Third Week We are delighted to continue enjoying so many experiences ...
More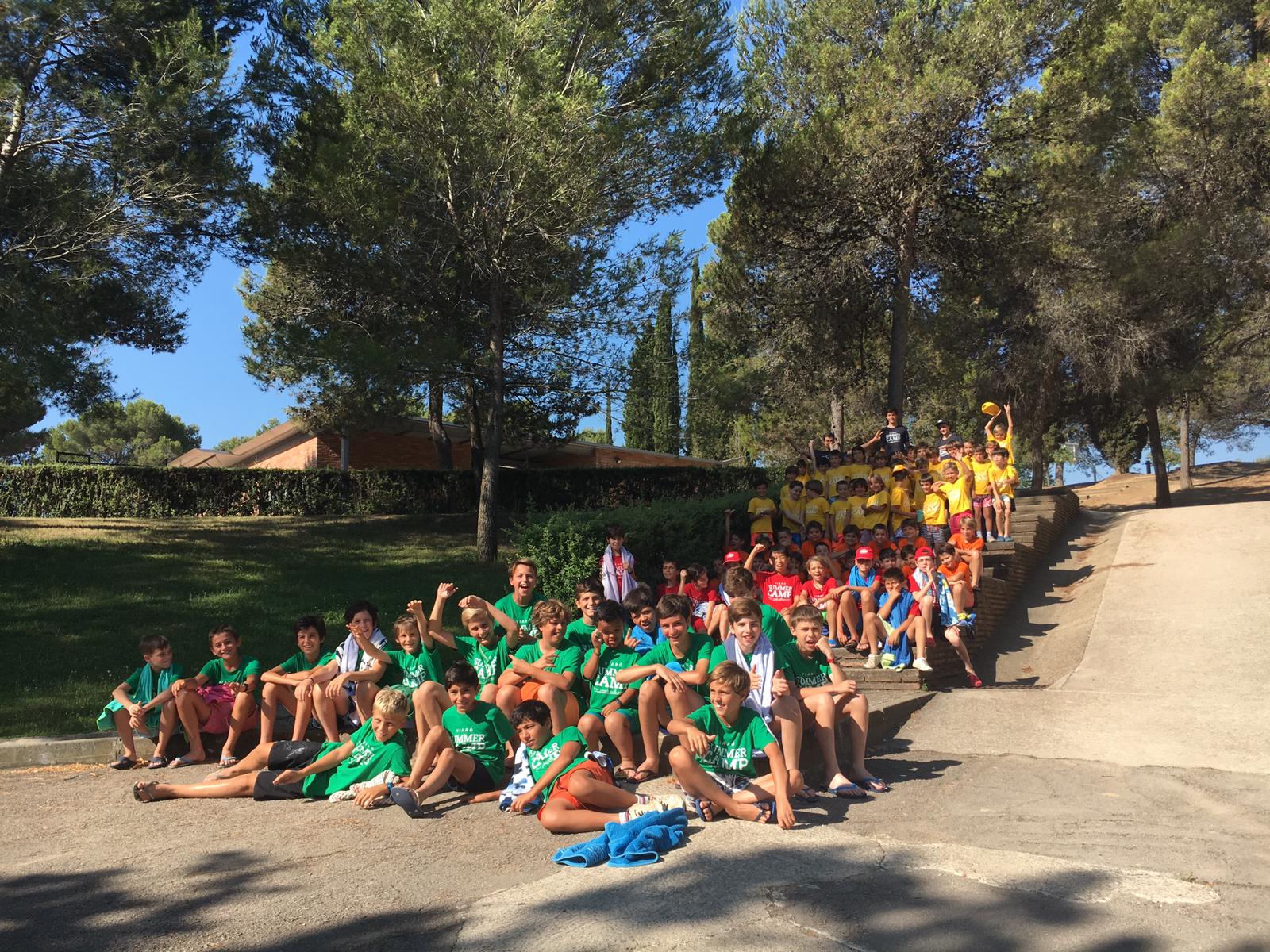 Summer Camp 2: What's happening?
A mysterious robbery has taken place in the school: the Team flags ...
More