WELCOME TO VIARÓ GLOBAL SCHOOL
The Almond Tree building is being renewed… Would you like to help?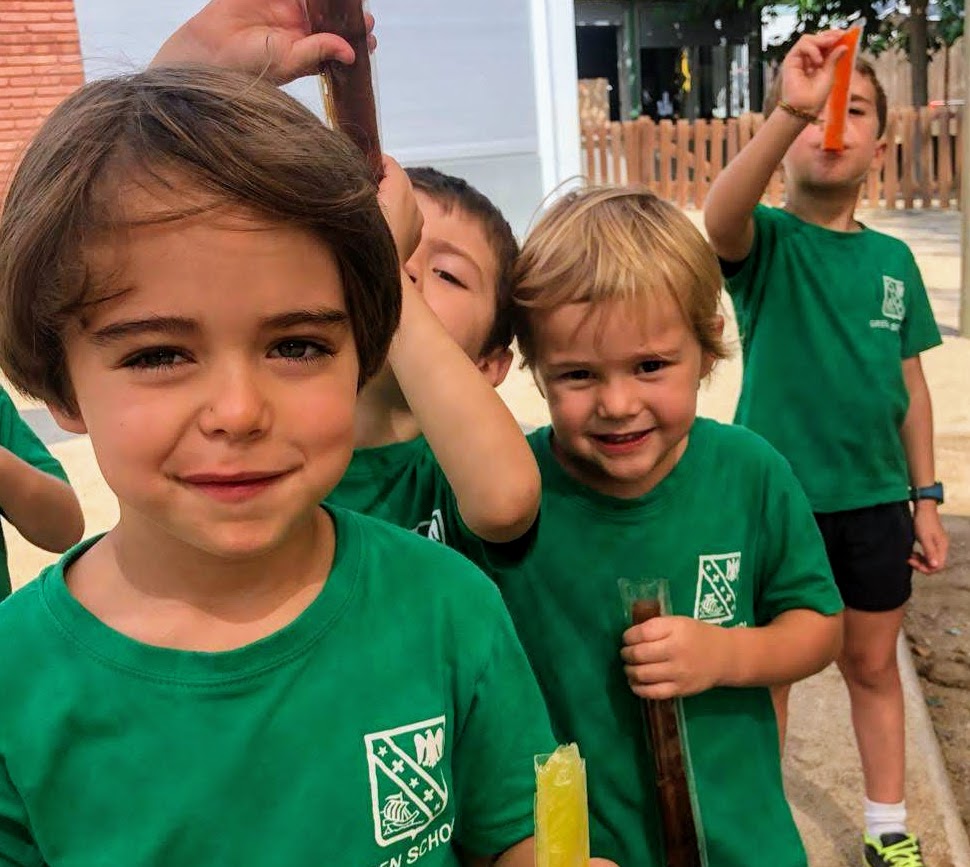 Country Camp 4: How fast time has passed since the first day in the Country Camp!
Fourth Week Last week finished with a crafts workshop with Olivia's ...
More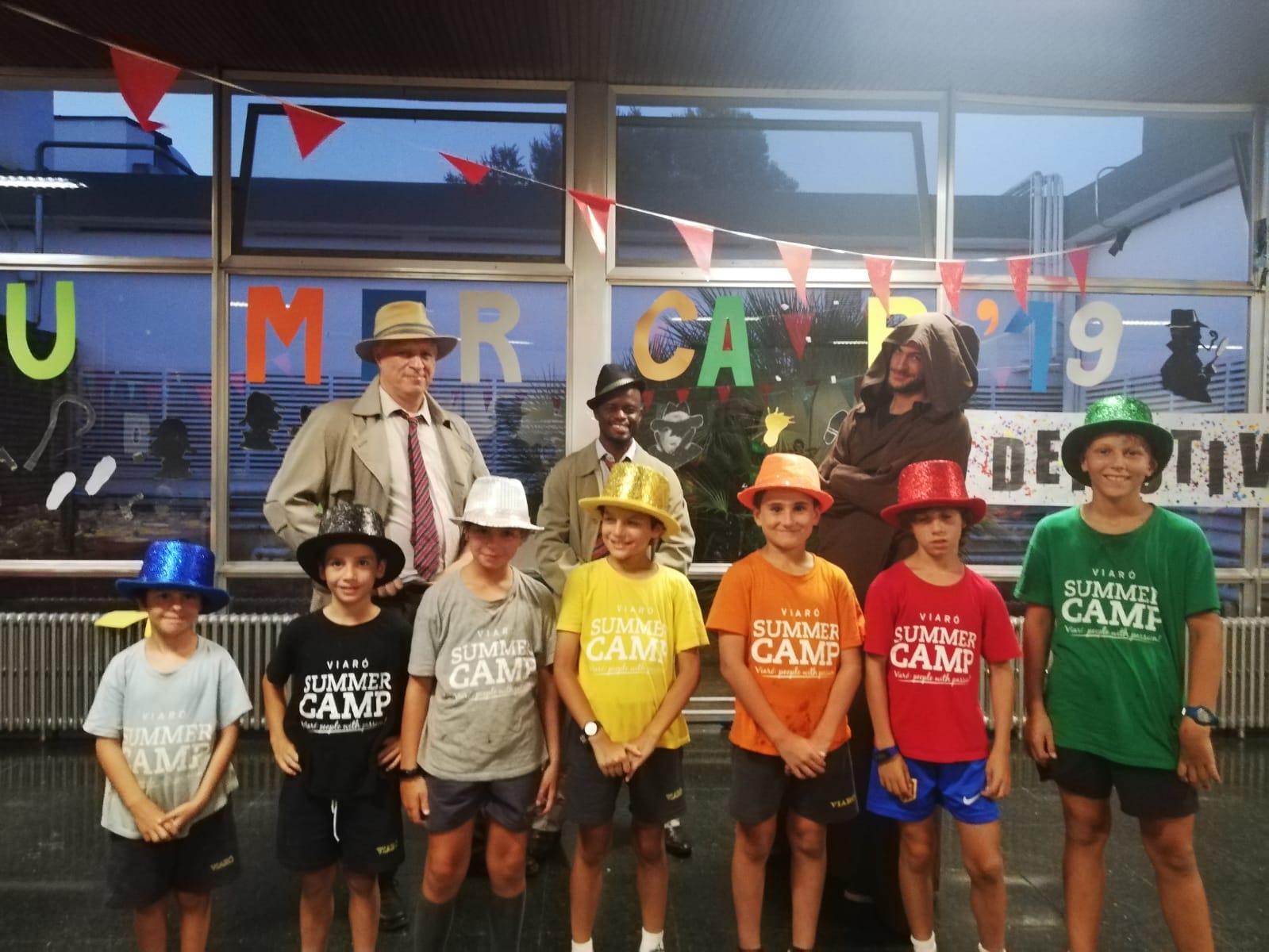 Summer Camp 4: We got it!
The team of detectives of the Summer Camp, following an exciting ...
More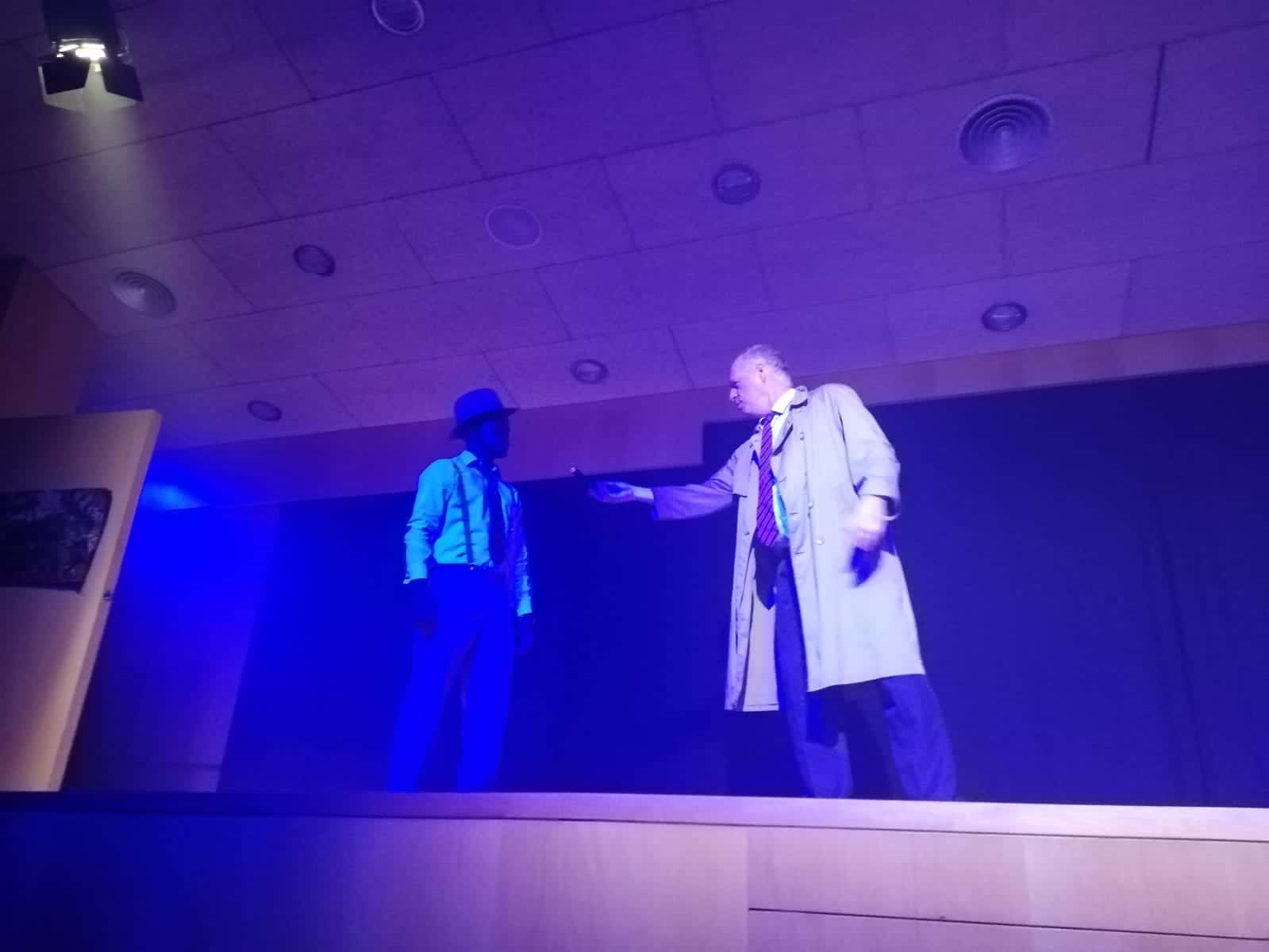 Summer Camp 3: Flags found!
Flags found! After finding the last clue in MrConnor's pocket, the ...
More