Miki Feliu (@viviendoconewing) was the first guest at the new Viaró Alumni Capsules show.
He came back to Viaró to tell us abour his experience 'living with Ewing'.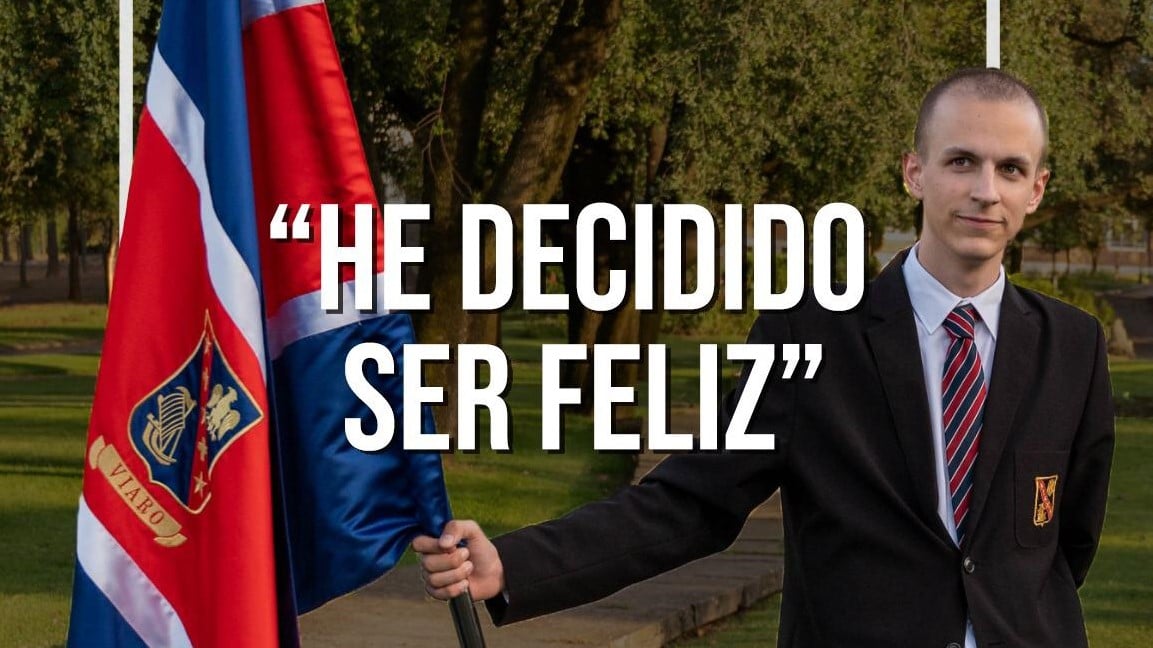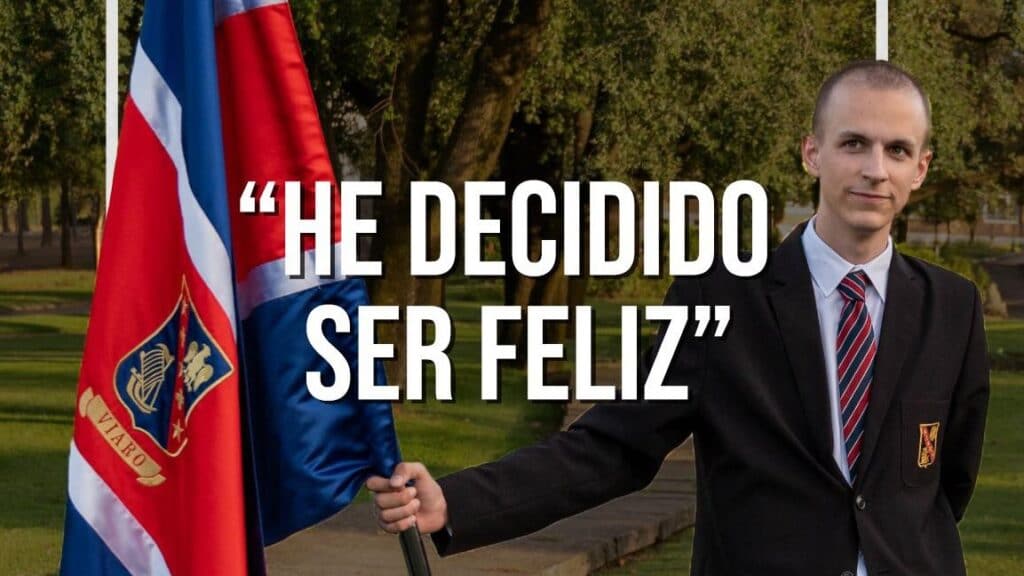 Miquel Feliu Wennberg "has decided to be happy". And he has done so, while fighting an Ewing's sarcoma.
Everything started when he was studying his last year at Viaró Global School. Now he is a Viaró Alumni (Adán III) and studies a double degree in law and global governance.
In this first chapter of the Viaró Alumni Capsules, Miki tells us about his experience living with this disease and the very important role of God in his life:
Listen to the podcast:
IVOOX:
SPOTIFY:
Watch the interview: