Every Christmas we carry out a solidarity campaign to raise awareness about different needs of our immediate and global environment.
Last campaign was for Walé, a medical center in Ivory Coast. The objective was to send the necessary resources to give assistance to the mothers who will give birth during this year.
Recently, we received a letter from a mother – the first to receive this assistance – thanking the help received.
Families, teachers and students: THANK YOU for your involvement in the campaign: it was a great example of Community Service, an important value for the school. This will be one of the main topics in the workshops of the IBSC annual conference, which we are hosting this year.
W would like to share with you the text of the letter: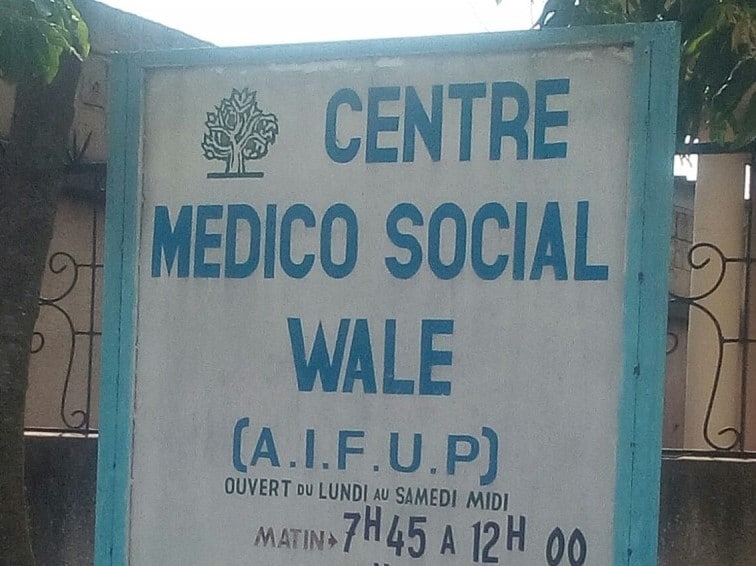 Dear children, dear students of Viaró School.

My name is Kouakou Aya Celine. Today I was able to give birth to a very pretty girl in the centre that Walé has opened in my village, Toumbokro.

The midwife and all the staff have taken very good care of me and my baby. And then, before letting me go back home, they gave me a small baby bathtub, a bucket, a basket, a potty … It's wonderful! I had never seen anything like it.

My baby's dad is also very happy.

Afterwards, the midwife told me that all this was a gift from young students from a school in Barcelona, ​​in Spain and that, thanks to you, other moms can benefit from the same gifts when they come to give birth.

Truly, many, many, many thanks. It is as if you were the older brothers of my baby and the others who will come later. God bless you.

Tell your moms that they can be proud of you. I hope that my baby will learn from you when she grows up and that she will know that she has benefited the day of her birth from your great heart.

Many thanks.

Letter by Kouakou Aya Celine