Photo gallery
Click on the image to see the Christmas Festival photo gallery.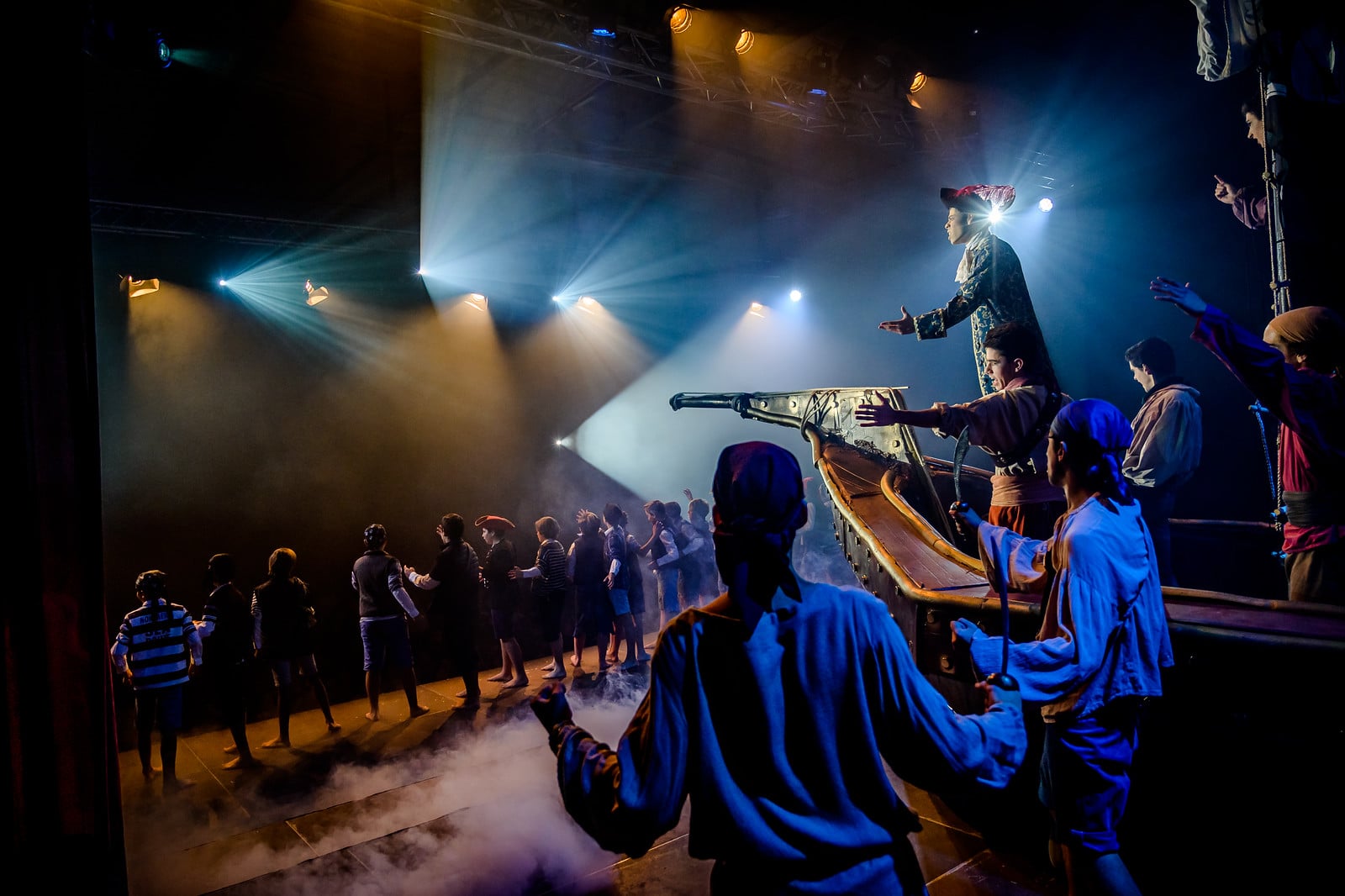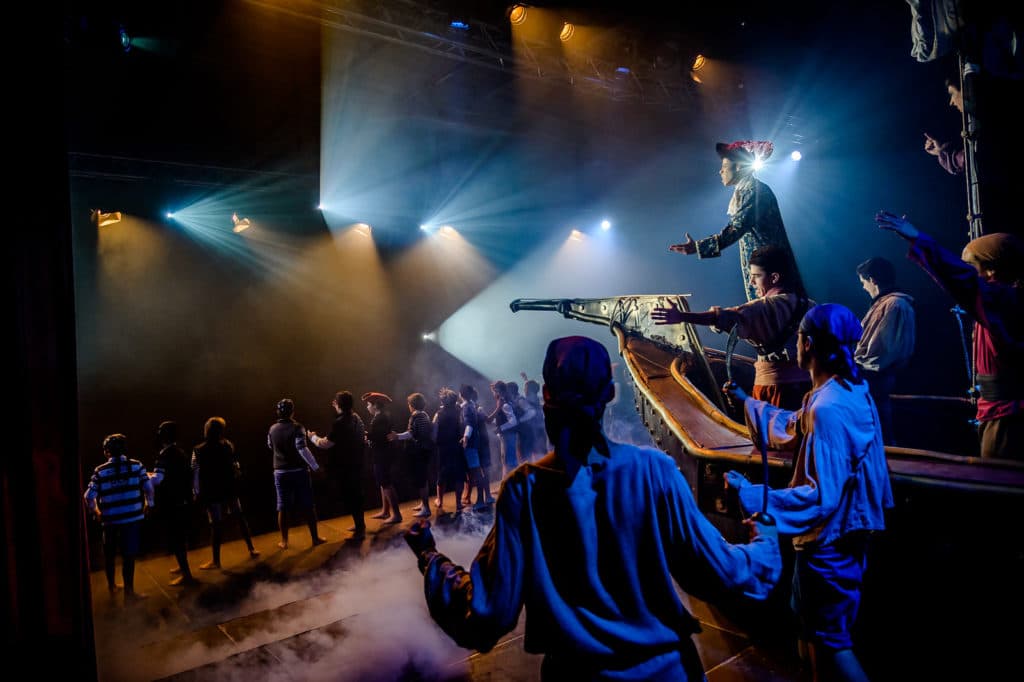 Family Kahoot Game Over
Aftermovie Game Over
We know it's impossible to tell the story of Game Over in just 5 minutes… but we have tried to! Here you have the aftermovie of Game Over:
Video of Game Over (2nd Turn)
Video of Game Over (1st Turn)
Script of Game Over
Click on the button to read the script of Game Over.
Songs of Game Over
Here you can listen to the songs of the Game Over musical. To download all of them at the same time, click on the image.
Schedule
SATURDAY 14TH DECEMBER
First turn – 10.30 AM
PRIMARY
Classes A & C
ESO
1st A
2nd C
3rd B
3rd C
4th A
4th C
Second turn – 12.15 PM
PRIMARY
Classes B & D
ESO
1st B
1st C
2nd A
2nd B
3rd A
4th B
Trailer
They left… Will they come back?
Recording
Teachers and students give voice to the musical's characters.
Casting
With excitement, nerves and enthusiasm, more than 80 students from 1st ESO to 2nd Baccalaureate participated in the casting of this year's Christmas Festival musical..