Summer in Viaró Global School
We are organizing Campus 2020 for all students of Viaró, with diverse activitiies and enjoying our school.
Calendar
Campus 2020 is divided in 6 weeks, from June 22nd to July 31st.
The schedule of each day will be, in general, from 9:10 a.m. to 4:25 p.m. However, in order to guarantee staggered entries and exits, the hours may vary slightly for each group.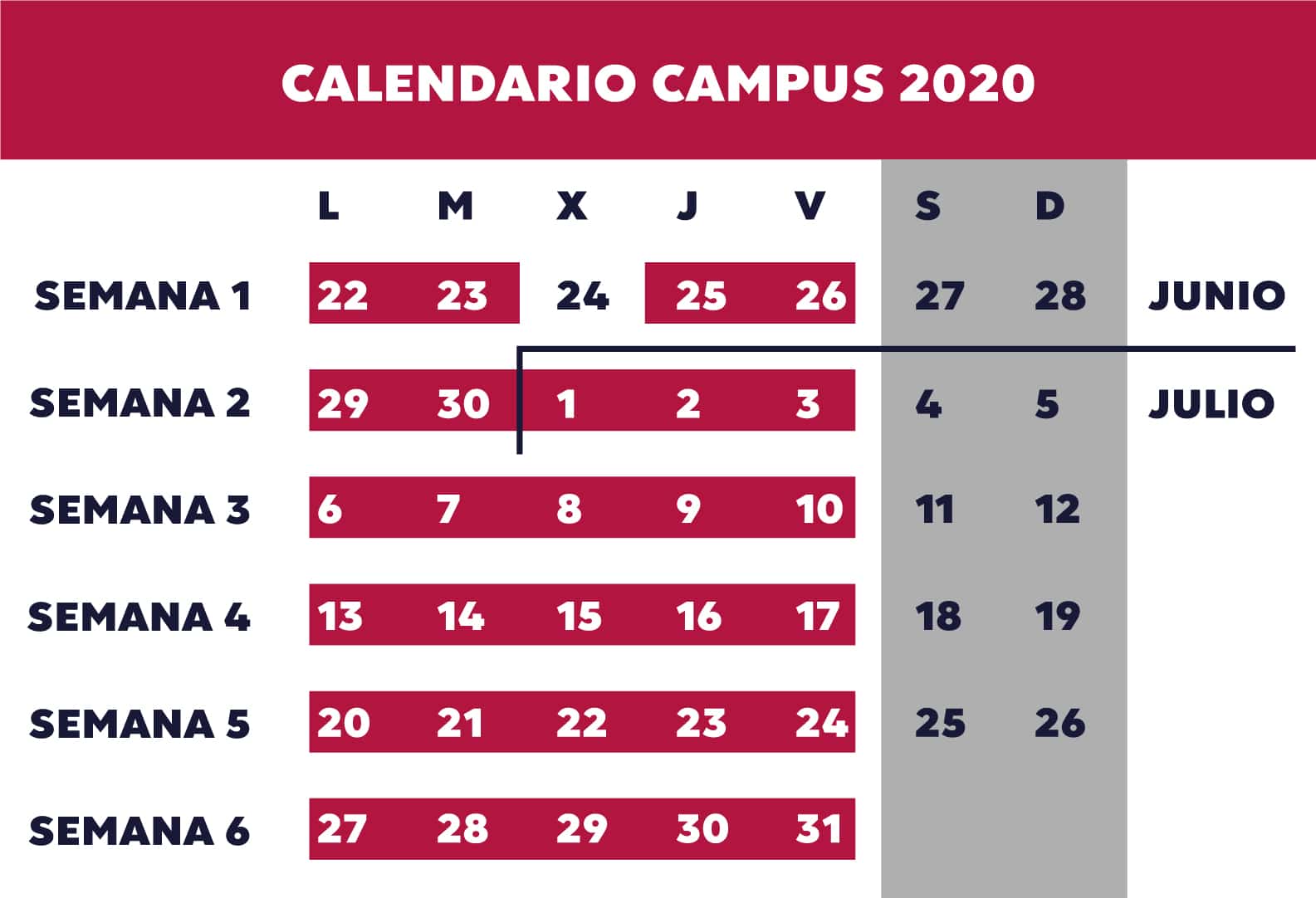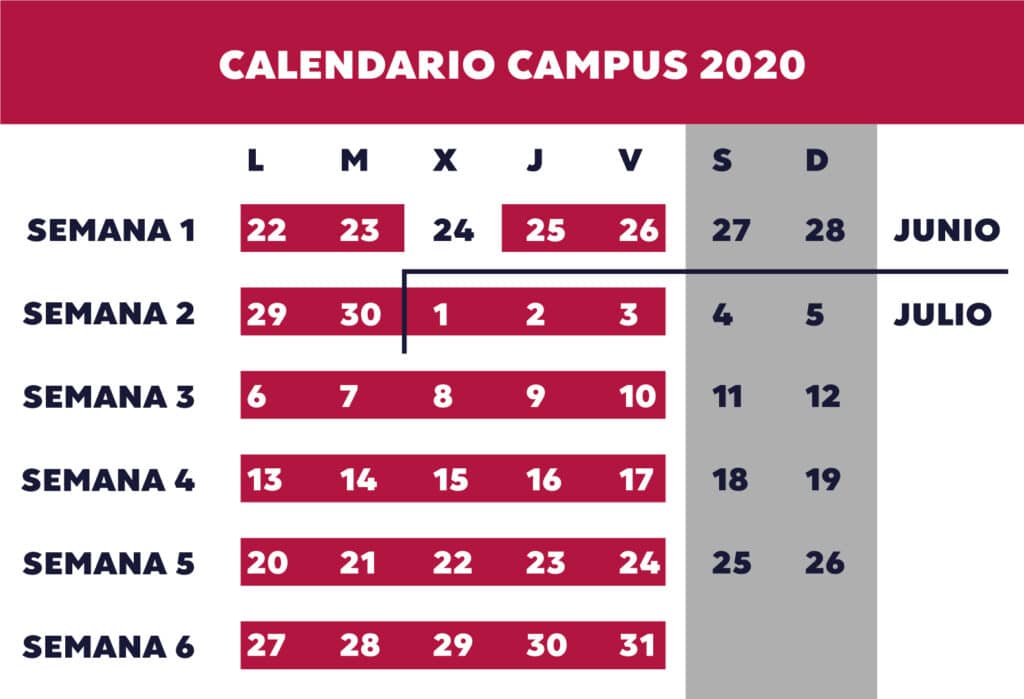 Steps to sign up for the Campus
1) Prepare the necessary documents to enroll:
Scan or take a photo of the updated immunization schedule.
Scan or take a photo of the health card.
2) Fill in the form to register your child(ren). We guide you so that you can enroll several children, providing the necessary documentation. Check the e-mail we sent about Campus 2020: there you will find the link to the form.
3) That's it! Your data will already be registered and we will inform you of the steps to follow before starting the Campus.
Requirements to participate
Both to register and to participate in the Campus, the following requirements must be met:
Absence of symptoms compatible with COVID-19 (fever, cough, shortness of breath, malaise, diarrhea …) or with any other infectious symptoms.
Non-positive diagnosis for SARS-CoV 2 during the previous 14 days.
No close contact with any confirmed positive or compatible symptoms in the previous 14 days.
Updated immunization schedule.
Responsibility statement
On the first day of Campus 2020, all students will have to bring the signed responsibility statement. Here you have the models according to the stage in which they are.
Health and safety measures
To guarantee everyone's safety, we inform you about the sanitary measures that we will carry out:
It is compulsory to bring a mask, except for pre-school students..
Disinfectant fluid will be available.
The accesses and exits will be carried out in stages.
Students will be organized in groups with a teacher and a person responsible for safety and hygiene in each group.
Outdoor activities with sufficient space will be prioritized.
Disinfection work will be done when necessary.
If you're planning to attend using public transport, we encourage you to follow the prevention measures of Ferrocarrils FGC.